Harry and Meghan 'yet to be notified of bullying probe by Buckingham Palace'
News of HR 'review' comes ahead of couple's tell-all interview with Oprah Winfrey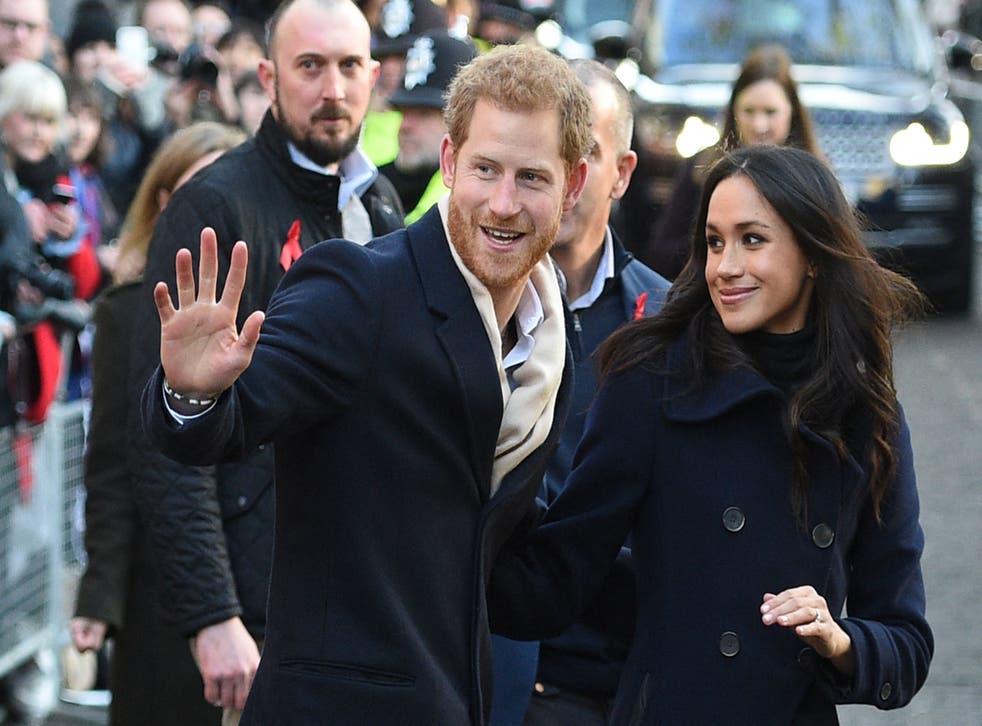 The Duke and Duchess of Sussex have not yet been approached by Buckingham Palace over allegations of bullying during their time as working royals, it has been reported.
The palace is set to launch an investigation, following claims published in The Times that Meghan had left staff members "humiliated" on several occasions, while also driving out two personal assistants.
A spokesperson for the duchess, who left life as a working royal alongside her husband Prince Harry, has denied the allegations - labelling them a "smear campaign" ahead of a bombshell TV interview due to air in the US on Sunday.
However, multiple reports have claimed the Sussexes are yet to be approached by the royal family over the allegations, despite the review being likely to draw in senior officials including the prime minister's cabinet secretary Simon Case.
Mr Case, who was formerly the Duke of Cambridge's private secretary, was reportedly told about bullying allegations against Meghan in 2018 when the couple's communications secretary Jason Knauf submitted a complaint to him and Sam Carruthers, the head of human resources for Kensington Palace.
Meanwhile, royal sources cited by The Daily Telegraph have suggested that the Sussexes may not be offered a chance to contribute their side of the story to the palace at all - with a palace aide telling the paper the couple would not be informed about the process.
It comes ahead of a potentially explosive interview of the couple by Oprah Winfrey, which is expected to lift the lid on their lives as working royals before they stepped down and moved to California.
The royal family - or The Firm as they were once coined by the Duke of Edinburgh - has a long history internecine conflict.
In the interview by Diana, Princess of Wales, with Martin Bashir after the breakdown of her relationship with Prince Charles, she created one of the biggest TV moments of the 1990s by alluding to his relationship with Camilla Parker-Bowles - saying "well there were three of us in this marriage, so it was a bit crowded".
More recently, an interview with the BBC's Emily Maitlis proved to be the final blow against Prince Andrew that would see him step away from public life over his relationship with paedophile financier Jeffrey Epstein.
In an excerpt of the interview with Ms Winfrey that was filmed in February - before the bullying allegations came to light - the duchess accused the royal family of "perpetuating falsehoods" about her and Prince Harry.
In the 30 second clip Ms Winfrey asks the duchess: "How do you feel about the palace hearing you speak your truth today?"
She replies: "I don't know how they could expect that, after all of this time, we would still just be silent if there is an active role that The Firm is playing in perpetuating falsehoods about us.
"And, if that comes with risk of losing things, I mean, I…there is a lot that has been lost already."
A palace source said: "We're not getting involved in the drama around the interview."
Join our new commenting forum
Join thought-provoking conversations, follow other Independent readers and see their replies