Megrahi was innocent of Lockerbie bombing, insists victim's father
Dr Jim Swire tells BBC: 'I don't believe he was involved in any way'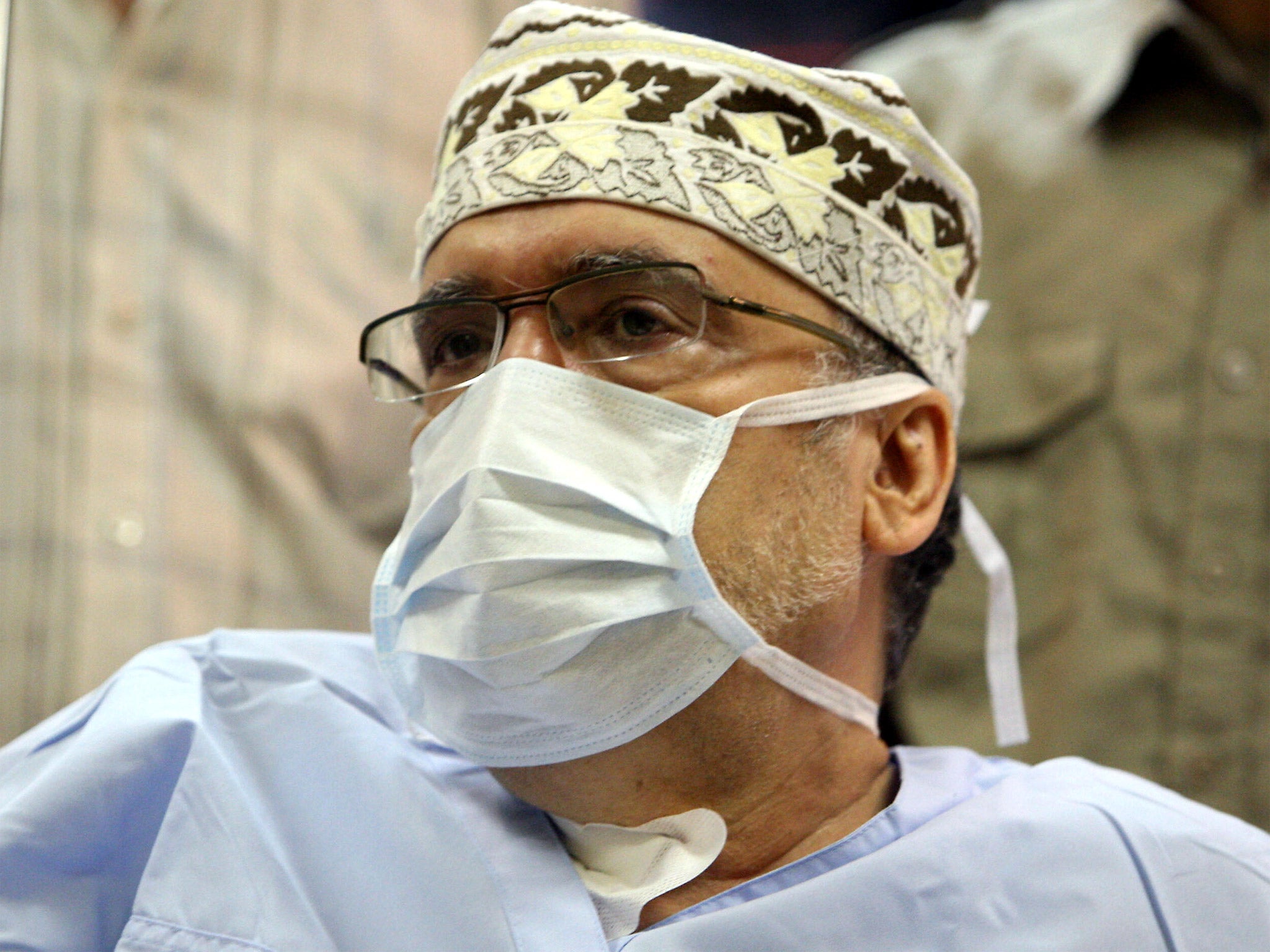 The father of a Lockerbie bombing victim said last night that the man found guilty of the airline murders remained innocent in his eyes, as Scotland's top prosecutor reaffirmed that he thought Abdelbaset al-Megrahi's conviction should stand.
Dr Jim Swire, whose daughter Flora was among the 270 who died when Pan Am Flight 103 was bombed on 21 December 1988, said: "I don't believe Megrahi was involved in any way. Whether Gaddafi was, I don't know, but Megrahi clearly wasn't," he told the BBC. "When I saw him just before he died in Tripoli, he said to me, 'Doctor, you will go on clearing my name, won't you?'"
Megrahi died in 2012. Dr Swire spoke as Lord Advocate Frank Mulholland flew to Washington for a memorial event. The Lord Advocate insisted that there was no evidence to question Megrahi's guilt and is due to say in a speech today: "During the 26-year-long inquiry not one Crown Office investigator or prosecutor has raised a concern about the evidence in this case."
Join our commenting forum
Join thought-provoking conversations, follow other Independent readers and see their replies