Memorial planned for British terrorism victims
There will also be a dedicated memorial to the victims of the Tunisia attack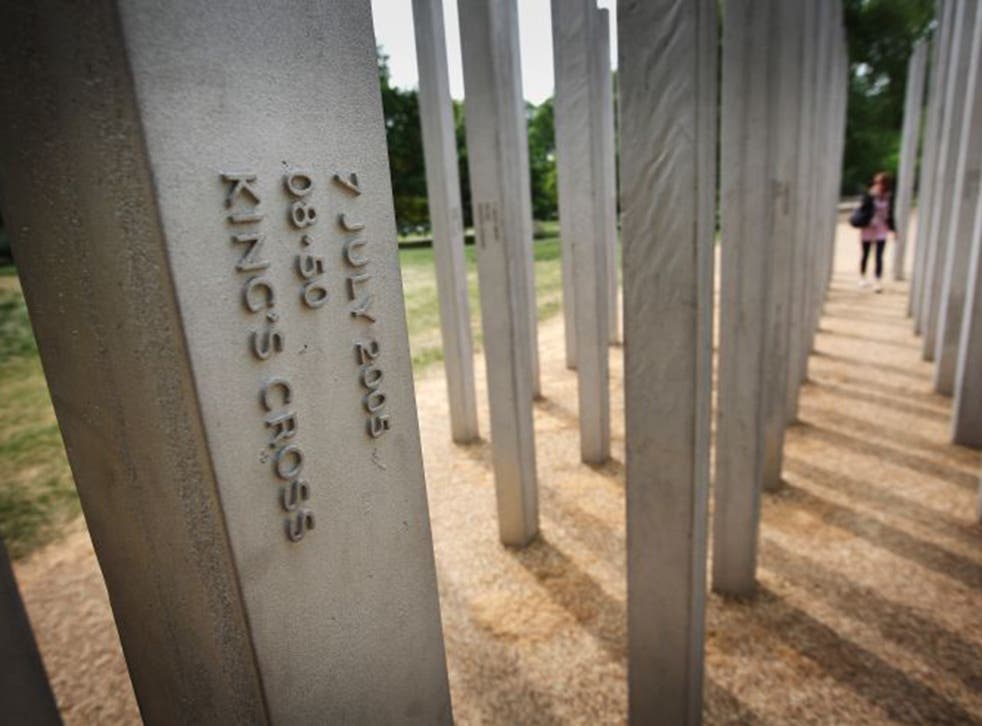 A national memorial for UK victims of terrorist atrocities overseas will be created under plans to be announced by David Cameron on Sunday.
The special site of remembrance will be in addition to a dedicated memorial to the 30 British victims of the Tunisia attack, the Prime Minister said. The Tunisia memorial could be located outside London as many of the victims were from the Midlands, the north of England, as well as Scotland, Wales and Cornwall. There will also be a special service of remembrance held in the autumn.
The two new memorials will be funded from Libor fines, with details to be announced by George Osborne in his summer Budget on Wednesday.
The British victims of the Tunisia attack

Show all 22
Mr Cameron unveiled the memorial plans as he prepared to commemorate the 10th anniversary on Tuesday of the 7/7 London bombings with a wreath-laying ceremony at the Hyde Park memorial to the 52 victims, followed by a national service of remembrance at St Paul's Cathedral. He said: "Those who lost their lives in Tunisia were innocent victims of a brutal terrorist atrocity. It is right that we mark and commemorate them and others murdered by terrorists overseas, appropriately and support the loved ones they have left behind in every way we can."
Foreign Office minister Tobias Ellwood, whose brother Jonathan was killed in the Bali bombing of 2002, said he would work with the families of the Tunisia victims on the location and design of the memorial. Mr Ellwood said: "Having been through a similar situation, I know how important it is that these families, who have been united by a single tragedy, have that marked in one place. They will end up providing mutual support to each other, and to have this memorial to their loved ones will be very important. It is also right that the nation recognises the scale of this appalling event."
Mr Ellwood, who has campaigned for a single memorial to all victims of terrorism overseas, added: "We have to recognise that there are many victims of terrorism who do not have a grave, whose families don't have a place where they can lay flowers and grieve in the normal way."
Register for free to continue reading
Registration is a free and easy way to support our truly independent journalism
By registering, you will also enjoy limited access to Premium articles, exclusive newsletters, commenting, and virtual events with our leading journalists
Already have an account? sign in
Register for free to continue reading
Registration is a free and easy way to support our truly independent journalism
By registering, you will also enjoy limited access to Premium articles, exclusive newsletters, commenting, and virtual events with our leading journalists
Already have an account? sign in
Join our new commenting forum
Join thought-provoking conversations, follow other Independent readers and see their replies