Men are treated fairly when trying to get access to their children in courts, study says
Research found most applications by fathers are 'overwhelmingly successful'
Kunal Dutta
Tuesday 02 June 2015 00:15 Comments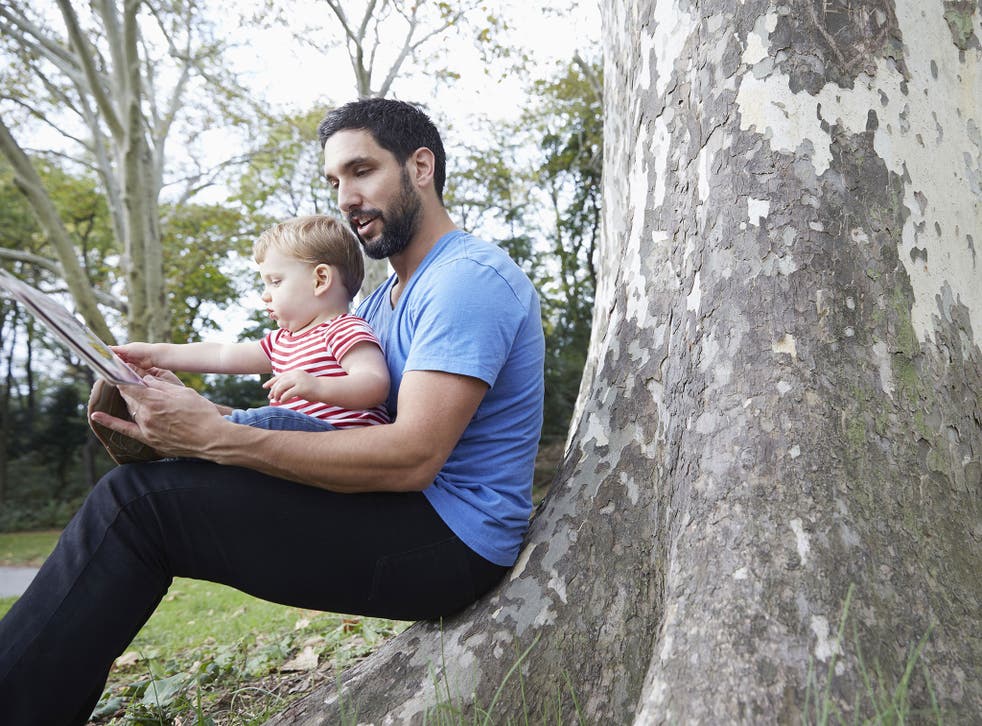 Men are not unfairly represented in family courts and are just as likely to have contact applications approved as women, an academic study of nearly 200 child custody cases from 2011 has concluded.
The joint study by the University of Warwick and the University of Reading is published just weeks after The Independent reported on the import of US-style law firms specialising in supporting fathers in court.
Yet contrary to the image of hard-done fathers who find themselves undermined by the legal system, the study found that contact applications by fathers were in most cases "overwhelmingly successful".
Dr Maebh Harding, one of the report's authors, said: "While it's true that mothers were usually the primary care giver in contact applications, this was simply a reflection of the social reality that women are more likely to take on the role after a relationship breakdown.
"But there was actually no indication of any bias towards mothers over fathers by the courts; in fact we established there was a similar success rate for mothers and fathers applying for orders to have their children live with them.
"And although the overall number of residence orders made for mothers was higher than those made for fathers, this was because a large number of such orders were made for mothers as respondents in cases where the father sought contact."
The report concludes that family courts were only being used by parents as a last resort and the vast majority of cases were resolved without the need for a contested final hearing. But cuts to legal aid are threatening the public's access to the system, the researchers warned.
"Going to court is now out of the financial reach of most parents, although funding is still available for mediated resolution," added Dr Harding.
A number of cases were found during the study where the use of equal or near-equal care patterns alarmed the authors.
"Serious child welfare concerns were expressed in four of these cases, one of which also had proven domestic violence. Given the families' histories and parents' problems it was difficult to feel confident that these were lasting solutions in the children's best interests."
Noel Arnold, director of legal practice at Coram Children's Legal Centre, said: "There can be hard-wired perceptions, particularly in difficult child arrangement disputes, by all users of the family justice system. These cases are almost always emotionally charged and subjective for all parties involved.
"So comprehensive in-depth research like this is useful and should be welcomed."
Register for free to continue reading
Registration is a free and easy way to support our truly independent journalism
By registering, you will also enjoy limited access to Premium articles, exclusive newsletters, commenting, and virtual events with our leading journalists
Already have an account? sign in
Join our new commenting forum
Join thought-provoking conversations, follow other Independent readers and see their replies