Majority of men believe women more likely to be sexually assaulted if wearing revealing clothes, study suggests
Exclusive: Two-fifths of women also hold the view which campaigners describe as 'the most common myth across generations'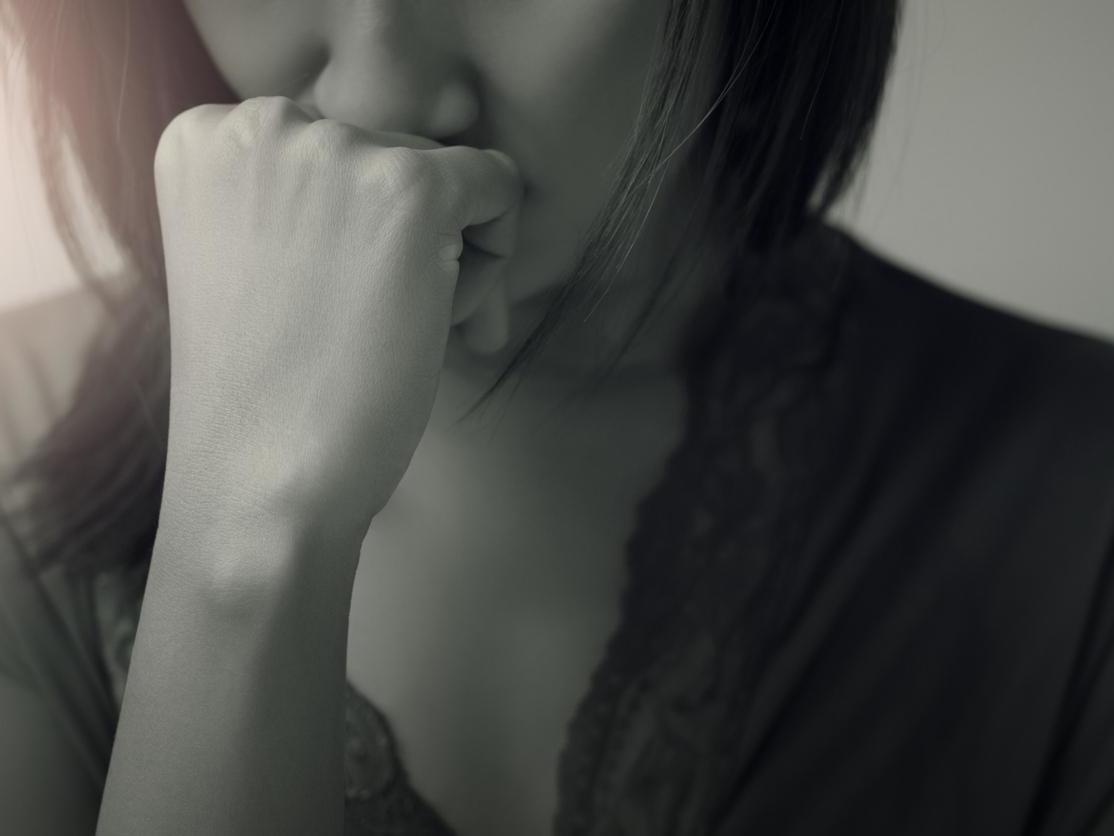 A majority of men in the UK think a woman is more likely to be sexually harassed or assaulted if she wears revealing clothes, new research suggests.
An exclusive survey conducted for The Independent found 55 per cent of men believed that "the more revealing the clothes a woman wears, the more likely it is that she will be harassed or assaulted".
The research by polling company D-CYFOR found men are markedly more likely to hold this view than women – with 41 per cent of female respondents subscribing to the view that revealing clothing invites unwanted sexual advances.
The research was based on a sample of 1,104 adults and was weighted to be representative of the UK population.
Dublin Rape Crisis Centre, which runs a free 24-hour helpline for people who have been sexually assaulted, said the findings illustrated how deeply entrenched victim-blaming is in society.
Noeline Blackwell, head of the centre, said: "There is an assumption – not borne out by any evidence – that the way a woman dresses is likely to lead to rape or sexual assault.
"We know that people are raped wearing a variety of clothing. The idea that a woman who goes out scantily clad will be pounced on is the most common myth across generations. They could be in their jeans, school uniform, or pyjamas."
She added: "We blame [victims] and we ask them what they could have done to prevent it," she added. "Maybe it is as old as time. In the Bible, the first thing Adam said to God was, 'Women tempted me'."
Rape Crisis describes rape as an act of violence and control – adding that the "perceived 'attractiveness' of a victim has very little to do with it".
For the majority of female victims of rape, the offender was a partner or ex-partner (45 per cent) or someone who was known to them other than as a partner or family member (38 per cent), according to the Office for National Statistics. Some 13 per cent of female victims reported the offender as a stranger.
Dr Hannah Bows, of the Centre for Research into Violence and Abuse at Durham University, said: "It is very depressing people think this despite awareness-raising campaigns from rape crisis centres and the police trying to dispel myths around rape.
"I am frustrated we have not made more progress. You are always going to get a pocket of society that does not have a full understanding but you would hope these myths would not be so prevalent by now."
She added: "The research demonstrates we have a fundamental misunderstanding about causes of rape. It is not about biological urges. It is about violence against women and control of women and that is why most sexual violence happens in the home with people they know. It is not what about you wear."
Support free-thinking journalism and attend Independent events
In September 2018, figures revealed that the number of rape cases being brought by the Crown Prosecution Service (CPS) had plummeted to the lowest in a decade, despite an increase in the number of incidents reported to police. The CPS charged 849 fewer defendants in 2017-18 than the previous year – a 23.1-per-cent fall.
Last December, MPs warned specific support services for victims could cease to exist due to a simultaneous lack of funding and a rise in the number of people needing help. A report by the All-Party Parliamentary Group on Sexual Violence said sexual assault victims have waited up to 14 months for counselling because specialist support services are finding it difficult to keep up with "unprecedented demand".
Join our commenting forum
Join thought-provoking conversations, follow other Independent readers and see their replies