Majority of British workers have suffered mental health issues 'in silence', report claims
'It is not OK to discuss these things. It is regarded as the employee's problem and their problem alone'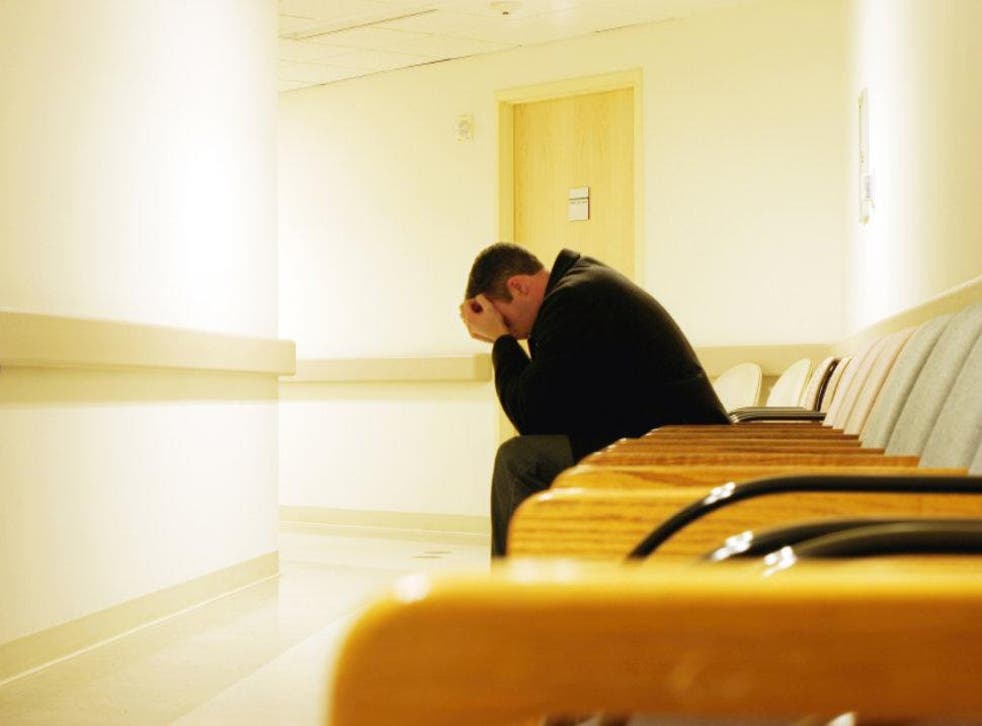 More than three quarters of British workers have "suffered in silence" with mental health issues, a new report has claimed.
Seventy-seven per cent of employees have at experienced a mental health issue, research by charity Business in the Community said. And for 62 per cent of employees, their work has been a contributing factor to mental ill health.
While the majority of managers in the workplace acknowledge they have a responsibility for ensuring the wellbeing of staff, their organisation's interests can prevent an effective response, according to the report.
It also found most middle managers were not resourced to properly respond to employees with mental health issues.
The analysis of 20,000 people found 49 per cent of people would not talk to their manager about a mental health issue. Of employees who did, 56 per cent reported that their employer did nothing significant to help.
"It is not OK to discuss these things. It is regarded as the employee's problem and their problem alone," said one respondent who worked as a line manager.
Another said: "There is still a huge social stigma when it comes to mental health in a competitive environment, that is life. Why would you want to show any weakness?"
In stark contrast to the number of workers prepared to talk to their bosses about mental health issues, 97 per cent of senior managers believed they were accessible if employees wanted to talk about mental health.
The worst jobs for your health

Show all 10
However, 80 per cent of managers said organisational barriers prevented them from acting properly in regards to staff wellbeing and 63 per cent believed they were obliged to put the interests of their organisation above the wellbeing of team members.
"Millions of employees are suffering in silence and feel unable to share their experiences at work. When they do reach out, many are met with an inadequate response," said Louise Aston, Wellbeing Director at Business in the Community.
"Our findings show that we need more openness, more training and information, and more support for employees and managers."
Royal mental health drive
Ms Aston expressed concern that the default response to employees with mental health complaints was offering time off or a job change, but said it this reaction was not best practice for the organisation or the worker.
She continued: "It is good that mental wellbeing is on the radar for leaders and managers, but this is still not translating into the right workplace cultures or adequate support for employees experiencing poor mental health.
"Employers must accept the scale of mental ill health in the workplace and start taking a preventative approach now. This means getting the work culture right in the first place so that they promote good work and work life-balance.
"Progress will only happen when employers approach mental ill health as they would physical ill health – doing what they can to prevent ill health occurring or escalating, and ensuring proper support for employees when it happens. Employees must feel that the workplace is supportive of, rather than, detrimental to their mental health."
Business in the Community is advocating employers do more to talk about mental health in the workplace; train workers in identifying and treating mental health issues and to ask all staff about their experiences to identify weak points in the organisation.
Join our new commenting forum
Join thought-provoking conversations, follow other Independent readers and see their replies