Mentally ill subject to 'physical violence and verbal threats' while held under Mental Health Act, finds report
'The inherent power imbalance means detained patients are vulnerable to potential coercive mistreatment, abuse and deprivation of human rights, leading to physical and psychological harm'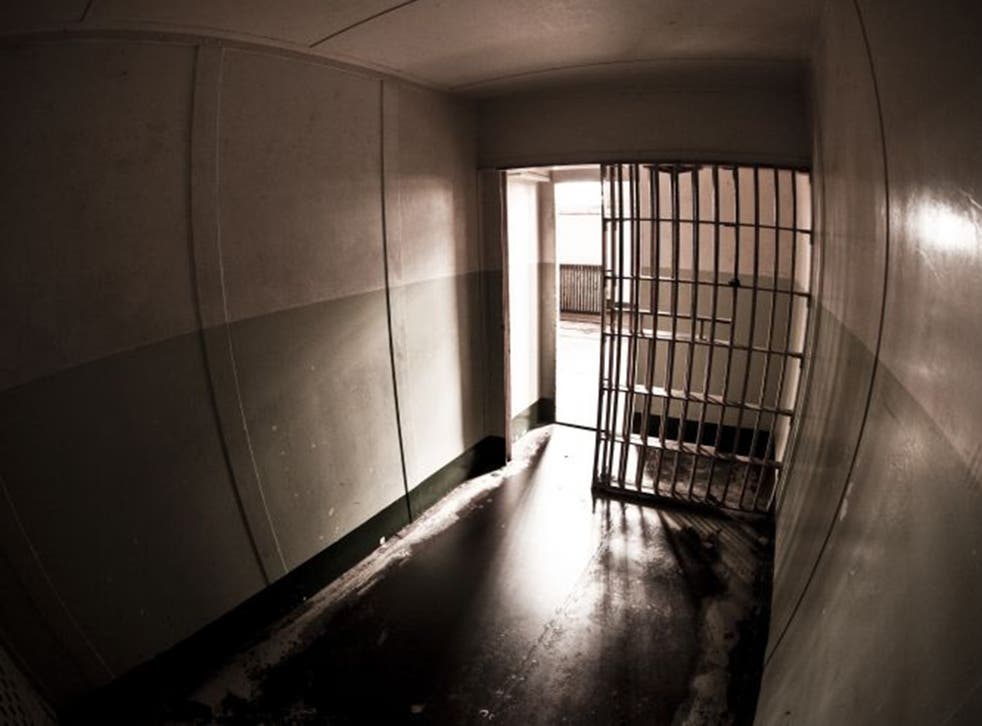 Mentally ill people are being subjected to "distressing experiences" including physical violence and verbal threats while detained under the Mental Health Act, a government-commissioned review has found.
A report on the interim findings of the review, commissioned by Theresa May last October, warns people held under the act are vulnerable to "potential coercive mistreatment", which can lead to physical and psychological harm.
The Mental Health Act 1983, which covers the assessment, treatment and rights of people with a mental health disorder, has come under scrutiny after it emerged growing numbers are being detained under the legislation.
The review, which will publish its formal recommendations for the government in autumn this year, has so far carried out a survey of more than 2,000 people and conducted new research as well as discussions with service users and carers.
Interim findings show that while the act can save lives, many held under it are subject to mistreatment, with two-thirds of those who expressed a strong view saying they were not treated with dignity and respect.
"It is concerning that people often do not feel safe, treated with dignity or that their human rights are respected whilst detained," the report stated.
"The inherent power imbalance means detained patients are vulnerable to potential coercive mistreatment, abuse and deprivation of human rights, leading to physical and psychological harm."
It went on to say: "Throughout all of our engagement with service users and carers, we have been made aware of a wide variety of distressing experiences including but not limited to, experiencing or witnessing physical violence, verbal abuse and threats, bullying and harassment, sexual predation, pain-based restraint, coercive reward and punishment systems for access to open air, leave or family contact."
The review also highlighted that people of African and Caribbean heritage in particular were detained more than any other group, and highlights that services "do not always take proper account of people's cultural circumstances and needs".
"Our focus groups with participants from BAME communities overwhelmingly told us they felt there was a lack of cultural awareness in staff and a need for culturally appropriate care. They also expressed concerns about racism, stigma, stereotyping and overmedication," it stated.
The researchers suggested the NHS should play a bigger role in healthcare services in police custody, saying the care of people in cells is "as much an issue for health and social care as it is for police".
"We will consider whether NHS England should take over the commissioning of police custody healthcare services, or otherwise create a plan so that people in police custody get better care, and faster transfers out to NHS and social care services," the report stated.
The findings also pointed to issues arising for children and young people being placed in hospitals far away from their families or detained during their time at school, resulting in delays in their education.
Presenting the interim findings, Professor Simon Wessely said: "People with the most severe forms of mental illness have the greatest needs, and continue to be the most neglected and discriminated against.
"Furthermore, they are also the group who are the most likely to be subject to the influence and powers of the Mental Health Act. We have an opportunity to replicate the advances made for people with common mental illness for those with more serious conditions."
Danielle Hamm, associate director of campaigns and policy at Rethink Mental Illness, said in response to the interim findings: "This landmark review confirms what we have long known: that there are serious problems with the Mental Health Act.
UK news in pictures

Show all 50
"People who have been detained under the act have been telling us how it fails to protect their rights and dignity, and how they are kept out of decisions about their own care. Today is an important validation of this and a much needed call to action.
"In recent years we have seen a welcome increase in mental health awareness. However, the rising tide hasn't lifted all boats. The review makes clear that those severely affected by mental illness, such as people living with schizophrenia or bipolar disorder, who are more likely to be held under the act, have been dramatically underserved.
"The review's interim report has clearly set out the need for change and it should be required reading for politicians, whose task now must be to commit to reform this important but outdated legislation."
Join our new commenting forum
Join thought-provoking conversations, follow other Independent readers and see their replies