Mers outbreak: Manchester Royal Infirmary A&E closes over suspected cases
Four people have been diagnosed with the disease in Britain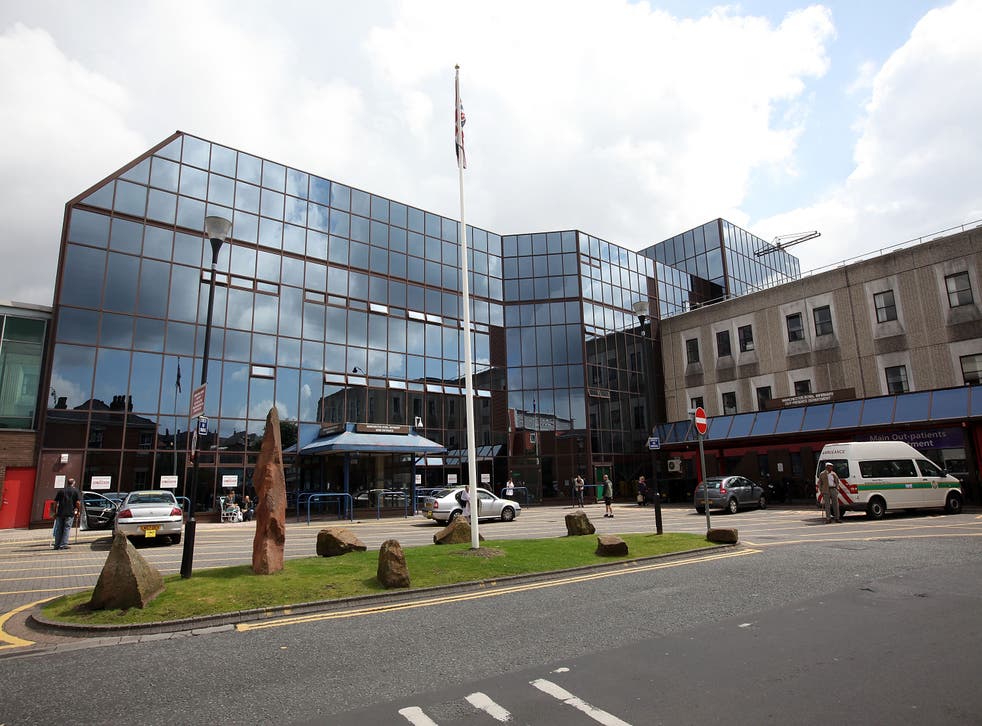 A city hospital's accident-and-emergency department has been closed as tests on two patients with suspected Middle East respiratory syndrome got under way.
Both victims at Manchester Royal Infirmary were isolated for treatment, while other patients were transported to the nearby North Manchester General Hospital. The A&E department was re-opened a short while later.
The virus, known as Mers, is an emerging viral respiratory disease from the same family as severe acute respiratory syndrome, or Sars.
Mers, first identified in Saudi Arabia in 2012, is thought to have been passed to humans by camels, but medical research into its cause and prevention is ongoing. "We would like to reassure our patients and the public that there is no significant risk to public health," the hospital said in a statement. "Manchester Royal Infirmary A&E department will be closed until further notice while further investigations take place."
Four people have been diagnosed with the disease in Britain, the last in February 2013. Three of them have died. All had strong links to the Gulf region. The first US case had also been to Britain, but only as a transit passenger at Heathrow airport in April 2014 on his way back from Saudi Arabia, where he was a health worker.
At its worst, Mers can trigger respiratory infections that lead to pneumonia and, in the rarest and most extreme cases, kidney failure. It can be passed through close contact between people but is not easily contagious. A typical case of the virus includes fever, coughing, shortness of breath and gastrointestinal symptoms, including diarrhoea.
Dr Derek Gatherer, a lecturer at the University of Lancaster, said: "There is no treatment for Mers other than a general symptomatic support for pneumonia, perhaps involving steroid drugs to widen airways and assist breathing. There is no vaccine at present."
Last year, Public Health England (PHE) issued a warning to travellers to and from the Middle East urging them to avoid contact with camels.
Dr Rosemary McCann, the North-west deputy director for PHE, said the risk of contracting the infection in the UK "remains very low". "We are aware of two individuals being tested for Mers in Manchester," she said. "Although cases continue to be reported from the Middle East, no new cases have been detected in the UK since February 2013.
"There is presently no evidence of sustained person-to-person transmission, and the risk of contracting infection in the UK remains very low.
"The risk to UK residents travelling to Middle Eastern countries may be slightly higher than within the UK, but is still very low.
According to the World Health Organisation, Mers has been detected in 26 countries, including the UK, China, Germany, Iran, Oman, the Philippines, Qatar, South Korea and Saudi Arabia.
Join our new commenting forum
Join thought-provoking conversations, follow other Independent readers and see their replies