Met Office holds emergency meeting to discuss Britain's increasingly unpredictable weather patterns
It follows the coldest spring in more than 50 years
Tom Bawden
Friday 14 June 2013 11:18 Comments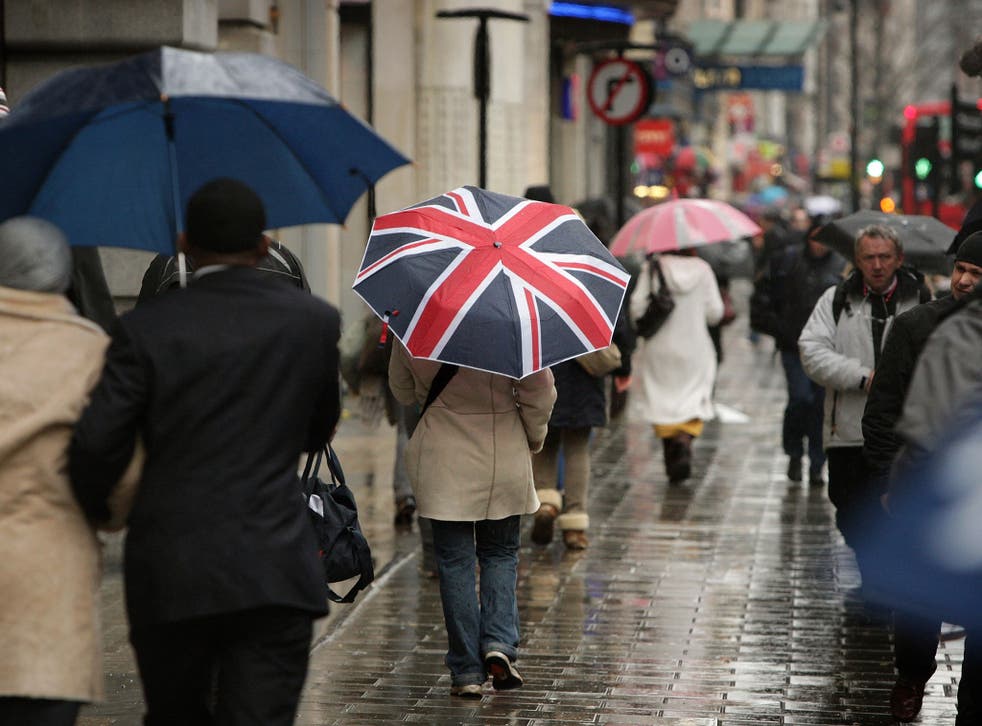 The weather has been so unusual over the past few years that the Met Office is concerned that the repercussions of climate change may already be upon us.
The forecaster is concerned by a sequence of increasingly strange weather in the UK, which includes the coldest spring in 50 years this year, the wettest summer in a century last year, as well as droughts and the prolonged winter.
It has called an unprecedented meeting of experts to discuss Britain and Europe's increasingly unpredictable weather patterns in a bid to determine if the they represent a fundamental shift as a result of climate change or simply come down to variable weather.
Climate scientists and meterologists will travel to the Met Office's headquarters in Exeter on Tuesday for the summit, which will be chaired by Stephen Belcher, Head of the Met Office Hadley Centre.
Mr Belcher said: "We have seen a run of unusual seasons in the UK and Northern Europe, such as the cold winter of 2010, last year's wet weather and the cold spring this year.
"This may be nothing more than a run of natural variability, but there may be other factors impacting our weather. For example, there is emerging research which suggests there is a link between declining Arctic sea ice and European climate – but exactly how this process might work, and how important it may be among a host of other factors, remains unclear."The Met Office is running a workshop to bring together climate experts from across the UK to look at these unusual seasons, the possible causes behind them, and how we can learn more about those drivers of our weather."
The meeting comes after the National Farmers' Union reported that wheat harvests are likely to be around 30% lower than last year as a result of the extreme weather over winter, making it the second below-average harvest in as many years.
Beekeepers have also reported that a third of honeybee colonies failed to survive the winter following last year's wash-out summer and continuing bad weather into 2013, exacerbated by the late arrival of spring.
Register for free to continue reading
Registration is a free and easy way to support our truly independent journalism
By registering, you will also enjoy limited access to Premium articles, exclusive newsletters, commenting, and virtual events with our leading journalists
Already have an account? sign in
Join our new commenting forum
Join thought-provoking conversations, follow other Independent readers and see their replies