Met Police consider using eagles to take down drones
The birds of prey could be used to target drugs gangs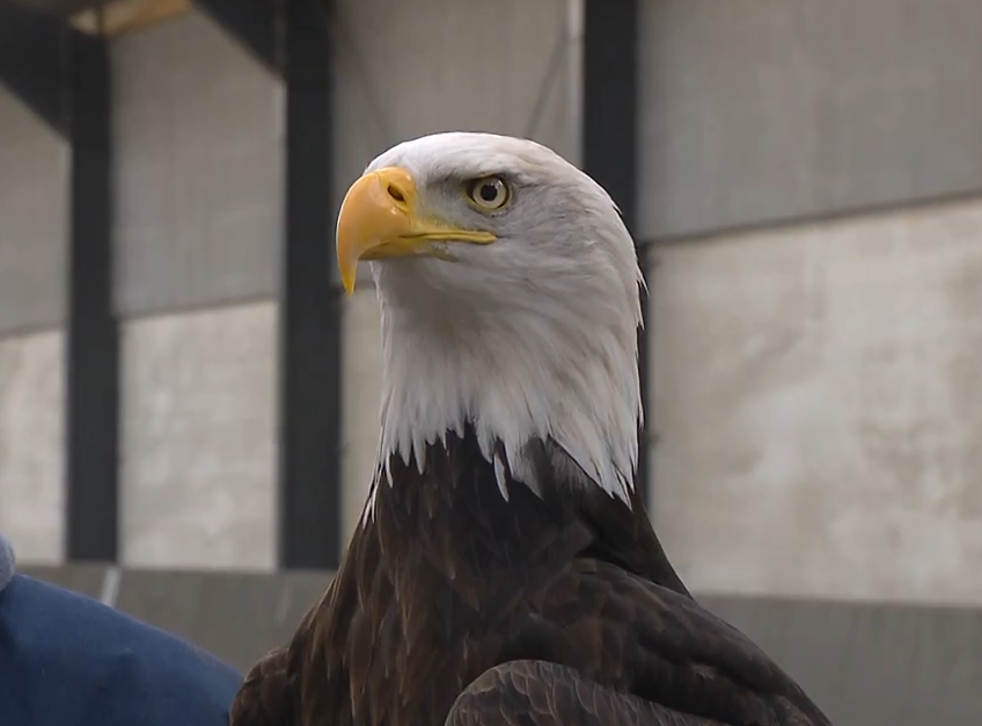 The Metropolitan Police is considering using eagles to intercept drones as the fight against crime in the capital moves to the skies.
According to The Times newspaper, Met commissioner Sir Bernard Hogan-Howe has been impressed by similar tactics used by officers in Holland.
Drones, pilot-less aircraft which are controlled remotely, are already being used by police officers to capture footage on difficult terrain, including cliffs and woodland.
But there are concerns criminal gangs are also capitalising on the opportunities presented by the new technology, including their use in the illegal drugs trade.
The birds would help by taking down the aircraft, which they would consider to be prey.
A Met Police spokesman said: "As would be expected in an organisation that is transforming we take an interest in all innovative new ideas and will of course be looking at the work of the Dutch police use of eagles."
PA
Register for free to continue reading
Registration is a free and easy way to support our truly independent journalism
By registering, you will also enjoy limited access to Premium articles, exclusive newsletters, commenting, and virtual events with our leading journalists
Already have an account? sign in
Register for free to continue reading
Registration is a free and easy way to support our truly independent journalism
By registering, you will also enjoy limited access to Premium articles, exclusive newsletters, commenting, and virtual events with our leading journalists
Already have an account? sign in
Join our new commenting forum
Join thought-provoking conversations, follow other Independent readers and see their replies