MI5 can lawfully tell agents to commit crimes – but can't stop them going to prison, tribunal rules
Tight three-two majority ruling marks first time tribunal has published dissenting opinion
Vincent Wood
Friday 20 December 2019 23:39 Comments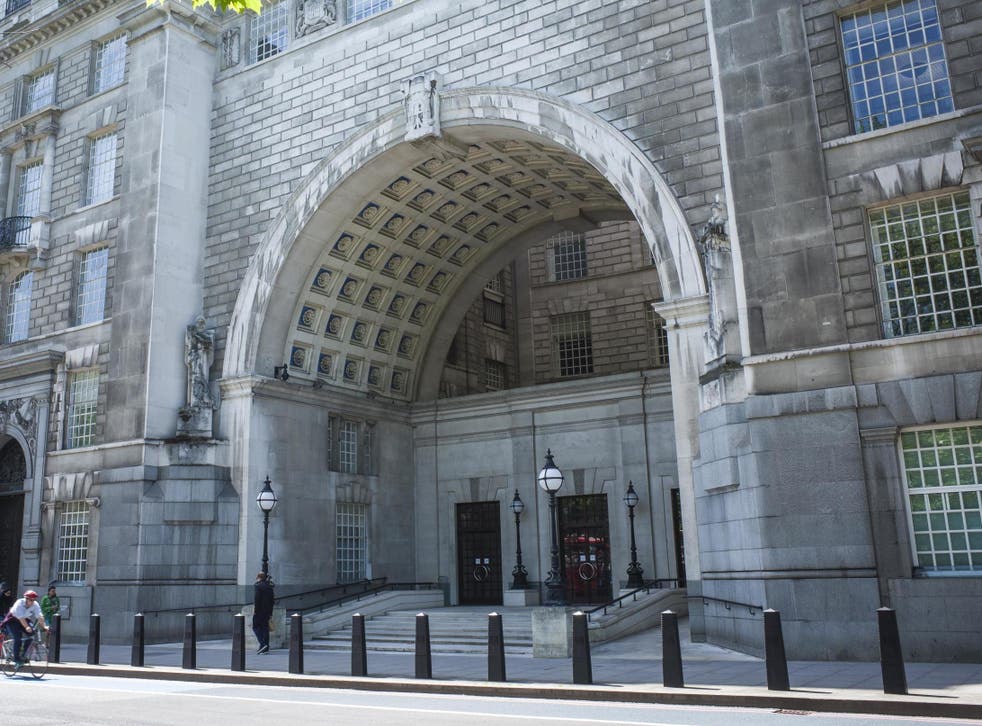 The nation's security services can lawfully permit agents to commit serious criminal offences - including murder, kidnap and torture – a tribunal has ruled.
A three-to-two majority of the Investigatory Powers Tribunal (IPT) agreed MI5 had special dispensation to allow illegal activity, arguing a ban on the practice would seriously hinder the security service.
However far from the "licence to kill" afforded to the world's most famous spook, James Bond, judges made clear the ruling does not mean the agency has the power to offer legal protection if an agent does break the law.
Instead, the service was found to have "an implied power" to sanction criminal offences – but no power to "confer immunity" from the consequences of such crimes.
Lord Justice Singh, president of the IPT, said the case "raises one of the most profound issues which can face a democratic society governed by the rule of law".
UK news in pictures

Show all 50
He noted that preventing MI5 from embedding an informant in a proscribed terror organisation - because in doing so they would be committing a criminal offence - "would strike at the core activities of the Security Service".
Legal action was brought by four human rights organisations - Privacy International, Reprieve, the Committee on the Administration of Justice, and the Pat Finucane Centre – who argued MI5 policy allows "agents to participate in crime" and effectively "immunises criminal conduct from prosecution".
The ruling is the first time dissenting opinions have been published by judges sitting on the tribunal – with Professor Graham Zellick QC saying the government's arguments "would open the door to the lawful exercise of other powers of which we have no notice or notion, creating uncertainty and a potential for abuse".
Campaigners have pledged to appeal the ruling, branding the security service power "abusive".
Ilia Siatitsa, a legal officer at Privacy International, said: "Today, the Investigatory Powers Tribunal decided that MI5 can secretly give informants permission to commit grave crimes in the UK, including violence.
"But two of its five members produced powerful dissenting opinions, seeking to uphold basic rule-of-law standards."
She added: "We think the bare majority of the IPT got it seriously wrong. We will seek permission to appeal to protect the public from this abusive secretive power."
Register for free to continue reading
Registration is a free and easy way to support our truly independent journalism
By registering, you will also enjoy limited access to Premium articles, exclusive newsletters, commenting, and virtual events with our leading journalists
Already have an account? sign in
Join our new commenting forum
Join thought-provoking conversations, follow other Independent readers and see their replies