MI5 spies broke law by holding people's intercepted data for years
Successive home secretaries approved unlawful surveillance warrants under 'Snoopers' Charter', tribunal finds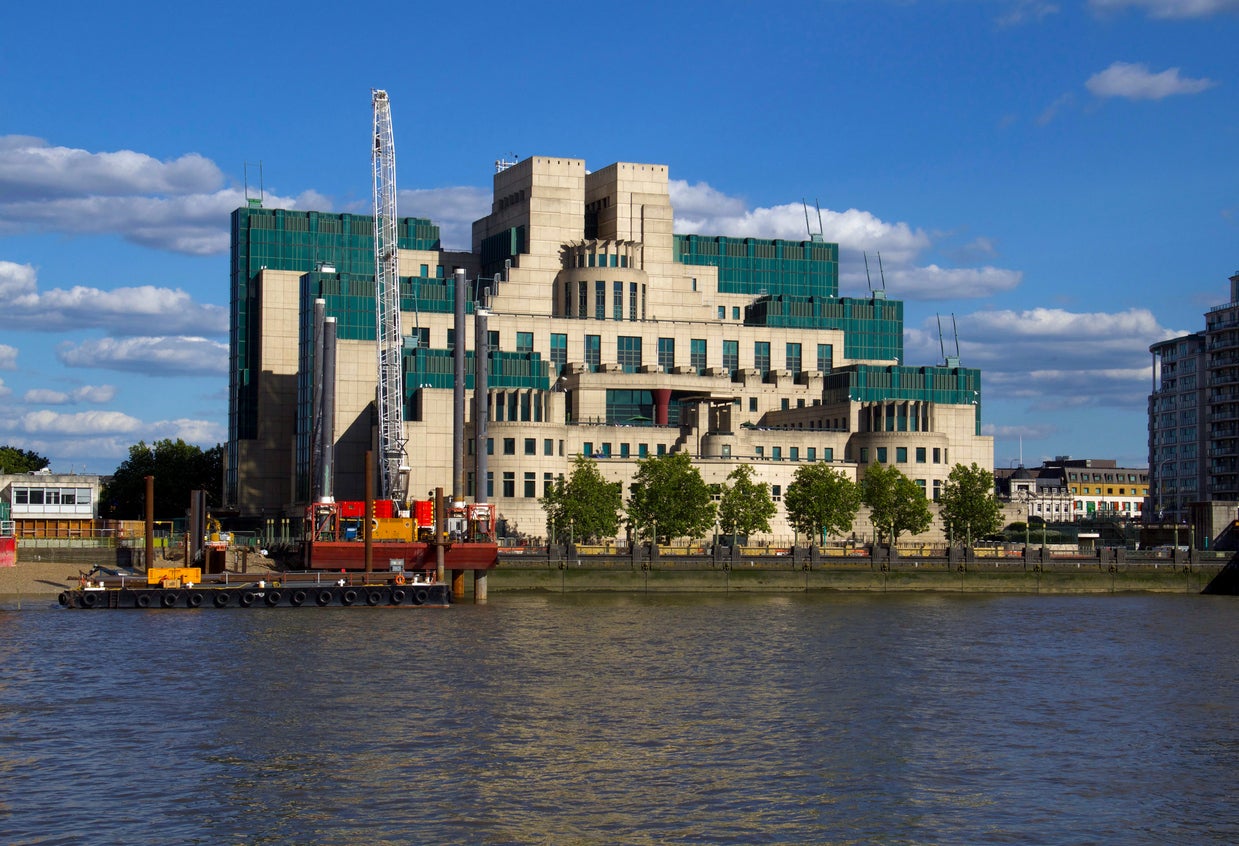 British spies unlawfully retained people's intercepted data for nearly five years, a landmark tribunal has ruled, with judges criticising "widespread corporate failure" at M15 and the Home Office.
Under laws dubbed the Snoopers' Charter by privacy campaigners, UK intelligence agencies are empowered on national security grounds to impose tight surveillance on collecting people's data and intercepting their communications – with strict conditions on how such data is handled.
In a "landmark" ruling on Monday, the Investigatory Powers Tribunal – which investigates complaints about the security services – found "serious and wide-ranging" failures by MI5 to comply with privacy safeguards, dating as far back as 2014.
Join our commenting forum
Join thought-provoking conversations, follow other Independent readers and see their replies