MI5 joins Instagram as part of drive to become more transparent
Content posted on social media by security service to include previously undisclosed archive documents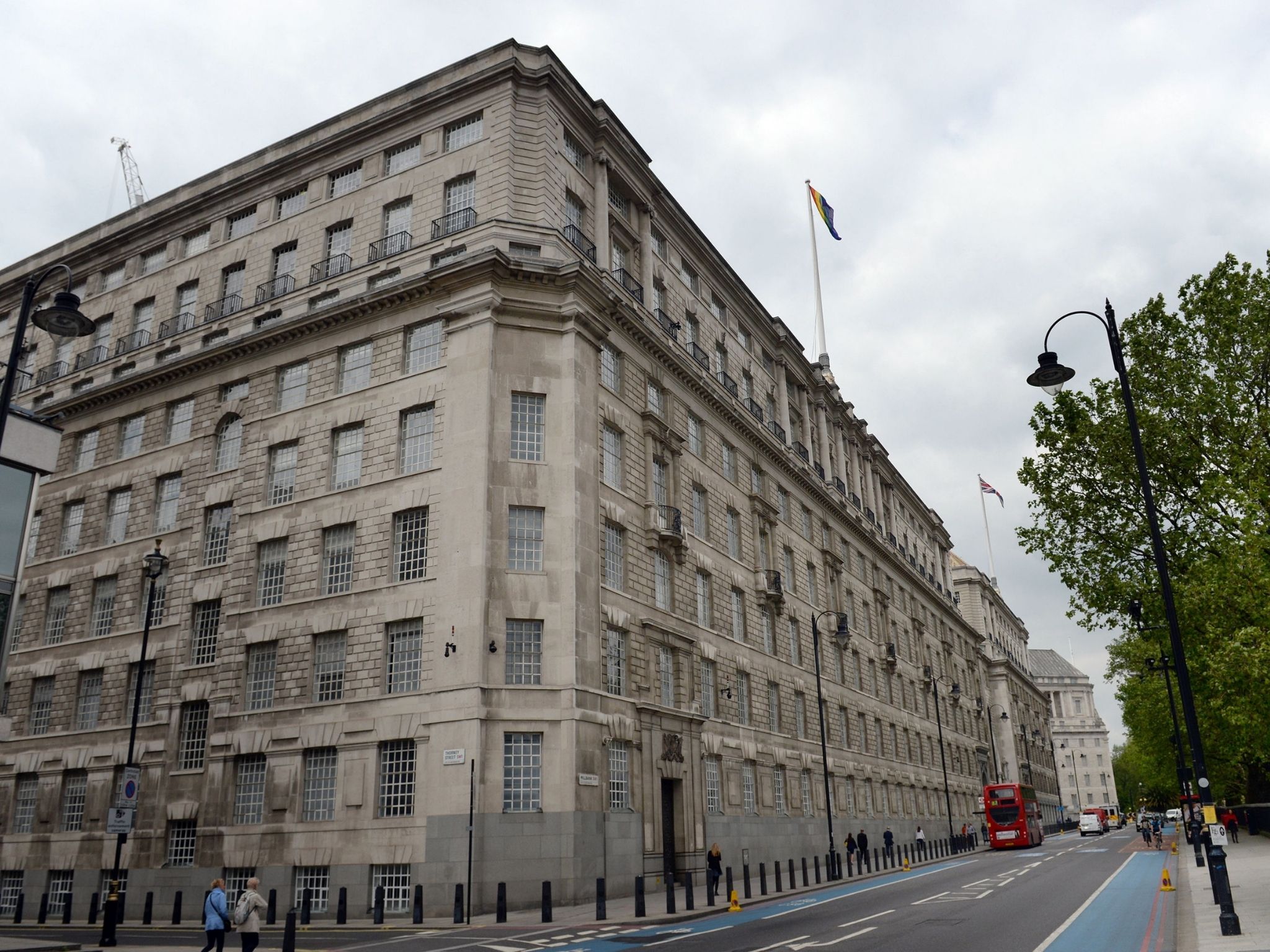 MI5 is to join Instagram as part of a drive to come out of the shadows and be more transparent, counter misconceptions about its work and reach out to a younger generation. 
In its first outing on the platform, the security service will describe missions from its past, promote career opportunities for operatives of the future, delve into the language of the intelligence world and "bust popular myths" about what it does. 
Material posted will include hitherto undisclosed archive documents from the Service's basement museum, followed by an online chat, and questions and answers with serving officers about  some of its most sensitive jobs like surveillance and agent running. 
MI5's director general, Ken McCallum, said: "MI5 really does need a rich mix of talented people, from across all the UK's communities. In today's wonderfully diverse UK we want to spread our net as widely as possible, including crucially to people who haven't ever thought of applying here". 
Mr McCallum wanted to stress that it was imperative that the agency was as candid as possible, within the constraints of maintaining operational secrecy, about its role and the challenges it faces. 
He added: "If I want one thing to characterise my tenure in this role, it's for MI5 to open up and reach out in new ways. 'Much of what we do needs to remain invisible, but what we are doesn't have to be. In fact, opening up is key to our future success". 
MI5 wanted to point out that the Service and other security and intelligence agencies have taken a number of innovative steps to modernise. GCHQ and NCSC are already on Instagram. Richard Moore became the first MI6 chief to begin using Twitter last year. In  2017, Sir Andrew Parker became the first MI5 Director General to be interviewed on television, and the following year delivered the first live televised speech from Berlin. 
The Security Service's embrace of Instagram, however, comes just days after it warned about the risks from using networking and social media sites. 
Mr McCallum warned they were being used on "an industrial scale" by rogue states and organised crime.  More than 10,000 British nationals working in government departments and key industries, he said, have been targeted by malicious profiles set up on behalf of hostile states over the past five years.  
Promoting the 'Think Before You Link' campaign, the director general said: "hostile foreign intelligence agencies have always sought access to personal information because they want to cultivate and recruit potential targets as sources. 
"In the past, attempted recruitment was time-intensive, experience and risky because foreign intelligence officers would need to operate on-location and in-person. Now, they can use the internet to work from the safety of their overseas headquarters, sending thousands of friend and networking requests with the click of a mouse." 
Join our commenting forum
Join thought-provoking conversations, follow other Independent readers and see their replies