Number of middle-aged renters doubles in a decade
New figures show many workers aged 30 to 54 are unable to afford their own home 
Jessica Morgan Comments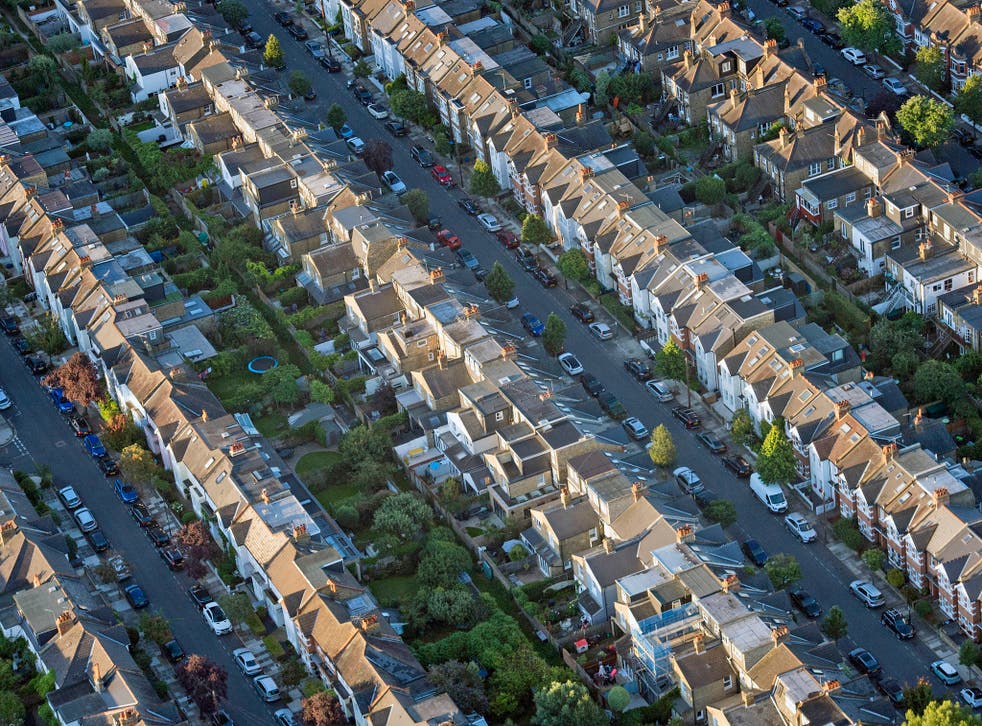 The number of middle-aged adults renting property in the UK has almost doubled in the last decade, new figures show.
People between the age of 30 and 54 are increasingly forced to rent from private landlords as many are unable to join the property ladder thanks to rising house prices, according to the Department for Work and Pensions' Family Resources Survey..
Factors affecting the rise include death, debt or divorce, particularly for those aged over 45.
The number of families with children living in rented accommodation has also increased 119 per cent over the last decade, and single parents with children are a major concern among debt charities.
Data analysed by the BBC showed that many middle-aged workers were unable to afford a first home; others affected were "accidental renters" caused by a relationship break-up.
Figures released this week also showed a third of homeowners would not be able to afford their home if it were listed on the property market at today's value.
Describing the accidental renters, Paula Higgins, chief executive of the Homeowners' Alliance, said: "People are stretched to the limit and have insecure wages. When they split up, a couple can't each buy a property in the same area that lets them share the children.
"The danger of all of this is the social inequality it will create between the haves - who are homeowners - and the have nots."
The latest figures also show that in the 10 years to April 2017, the proportion of people renting their home from a private landlord increased across all working age groups. And at the same time, the proportion of homeowners with a mortgage dropped among the those of working age.
SpareRoom, one of the UK's largest flat-share websites, reported a five-fold increase of users aged between 35 and 54 seeking a room since 2008. The over-65s saw a spike of over 1,000 per cent.
Matt Hutchinson, director of SpareRoom, told The Independent: "Renting, particularly flat sharing, is often seen as a young person's game. But that's all changing. Despite a slowdown in house prices, owning a property is still far beyond the reach of many.
"As a result we're seeing the rise of the lifetime renter, but also a trend of older flatmates sharing for the first time in years, or potentially for the first time ever, in their 40s and 50s."
Register for free to continue reading
Registration is a free and easy way to support our truly independent journalism
By registering, you will also enjoy limited access to Premium articles, exclusive newsletters, commenting, and virtual events with our leading journalists
Already have an account? sign in
Join our new commenting forum
Join thought-provoking conversations, follow other Independent readers and see their replies