Migrant entrepreneurs have set up one in seven UK companies
New report describes the contribution of migrant entrepreneurs to Britain's economy as 'breath-taking'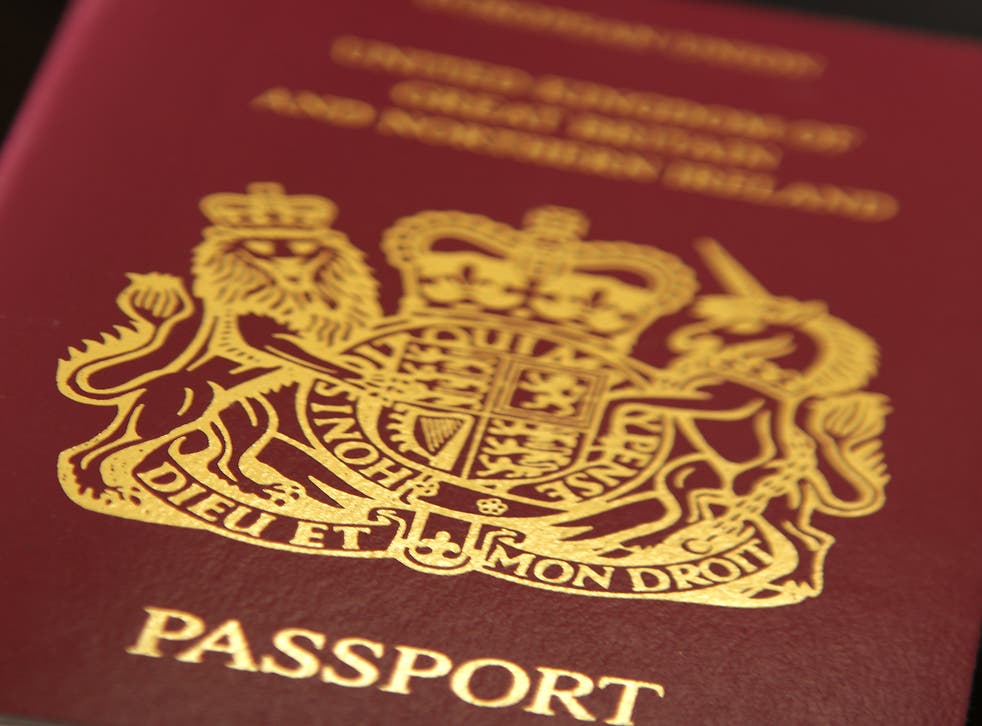 Migrant entrepreneurs have set up one in seven UK companies, an investigation has found.
Research conducted jointly by the think-tank Centre for Entrepreneurs and business information experts DueDil has shown that migrant-founded companies are responsible for creating 14 per cent of all jobs in the small and medium enterprises (SME) sector.
Almost half a million people from more than 155 countries have moved to the UK and established businesses here.
The researchers said the report highlights the positive impact migrants have made on the UK's economy.
It found the UK's migrant entrepreneurs are from almost every country, although there are significant representations from Ireland, India, the US, Germany and China, as well as African countries.
London benefits disproportionately, with 20 times the number of migrant-led businesses (188,000) than Birmingham, the second most popular location with 19,000.
DueDil founder Damian Kimmelman said: "Immigration is one of Britain's most emotive topics for debate. Sadly, opinions are rarely informed by evidence.
"This game-changing research proves that migrant entrepreneurs are hyper-productive, net contributors to the UK economy.
"History tells us that the most productive states always encourage intellectual and technological ferment; that's what we're seeing in Britain right now, and we must celebrate it."
The report - which includes Caffe Nero, whose chief executive Dr Gerry Ford is from the US, among the businesses considered "non-British" in Companies House listings comes as Downing Street has been accused of withholding a report that allegedly suggests the impact of immigration on unemployment is less than feared.
Matt Smith, director of the Centre for Entrepreneurs, said: "The contribution of migrant entrepreneurs is, to be frank, breathtaking.
"It is now the responsibility of politicians of all parties to celebrate migrant entrepreneurs' contributions and restate their commitment to maintaining pro-entrepreneurship immigration policies."
Additional reporting by Press Association
Register for free to continue reading
Registration is a free and easy way to support our truly independent journalism
By registering, you will also enjoy limited access to Premium articles, exclusive newsletters, commenting, and virtual events with our leading journalists
Already have an account? sign in
Register for free to continue reading
Registration is a free and easy way to support our truly independent journalism
By registering, you will also enjoy limited access to Premium articles, exclusive newsletters, commenting, and virtual events with our leading journalists
Already have an account? sign in
Join our new commenting forum
Join thought-provoking conversations, follow other Independent readers and see their replies