Suffragist Millicent Fawcett to become first woman with statue in Parliament Square
London Mayor Sadiq Khan says the statue is 'long overdue'
Rachael Revesz
Wednesday 20 September 2017 16:38 Comments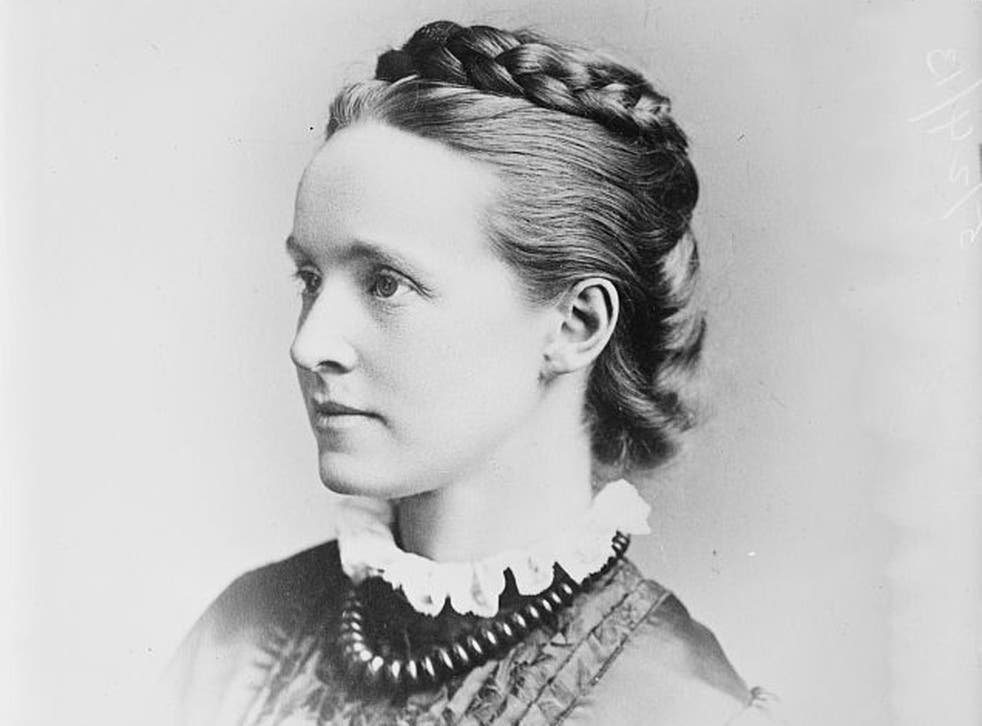 The first statue of a woman will be built in Parliament Square this year to commemorate the centenary of women winning the right to vote.
A bronze casting of suffragist Dame Millicent Fawcett will be unveiled 100 years after the 1918 Representation of the People Act, which was introduced thanks to the women's suffrage movement.
London Mayor Sadiq Khan said the statue was "long overdue".
"We want this statue to depict the strength and determination of the women who dedicated their lives to the fight for women's suffrage and to inspire many generations to come – and I know Gillian's creation will do just that," he said.
The statue will be designed by Turner Prize-winning artist Gillian Wearing and will show Dame Millicent holding a placard which reads "Courage calls to courage everywhere", based on the speech she gave after the death of suffragette Emily Wilding Davidson, who was killed by a horse at the Epsom Derby.
Dame Millicent will be portrayed at the age of 50, the year the National Union of Women's Suffrage Societies was founded, although she gave her first speech on the subject at the age of 22.
Suffragette Exclusive Interview With Anne-Marie Duff & Brendan Gleeson
The campaign to build the statue was started in May 2016 by activist Caroline Criado-Perez after she went for a jog through the square and noticed the 11 existing statues were of men.
Her petition to build a statue of a woman received more than 85,000 signatures.
London's statues: Strand to Parliament Square

Show all 9
Ms Criado-Perez, who also successfully fought for Jane Austen to feature on £10 bank notes, said: "I'm thrilled that we have been given the go-ahead to install not only the first statue of a woman in Parliament Square, but also the first statue created by a woman. Let her stand facing Parliament for years to come reminding us all that 'Courage calls to courage everywhere'."
The names of other women who fought for the right to vote will be engraved on the statue plinth.
Sophie Walker, leader of the Women's Equality Party, tweeted: "Wonderful news. Congratulations @CCriadoPerez and all who campaigned."
The story of women's struggle to win the right to vote became more widely known thanks to the film Suffragette, released in 2015, starring Carey Mulligan and Meryl Streep.
Register for free to continue reading
Registration is a free and easy way to support our truly independent journalism
By registering, you will also enjoy limited access to Premium articles, exclusive newsletters, commenting, and virtual events with our leading journalists
Already have an account? sign in
Join our new commenting forum
Join thought-provoking conversations, follow other Independent readers and see their replies