Millionaire gender pay gap widens 'with 14 times more men than women earning seven figures salaries'
Gap has widened since previous year when around 10 times more men than women earned a million pounds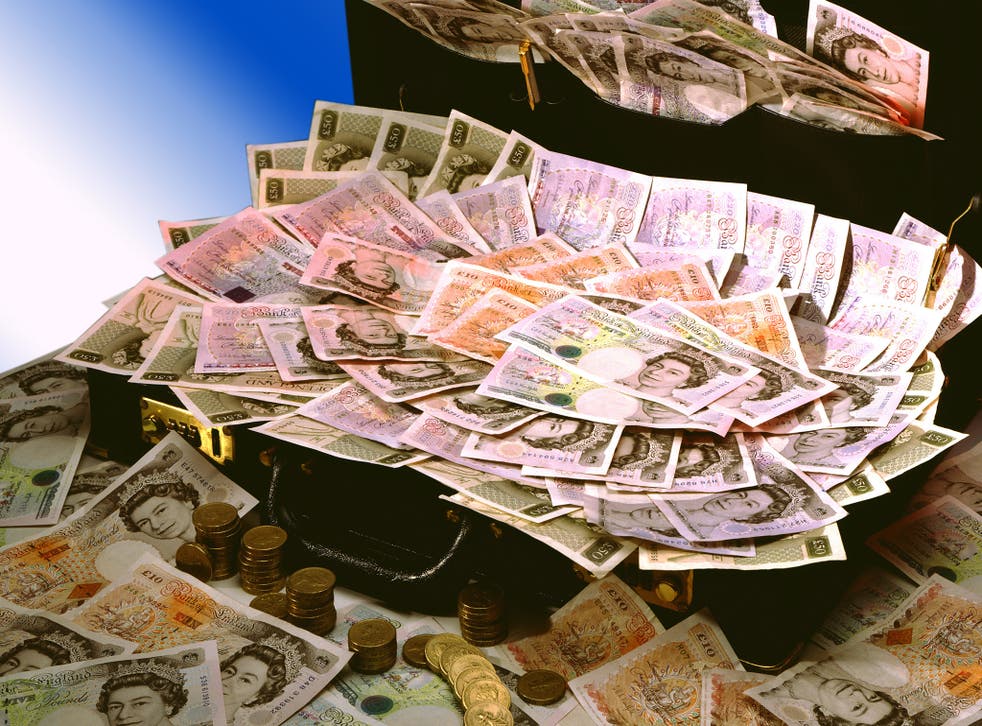 The millionaire gender pay gap is widening with 14 times more men than women earning seven figures salaries last year, official figures show.
Figures published by the government this week revealed that in 2013/14 around 14,000 male income tax payers earned more than a million pounds, compared to just a thousand women.
The gap has widened since the previous year when around 10 times more men than women earned a million pounds. While the number of female high-earners has remained fairly stable, the number of top-earning men has spiked.
Overall, the HMRC figures showed that the gender pay gap increased in at pay levels above £300k, while slightly narrowing for those down the income scale.
Edwin Morgan, of the Institute of Directors, said that FTSE 100 firms had responded to calls to hire more senior women - but mainly by hiring non-executive directors, who are not employees and are not actually part of a company's senior management team. "We've had a lot of action focused on getting women onto boards - the FTSE has hit the target, but that's mainly come from non-executive positions. We just don't have women in the senior executive roles," he told The Independent
He added; "In order to tackle this you're going to have to get more companies offering the high paying executive roles on a part-time or a job share basis."
Jerome de Henau, an economics lecturer and an expert on the gender pay gap for the Women's Budget Group, said: "Women at the top are more likely to be able to negotiate flexible time and arrangements that suit their childcare responsibilities, but they will still pay the price in the end because even if you're guaranteed to come back to your job after parental leave, you miss out on opportunities to be promoted, you miss out on big projects. You lose out in the end when you come back fully."
The pay figures, published by HMRC, show the gender pay division persisting at every income bracket, despite narrowing slightly since 2012/13. In the middle income bracket between £15,000 and £50,000, the number of men was 45 percent higher than women. The division then progressively increases further up the income scale - six times as many men as women earned more than £200,000.
Join our new commenting forum
Join thought-provoking conversations, follow other Independent readers and see their replies