Mine safety: Relaxing rules 'could save owners money but cost lives,' say critics of new regulations
Unions concerned that changes are being driven by ministers' desire to cut red tape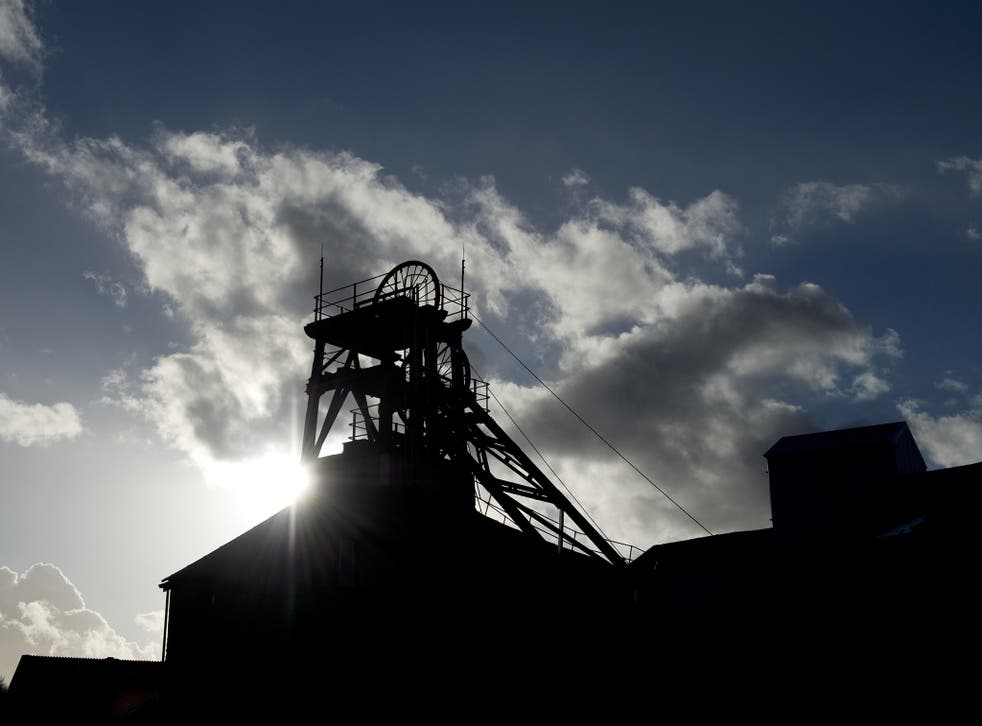 Britain's mine-safety rules are about to change next week, when nearly a thousand pages of regulations are to be rewritten. Critics predict the new rules will "save mine owners money but cost someone a life".
The new critical safety codes include exempting mines from the previously compulsory Mine Rescue Service in the event of workers being trapped underground. Under the new Mines Regulations 2014, which come into force in April, mine operators will now only require "adequate rescue cover". Unions and legal experts warn that if mine owners rely on local rescue arrangements it might be too late to determine whether the cover is "adequate".
There are also worries about important changes to mine safety inspections. Under the new rules, reports alerting the watchdog Mines Inspectorate to potentially deadly situations will now only be passed on if "at least two of the investigating team decide there is imminent danger". Inspectors fear they could be forced go through "whistleblowing" procedures, with career-ending consequences. Other concerns include mine managers no longer requiring qualifications. In future, operators need only be "satisfied with their competency". There are also fears that the role of the Health and Safety Executive (HSE), which is responsible for policing workplace safety, is being minimised or removed entirely.
Chris Kitchen, general secretary of the National Union of Mineworkers, said the NUM's concerns had been ignored. He claimed the consultation process had not been "meaningful" but driven by ministerial demands to cut red tape.
"I don't think it was the right way to go about health and safety," Mr Kitchen said. "Most of the regulations stemmed from disasters we've had." He said the union did not object to getting rid of outmoded regulations such as those referring to pit ponies, as they are never likely to be used again.
Union safety experts warn that a combination of less vigilant safety practice, a lighter regulatory touch and reduced trade union involvement in safety will result in more fatalities and serious injuries. They warn that a revival in small-scale mining projects could test the new regulations.
The changes follow a report from Professor Ragnar Löfstedt of King's College, London in 2011, who reviewed the existing health and safety legislation.
However, not all experts are critical. Mark Godden, a mine and quarry manager with more than 30 years' experience, who works at Albion Stone in Dorset, welcomed the changes. The "principal changes involve less prescription", he said, with a greater emphasis on local risk assessments rather than a "one-size-fits-all approach". He said that under the new regulations, legal responsibility for safety will be transferred from the mine manager to the mine operator, which he said was "long overdue".
For many activities, the need to obtain permissions from and provide notifications to the HSE will be removed. Mr Godden said they represent a "quantum leap forward" for all involved in mining.
Join our new commenting forum
Join thought-provoking conversations, follow other Independent readers and see their replies