Divorce error on form caused by UK Government software glitch could affect 20,000 people
The glitch may have altered thousands of settlements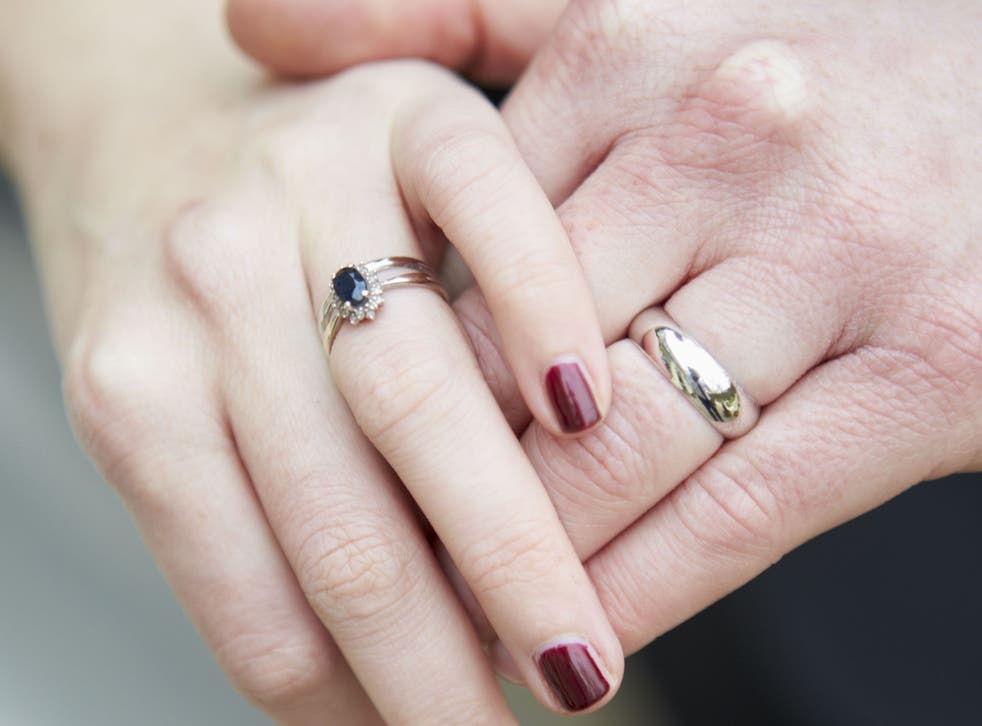 Divorced couples may be forced to return to court to renegotiate their separation after it emerged a Government software error may have altered the terms of their settlement.
It is believed the software glitch has affected "Form E" – an online form filled in at the end of divorces that details divorcee's finances.
The error is thought to have altered the financial calculations of 20,000 people who filled out the form while seeking separation.
It is believed that the error failed to subtract financial liabilities, such as debt, from the asset calculations, potentially leading to an inflated total worth.
The issue came to light after Nicola Matheson-Durrant of the Family Law Clinic in Ascot noticed issues with her client's figures.
Ms Matheson-Durrant told the Ministry of Justice (MoJ) about the error, who have been thought to be miscalculating assets since April 2014.
"It is only about litigants in person, people who haven't got solicitors, and people who have used solicitors who have used that particular version of the Form E - there are other versions which don't have this error," Ms Matheson-Durrant told the BBC.
"The problem arises if you have filled the form in, using that form and filled in all the boxes and let the form calculate for you and summarise all the totals for you.
"If you have printed the form out yourself and handwritten the information in, that isn't where the problem is, obviously.
Not all divorcing couples fill out the online form, as many choose to fill them out physically, but it is feared the error could be widespread.
The most shocking celebrity divorces

Show all 20
The MoJ said it was now "urgently investigating" the glitch, and is now looking in to how many couples may have been affected.
"We are urgently investigating this issue.
"Officials are taking steps to identify rapidly cases where this regrettable error may have had an impact, and we will be writing to anyone affected as soon as possible.
"Anyone concerned about their own court proceedings should contact formE@hmcts.gsi.gov.uk."
Join our new commenting forum
Join thought-provoking conversations, follow other Independent readers and see their replies