'Miracle boy' makes recovery after surviving underwater without oxygen for 28 minutes
Doctors told his parents he was unlikely to ever walk again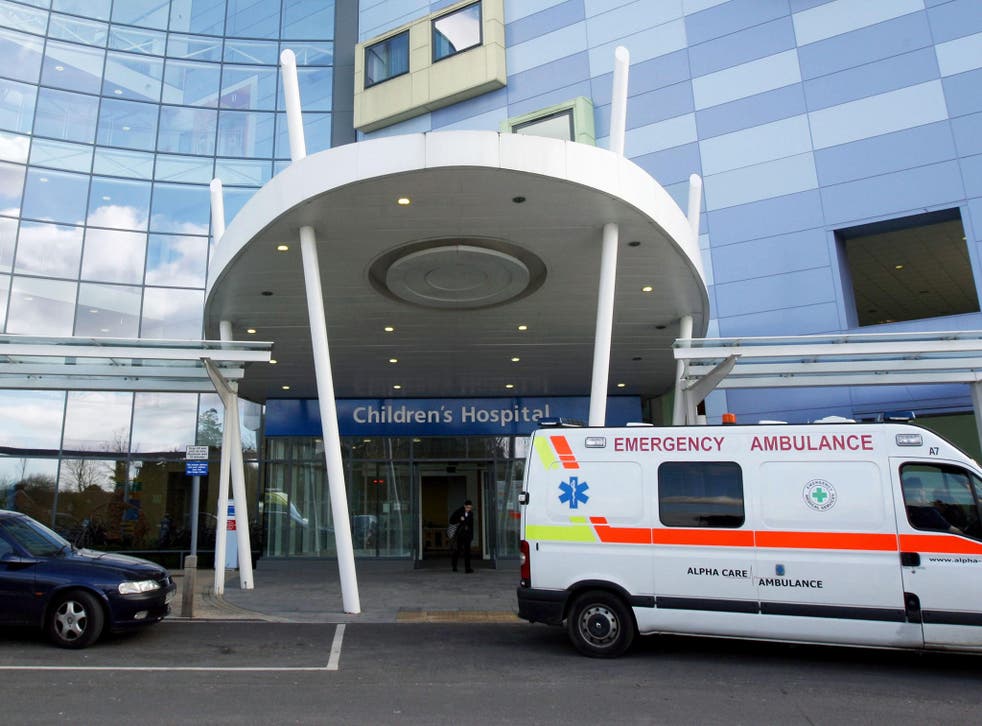 A four-year-old has been described "a miracle boy" after he survived underwater without oxygen for 28 minutes.
John-Henry Birtle, who attends a primary school in Newark-on-Trent, was on holiday in Slough with his family when he was found at the bottom of a pool and almost drowned.
His mother, Roseanne, told the Newark Advertiser she jumped into the pool to pull him out and hotel staff members administered CPR for 20 minutes before his pulse returned.
"He was starved of oxygen for 28 minutes. For those 28 minutes he was gone," she said.
John-Henry then spent 13 days on life support in John Radcliffe Hospital in Oxford, before he was transferred to Nottingham Children's Hospital for specialist treatment.
Doctors told his parents because of the length of time he remained without oxygen, the four-year-old was unlikely to walk or talk again but the child walked out of hospital five weeks later.
He is now eating and drinking normally and his speech has began to return. "He is my miracle boy," his mother said.
UK news in pictures

Show all 50
She said: "All the clinical staff, the nurses, speech therapists, the physio team and occupational therapy team, have been absolutely fantastic.
"When you get to spend a long time in hospital you see how hard they work and what a brilliant job they do."
Barbara Cathcart, chief executive of Nottingham Hospitals Charity, said John-Henry's story was "a remarkable one of hope and healing".
Join our new commenting forum
Join thought-provoking conversations, follow other Independent readers and see their replies