Missing priest found dead in supermarket car park
Police say the body of Father Joseph Williams had been lying unnoticed for three days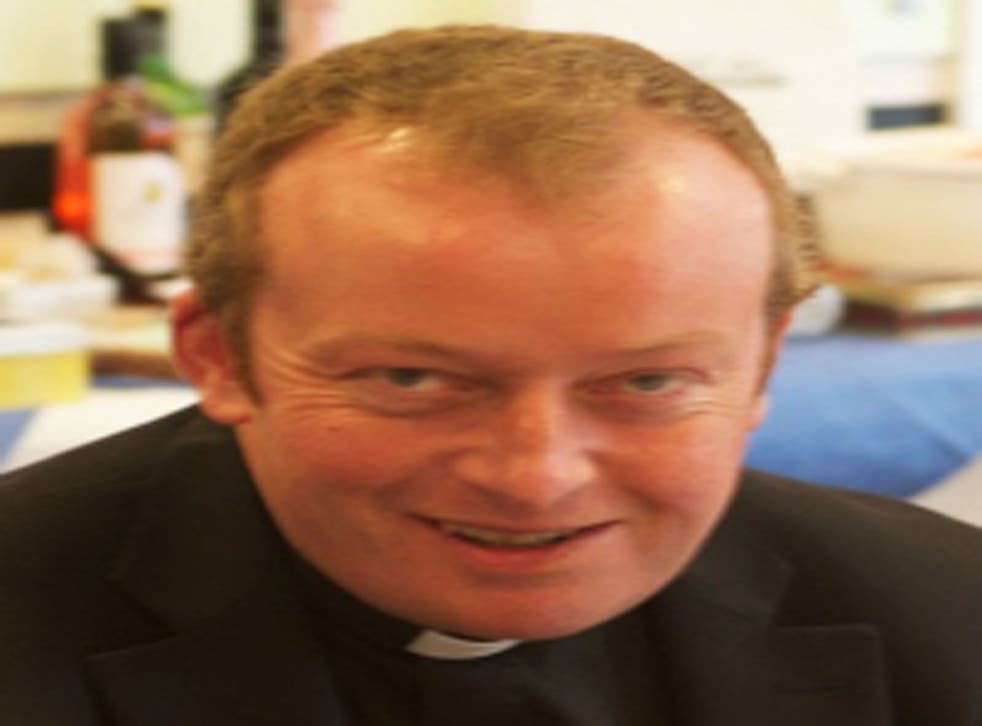 A missing priest from Luton has been found dead in a supermarket car park – but shoppers and staff did not discover his body for three days.
Father Joseph Williams, 42, is believed to have died of natural causes while out shopping on Friday 27 December in Morrisons' car park in Houghton Regis, Bedfordshire. But it was three days before police discovered his body slumped over the steering wheel.
Bedfordshire Police said they were called to the car park on Monday and discovered a body that had lain undiscovered "for some time". A spokesman for the force added that Fr Williams was thought to have died of natural causes.
A spokesman for Morrisons last night said that the store would be "supporting police with their inquiries".
Staff at the King's Arms, a pub on the same road as the branch of Morrisons where Fr Williams was found, told The Independent: "We've very shocked. It's very surprising and sad that a body could have gone undiscovered for three days, especially on that weekend when Morrison's gets very busy between Christmas and New Year."
A worker at the BP petrol station opposite the supermarket added that the news had "completely shocked" locals.
The Bishop of Northampton, the Right Reverend Peter Doyle, led tributes to Fr Williams on the Diocese of Northampton website.
He said: "It is with much sadness that I write to let you know that Fr Joseph Williams died suddenly while out shopping on Friday 27 December. Please pray for the repose of Joe's soul, for his family and for his parish. May he rest in peace."
He added: "I think it makes people feel guilty that we didn't look or that we didn't find him, but it was unavoidable and it's just one of those things. Although there has to be a post-mortem, it would seem that he died of natural causes."
Fr Williams was a long-serving Roman Catholic priest, and was first ordained in 2000. He had served in varying capacities in Burnham, Kettering, Biggleswade and Milton Keynes, before moving to the parish of St Martin de Porres in Bedfordshire in 2011.
A mass has been held in his memory at Fr Williams' church.
Join our new commenting forum
Join thought-provoking conversations, follow other Independent readers and see their replies