Mohammed Emwazi's father says there is 'no proof' his son is Isis executioner 'Jihadi John'
Jassem Emwazi has reportedly hired lawyers to defend family against claims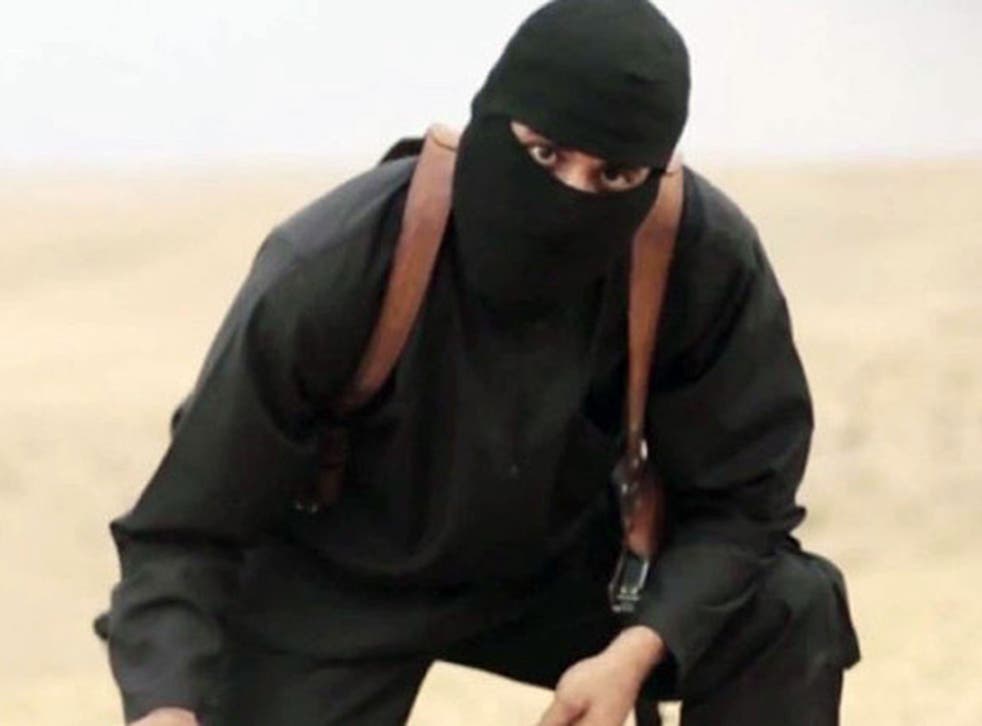 Mohammed Emwazi's father has claimed there is "no proof" his son is the Isis militant nicknamed 'Jihadi John' and threatened legal action against anyone making allegations against his family.
The 26-year-old was named last week as the masked British militant made notorious by the group's gory propaganda videos showing the beheading of hostages.
He has reportedly hired a lawyer to defend the family against the "allegations" and prove that claims Mohammed is 'Jihadi John' are false.
Jassem's statements contradict previous reports that his wife had recognised their son's voice in the video showing the beheading of American journalist James Foley.
Timeline: The emergence of Isis

Show all 40
Kuwaiti officials claimed Jassem told police his wife, Ghania, screamed: "That's my son!" when she heard him speak last August.
The couple and their family have been questioned by Kuwait's interior ministry since Emwazi was alleged to be 'Jihadi John'.
Jassem's lawyers have reportedly been instructed to file lawsuits against anyone making accusations against him and his family.
Speaking to ITV News, one a member of the legal team said: "There's no evidence this is his son. His face is covered (in the Isis videos)."
Experts have compared recordings of Emwazi's voice in 2009 to that of Jihadi John in the beheading films to assert they are the same man.
Teachers and friends of Emwazi have also claimed to have recognised him and a man said to be Jassem's former colleague told reporters that his family were devastated in 2013 when he asked their permission to go to Syria.
Emwazi was born in Kuwait before coming to Britain at the age of six. He attended Quintin Kynaston Academy and the University of Westminster in the London.
Register for free to continue reading
Registration is a free and easy way to support our truly independent journalism
By registering, you will also enjoy limited access to Premium articles, exclusive newsletters, commenting, and virtual events with our leading journalists
Already have an account? sign in
Register for free to continue reading
Registration is a free and easy way to support our truly independent journalism
By registering, you will also enjoy limited access to Premium articles, exclusive newsletters, commenting, and virtual events with our leading journalists
Already have an account? sign in
Join our new commenting forum
Join thought-provoking conversations, follow other Independent readers and see their replies