Moonpig apologises to customers over Mother's Day deliveries
Some customers were still waiting for their orders on Monday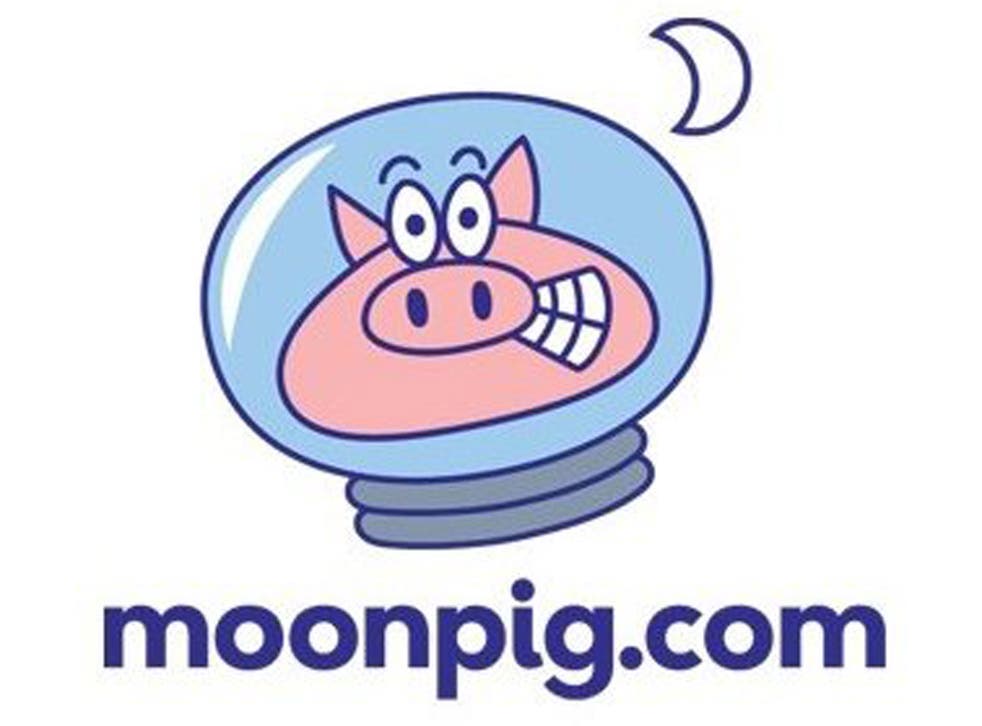 Customers across the UK have been left disappointed after their Mother's Day cards and flowers from Moonpig failed to arrive on time.
Although some did arrive by Sunday, customers shared images on social media showing flowers which were damaged.
The online card and gift store has now issued an apology and put the flower delivery delays down to "an issue with one of our suppliers".
In a statement, Moonpig said: "We know how important Mother's Day is and we have apologised to and compensated all customers who have experienced a delay."
"We've been working hard to put things right and by the end of Mother's Day almost all orders have been delivered. We hope our customers accept our sincere apologies."
In adverts, customers were told that orders for gifts could be made up until 2pm on Friday 4 March and for flowers until 4pm on Saturday 5 March.
The delivery window for flowers was supposed to be between 8am and 9pm over the Mother's Day weekend.
But on Monday, the company was still having to deal with reports of delivery days from some customers. The service was branded as "disgraceful" and "rubbish" by some people.
Siobhan Reilly, from London, told the BBC that she had ordered two gifts for her mother from Moonpig but only one of them arrived.
"They've been advertising on TV that they could deliver to the nation on Mother's Day. They've over-promised and under-delivered," said the 39-year-old.
However not everyone was disappointed with their delivery. Facebook user Melissa Rose Ledbury said she was "quite surprised to see all the negative comments".
"I was going to say I'm really pleased with my order, my mum text me around 10 to say her flowers had arrived and said they look lovely."
Register for free to continue reading
Registration is a free and easy way to support our truly independent journalism
By registering, you will also enjoy limited access to Premium articles, exclusive newsletters, commenting, and virtual events with our leading journalists
Already have an account? sign in
Register for free to continue reading
Registration is a free and easy way to support our truly independent journalism
By registering, you will also enjoy limited access to Premium articles, exclusive newsletters, commenting, and virtual events with our leading journalists
Already have an account? sign in
Join our new commenting forum
Join thought-provoking conversations, follow other Independent readers and see their replies