Mormon church loses English temple tax fight in European rights ruling
House of Lords had earlier ruled Preston temple was not 'place of public religious worship' because access was restricted
Jamie Grierson
Tuesday 04 March 2014 11:22 Comments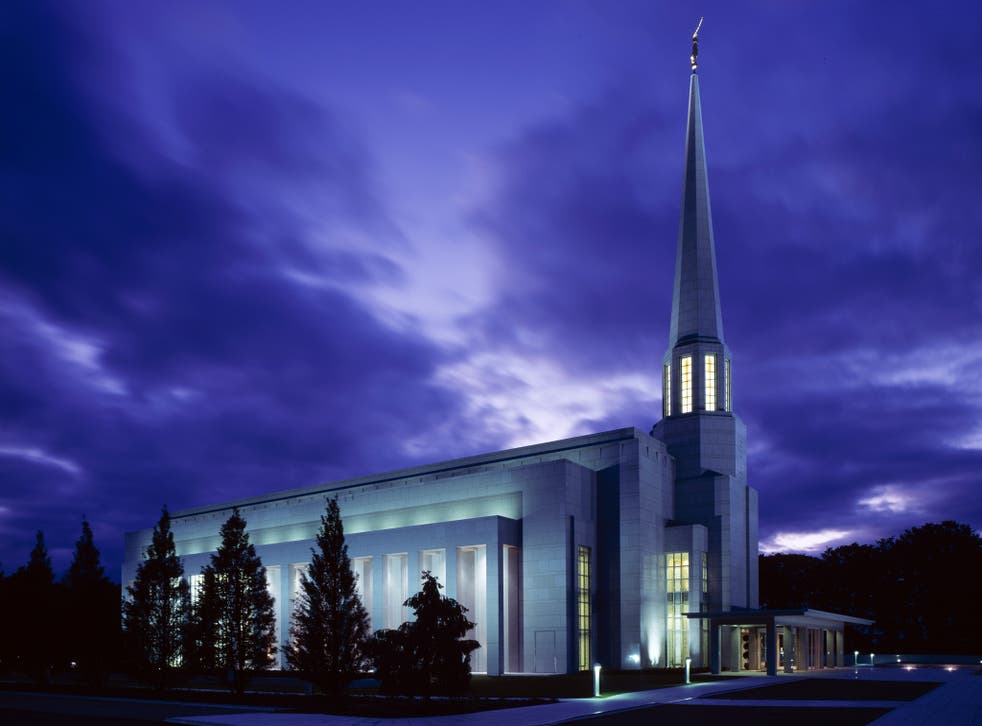 Ordering the Mormon church to pay local property taxes on one of its English temples is not a breach of human rights, European judges have ruled.
The Church of Jesus Christ of Latter-Day Saints, a religious organisation registered as a private unlimited company in the UK, was told in 2005 that it was not exempt from paying business tax on its temple in Preston, Lancashire.
The church, part of the worldwide Mormon church, took its fight to the European Court of Human Rights (ECHR) after the House of Lords dismissed its appeal against the decision in 2008.
A panel of judges at the Strasbourg court has ruled that the denial of full rates exemption does not violate the church's members' rights to show their religious beliefs.
Around 180,000 Mormons live in the UK and the Republic of Ireland.
The church has two temples in the UK, with one in London as well as the one in Preston. Only the most devout members of the church, who hold a "recommend" status, are entitled to enter the temples.
The House of Lords ruled that the Preston temple was not qualified as a "place of public religious worship" since access was restricted to this select group.
All the church's places of worship that are open to the public, such as chapels, have the benefit of the full exemption from rates.
The temple, which is not open to the public, does not attract the full exemption, but does benefit from an 80 per cent reduction in rates in view of its use for charitable purposes.
The church complained that the refusal amounted to discrimination on religious grounds, in breach of Articles 14 and 9 of the European Convention on Human Rights.
PA
Register for free to continue reading
Registration is a free and easy way to support our truly independent journalism
By registering, you will also enjoy limited access to Premium articles, exclusive newsletters, commenting, and virtual events with our leading journalists
Already have an account? sign in
Join our new commenting forum
Join thought-provoking conversations, follow other Independent readers and see their replies