Revealed: The most diverse jobs in Britain
Taxi drivers and dentists are the most diverse jobs, while farmers are overwhelmingly white British
Niamh McIntyre
Sunday 12 March 2017 15:07 Comments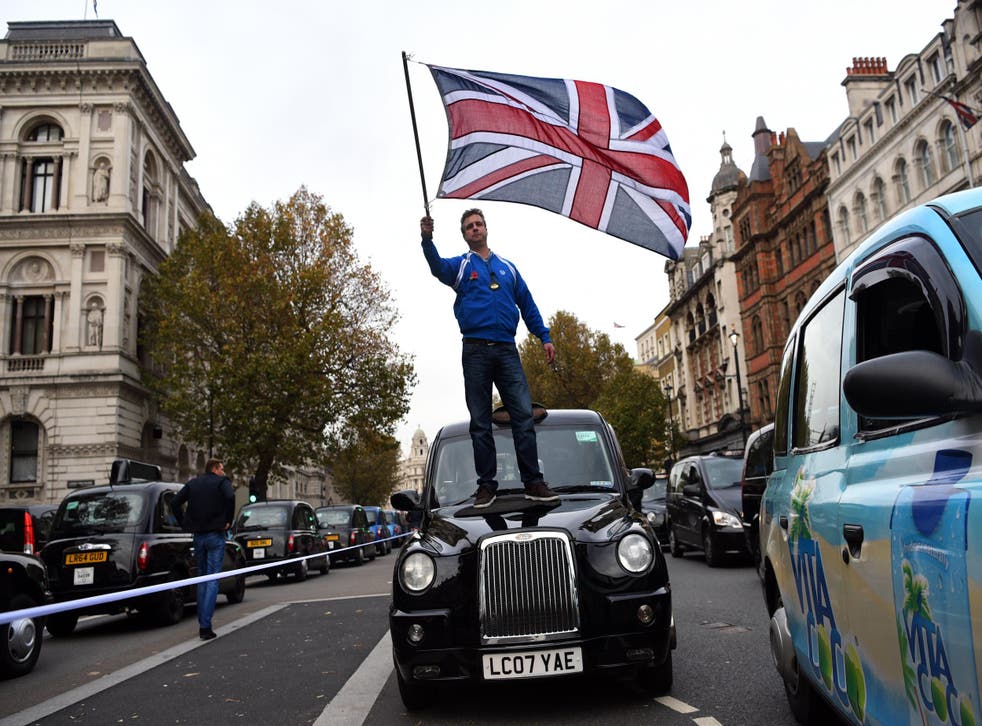 The most ethnically diverse jobs in Britain are those of taxi drivers and dentists, while farmers are overwhelmingly white.
53.1 per cent of taxi drivers and chauffeurs are minority ethnic, while just 1.4 per cent of farmers fell into this category, according to a report published by the Policy Exchange Forum.
The report found that, while Britain has experienced significant ethnic change and immigration since the 1950s, diversity is unevenly distributed throughout the labour market.
Diversity was concentrated at both ends of the labour market: Researchers found that the most diverse jobs were either low-skilled and insecure or highly skilled professions which required specialist qualification.
Researchers said the geography of immigrant communities explained some of the discrepancy in diversity. The least diverse professions tend to be skilled trades involving the production of raw materials, which are often located in the countryside, while the last census showed that 92.6 per cent of immigrants in England and Wales live in urban settings.
However, the police force is a glaring exception to this trend. The Policy Exchange analysis found that 94.2 per cent of police officers are white British.
In London, where 40 per cent of the population is black, Asian or minority ethnic (BAME), just 12.4 per cent of the Metropolitan police force is non-white.
Dr Richard Norrie, Policy Exchange's Research fellow, said:
"What is most interesting about the most diverse occupations is that they vary dramatically in the level of skill that they require.
"The first are jobs that do not require much skill and that require little by way of social capital in order to enter, other than awareness of where opportunities lie. The second type are highly skilled professions that require formal academic training."
Register for free to continue reading
Registration is a free and easy way to support our truly independent journalism
By registering, you will also enjoy limited access to Premium articles, exclusive newsletters, commenting, and virtual events with our leading journalists
Already have an account? sign in
Join our new commenting forum
Join thought-provoking conversations, follow other Independent readers and see their replies