Most people in Scotland 'not religious'
Two-thirds of Scots who say they are religious "never or practically never" attend services
Catriona Webster
Sunday 03 April 2016 10:05 Comments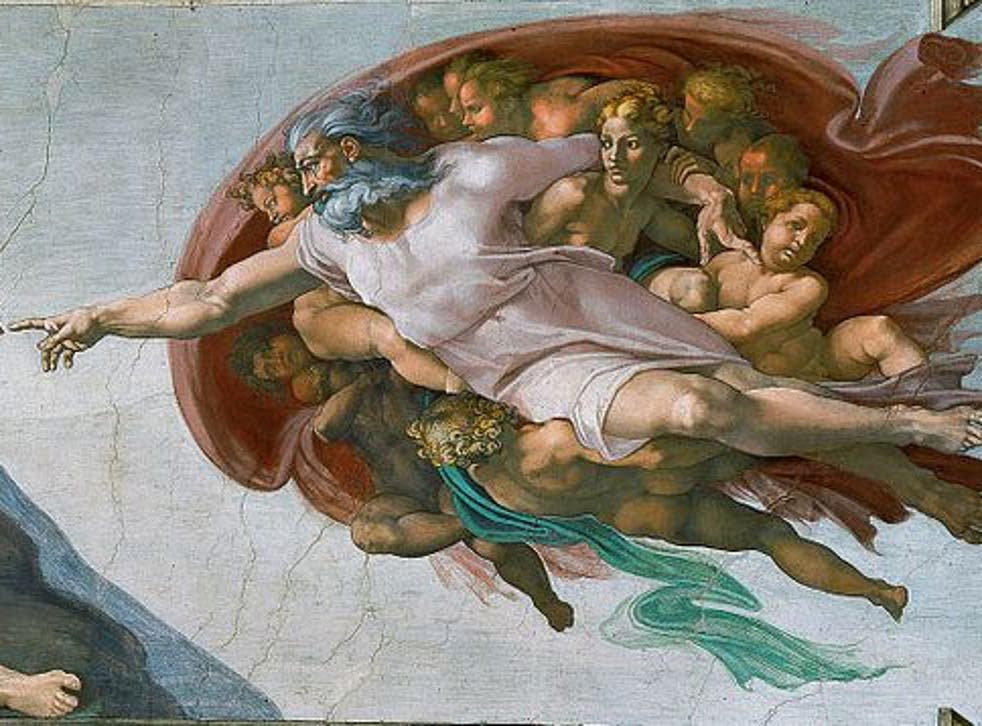 More than half of people in Scotland now have no religion, according to new research.
Findings from the Scottish Social Attitudes survey show 52% of people say they are not religious, compared with 40% in 1999 when the survey began.
The proportion who say they belong to the Church of Scotland has fallen from 35% in 1999 to just a fifth (20%).
Other religious groups, including Roman Catholic (15%), other Christian (11%) and non-Christian (2%), have remained steady.
How can we stop violence in the name of religion?
The research published by ScotCen Social Research also reveals attendance at religious services is at the lowest level recorded since 1999.
Two-thirds (66%) of Scots who say they are religious "never or practically never" attend services, compared with 49% when the survey began.
Ian Montagu, researcher at ScotCen, said: "Today's findings show that Scottish commitment to religion, both in terms of our willingness to say we belong to a religion and to attend religious services, is in decline.
"However, this change doesn't appear to be affecting all religions equally. Affiliation with the Church of Scotland is in decline while levels of identification with other religions remain relatively unchanged.
"As fewer Scots are acknowledging even a default religious identity, it is affiliation with the national church that is the hardest hit."
The 2015 Scottish Social Attitudes survey interviewed a representative random probability sample of 1,288 people between July 2015 and January 2016.
PA Scotland
Register for free to continue reading
Registration is a free and easy way to support our truly independent journalism
By registering, you will also enjoy limited access to Premium articles, exclusive newsletters, commenting, and virtual events with our leading journalists
Already have an account? sign in
Join our new commenting forum
Join thought-provoking conversations, follow other Independent readers and see their replies