Most popular baby names: The top 20 boys and girls names in England and Wales
Oliver is top – but different spellings of Muhammad makes it the most common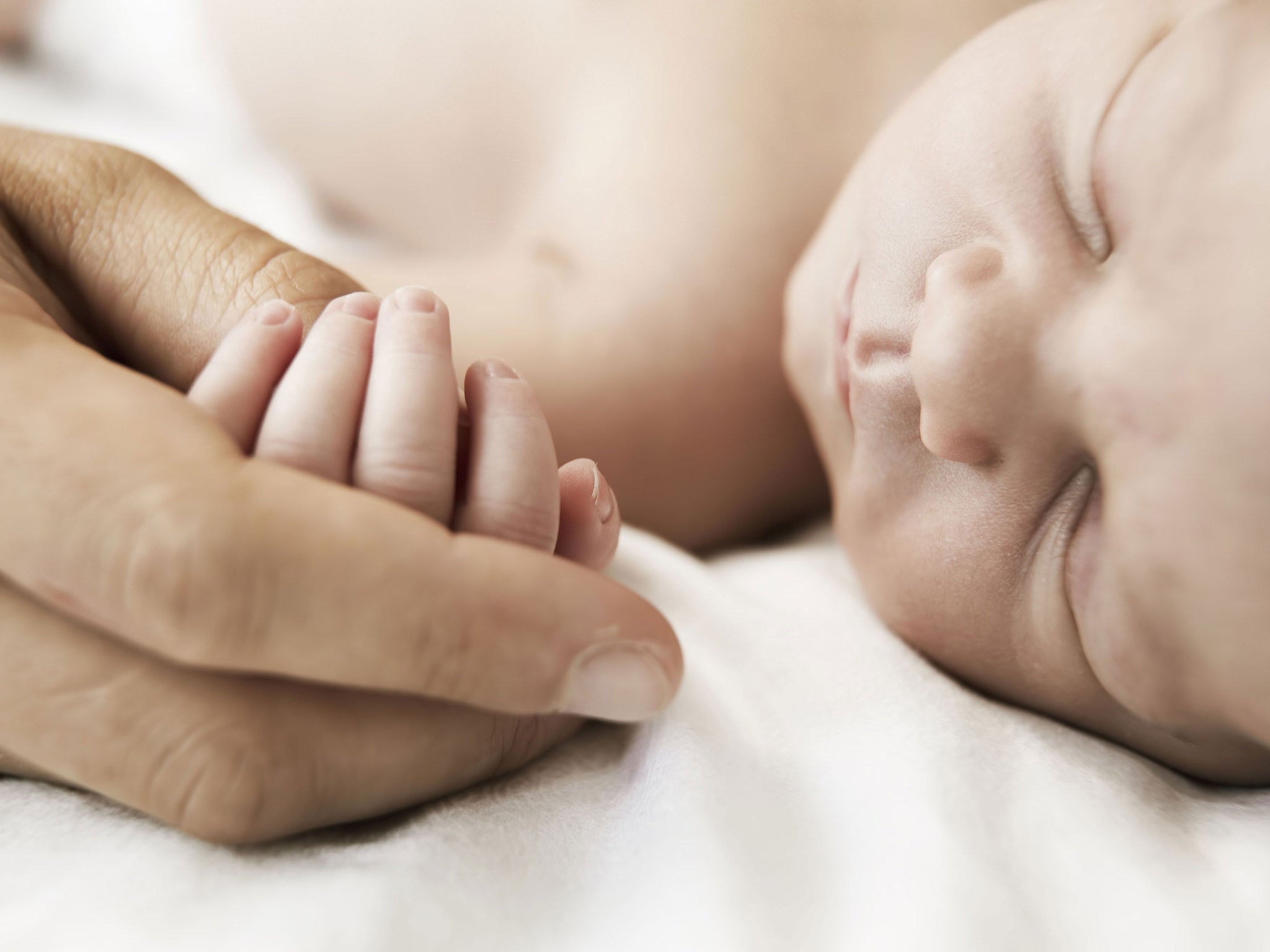 Forget Paul, Rachel and Simon, today's babies are more likely to be called Bentley, Angel and Junior. Ordinary names are falling out of fashion as parents turn to increasingly quirky choices to make their children stand out from the crowd, the latest figures from the Office for National Statistics show.
Muhammad is the most popular babies' name in England and Wales, when its three main spelling variations are counted. Amelia was the top name for girls for the third year in a row.
More than 7,400 boys were called Muhammad, Mohammed or Mohammad last year. Oliver, the name which officially took the top spot, was only given to 6,949 babies.
Muhammad is thought to be the most popular name in the world, given to an estimated 150 million men and boys. Statisticians put the high numbers down to the tradition amongst some Muslim families of naming their first-born after the Islamic prophet.
After two years of Royalty at number one, Harry has now been replaced by Oliver as the official most popular boys name in England and Wales. The Royal effect has not gone away, however, with Harry, William and George all in the top 10 boys names. George was at number 10 but statisticians said the full impact of the new prince had yet to be realised as he was born halfway through 2013.
The top 20 baby names for boys and girls
Show all 40
Harley, Bentley and Junior are now more common than Paul, Stephen or Simon. There were 184 boys named Bentley in 2013 - putting the name in 263rd place, ahead of Philip in 288th, Stephen at 280th and Simon at 295. Harley made it into 49th place, with 1,275 boys given the name last year.
The rise of more unusual names is indicative of a dramatic growth in the variety of children's names being used, as parents try harder to make their offspring stand out from the crowd.
Girls are most likely to have a unique name; in 2013 there were 35,000 different girls' names, up almost a quarter from a decade ago. For boys there were more than 27,000 different names, up 6,000 on 2003.
This is partly explained by an increase in hyphenated names. For example, in 2013 there were 324 different examples of hyphenated boys' names given to three or more boys, up from just 54 in 2003.
As with boys names, a shift away from more traditional choices has seen Angel and Miley move ahead of Rachel and Jennifer in the league of names, with 316 Mileys and 299 Angels, compared to 227 Rachels and 226 Jennifers. There were even three girls called Disney.
The quest for bizarre names saw television and popular culture mined for options. Game of Thrones inspired some parents, with eleven boys called Tyrion last year and six called Theon. Even Breaking Bad, the hit television series about dealing crystal meth, was used to create children's names, as 72 girls were called Skyler last year, the name of the lead character's wife, up from just 12 in 2010.
Some names are only popular at the right time of year. Holly, which comes in at 33 in the annual rankings, is the fifth most popular girls name in December but is in 50th place in July. Similarly, Summer reached number 23 in July but fell to 94 in December.
Join our commenting forum
Join thought-provoking conversations, follow other Independent readers and see their replies