Most UK sex industry workers advertise to female clients, study finds
The current sex industry debate 'reproduces age-old sexist stereotypes', academics say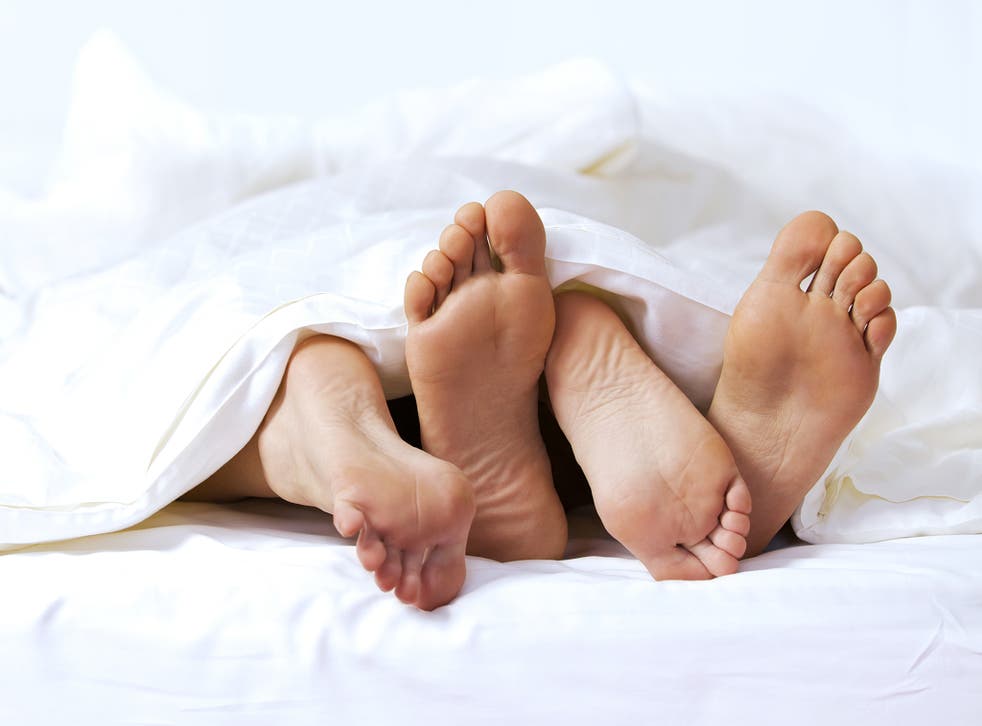 The majority of escorts working in the UK sex industry advertise to female clients, a new study has found.
Research from the University of Birmingham and Lancaster University also revealed the existence of a 91-year-old sex, but that most escorts were aged 25-29,
Academics said the findings dispelled myths about the sex industry and called for the "outdated stereotypes" to be challenged.
The report said: "Political debates about commercial sex frequently reproduce age-old sexist stereotypes that women are sexual objects and men are sexual subjects... Our research directly contradicts such assumptions, and instead points to a diversity of identities and practices in the contemporary sex industry."
The 'Statistics on Sex Work in the UK' report examined an online directory of more than 27,000 escorts, without accessing individuals' details, and found two-thirds of them advertised to female clients.
Around 60 per cent of the escorts identified as female, with one-in-three identifying as male and four per cent as trans.
It also found that male escorts charged less than female escorts. Those identifying as trans charged the highest rates.
"These figures underscore the need to challenge dominant prejudices about sex workers and their clients, which mask the complex reality of the sex industry today," said Dr Nicola Smith, a senior political science lecturer at the University of Birmingham.
The 'End Demand' campaign is calling on the UK Government to enforce the Sex Buyer Law which decriminalises the sale of sex acts but criminalises purchasing them. It is based on a model that has been in place in Sweden since 1999.
But the report said enforcing such a law would increase the dangers sex workers and their clients might face.
Although the majority of escorts currently worked in the UK's cities, criminalisation could lead them to move to more remote locations.
Consequently, they would have less access to the support services they might require, increasing the chances of "independent working".
Dr Sarah Kingston, a criminology lecturer at Lancaster University, said the End Demand campaign was based upon research over a decade old.
"These recent figures clearly challenge these narrow-minded assumptions and demonstrate the complex and multi-faceted nature of the sex industry," she said.
Join our new commenting forum
Join thought-provoking conversations, follow other Independent readers and see their replies