Mother asked to leave John Lewis by member of staff because her toddler was having a tantrum
'It was very embarrassing. Everyone was looking at me'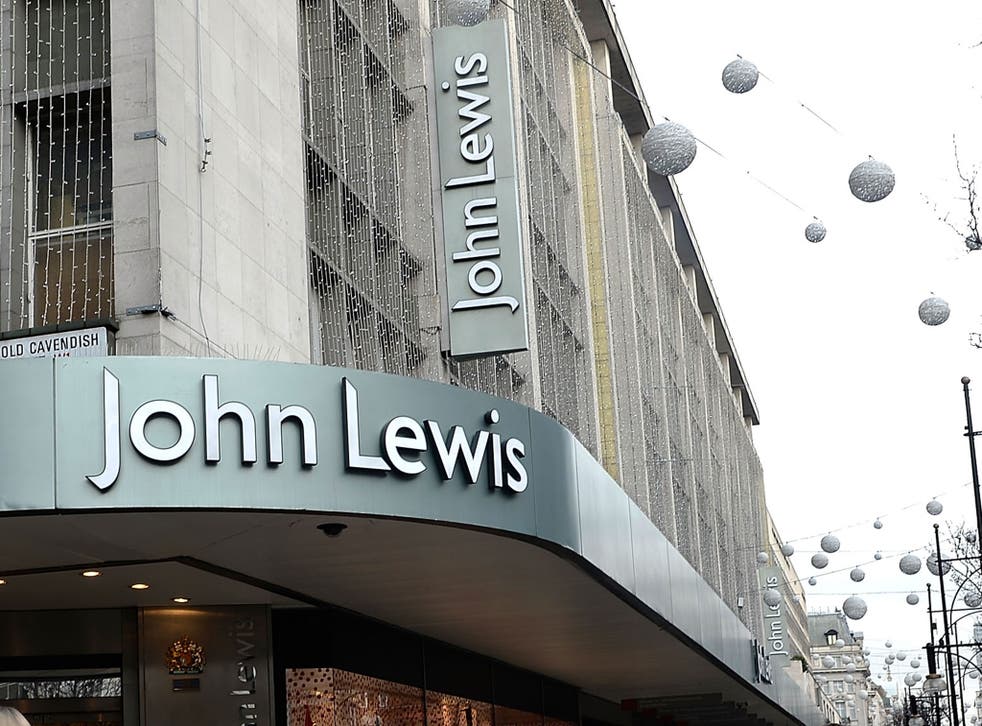 John Lewis has apologised to a mother who was told to leave a store because her toddler was having a trantrum.
Lindsay Robinson, 36, was asked to leave the Trafford Centre branch of the department store after trying to calm her 16-month-old daughter, Heidi.
A member of staff approached her and asked her to leave the shop after her daughter became "loud and vocal", the Manchester Evening News reports.
She told the paper: "He said to me 'I'm afraid we've had a complaint, you will have to leave'. I was shocked.
"I dropped a key ring and rucksack for Heidi that I was about to buy, and this staff member escorted us out of the store."
UK news in pictures

Show all 50
Ms Robinson later made a formal complaint to John Lewis, who said they did not believe the staff member "escorted" her from the store.
However, they did apologise for her being asked to leave, saying they could have been more sympathetic.
She said: "I called customer services and someone did call me back. They apologised and said the member of staff's behaviour was out of order. They said they would send a £20 voucher as an apology. I don't think I will be going back to that store.
"I am not interested in any voucher or money. My point is that when shops see a mother trying to deal with a child having a tantrum they should cut them a bit of slack. I was made to feel like a rubbish mum.
"It was very embarrassing. Everyone was looking at me. It is a shame because I am a loyal customer. When I got married we had a wedding list of presents from there."
Register for free to continue reading
Registration is a free and easy way to support our truly independent journalism
By registering, you will also enjoy limited access to Premium articles, exclusive newsletters, commenting, and virtual events with our leading journalists
Already have an account? sign in
Register for free to continue reading
Registration is a free and easy way to support our truly independent journalism
By registering, you will also enjoy limited access to Premium articles, exclusive newsletters, commenting, and virtual events with our leading journalists
Already have an account? sign in
Join our new commenting forum
Join thought-provoking conversations, follow other Independent readers and see their replies