Mother launches appeal after daughter Elsa Salama is snatched by her father in Egypt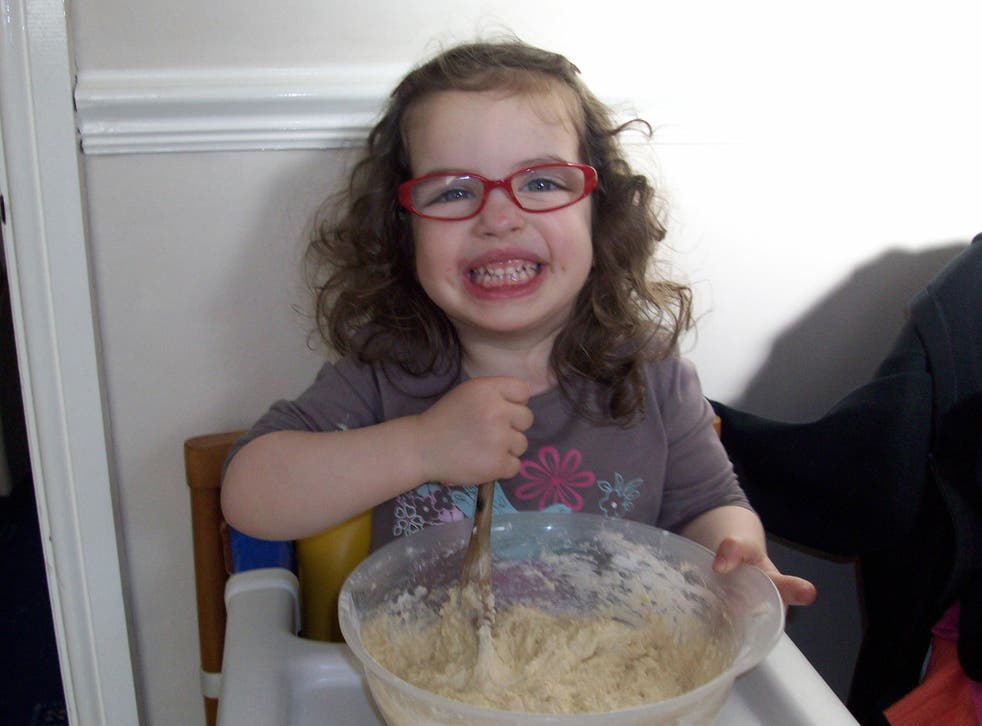 The mother of a five-year-old girl snatched by her father while on a family holiday to Egypt today launched an international appeal for her safe return.
Elsa Salama was taken by her Egyptian father, Tamer Salama, during a visit to his relatives at the Red Sea resort of Sharm El Sheikh 13 months ago and is believed to be being held by his relatives somewhere in Egypt.
Her mother Naomi Button, 39, Salama's estranged partner, has neither seen nor spoken to her daughter since, and today issued a heartfelt plea to be reunited with her.
Ms Button, a leadership consultant from Leeds, travelled to Egypt four times last year to search for Elsa.
Meanwhile, Salama has been jailed for contempt of court in Britain after failing to comply with a judge's order to return the girl to the UK.
Ms Button said the past year had been heartbreaking and she was dreading her daughter's sixth birthday next month, because she feared they would be forced to spend it apart.
"The worst times are when I wake up in the middle of the night," she said.
"I worry that she's crying for me. I wonder that she thinks I just left her. I don't know what she's been told. I don't know if she thinks I don't want her and I just left here in Egypt."
She added: "Please just let her come home to her mummy. She found it very difficult being away from me for any length of time. I know that she wants to be back home with mummy and I hope that they do the right thing."
Salama, 35, who was training to be a physics teacher in Southampton, was jailed for two years in January for flouting High Court rulings.
Last week the sentence was extended by 12 months because of his continuing failure to comply with orders to reveal Elsa's whereabouts. The court agreed to publicise the case to help the find Elsa.
At the High Court in London last week Mr Justice Cobb said Mr Salama had deprived Elsa of her mother's love in a "gross act" which deserved to be punished with a jail term.
"I regard the continued state of affairs as one which is wholly outside Elsa's best interests and I believe that the father needs now to wake up and recognise that," the judge said.
A Foreign and Commonwealth Office spokesperson said: "We have been providing consular assistance to Ms Button since December 2011 and continue to do so. While Elsa is in Egypt, the Egyptian Police are responsible for locating her, since they have powers to investigate matters in Egypt."
Last month Atiya Anjum-Wilkinson, 6, was reunited with her British mother three years after she was was abducted by her father and taken to Pakistan.
Register for free to continue reading
Registration is a free and easy way to support our truly independent journalism
By registering, you will also enjoy limited access to Premium articles, exclusive newsletters, commenting, and virtual events with our leading journalists
Already have an account? sign in
Register for free to continue reading
Registration is a free and easy way to support our truly independent journalism
By registering, you will also enjoy limited access to Premium articles, exclusive newsletters, commenting, and virtual events with our leading journalists
Already have an account? sign in
Join our new commenting forum
Join thought-provoking conversations, follow other Independent readers and see their replies