Mother spits in Christmas elf's face at shopping centre grotto
'It's absolutely abhorrent that anyone would spit in the face of one of the elves,' police say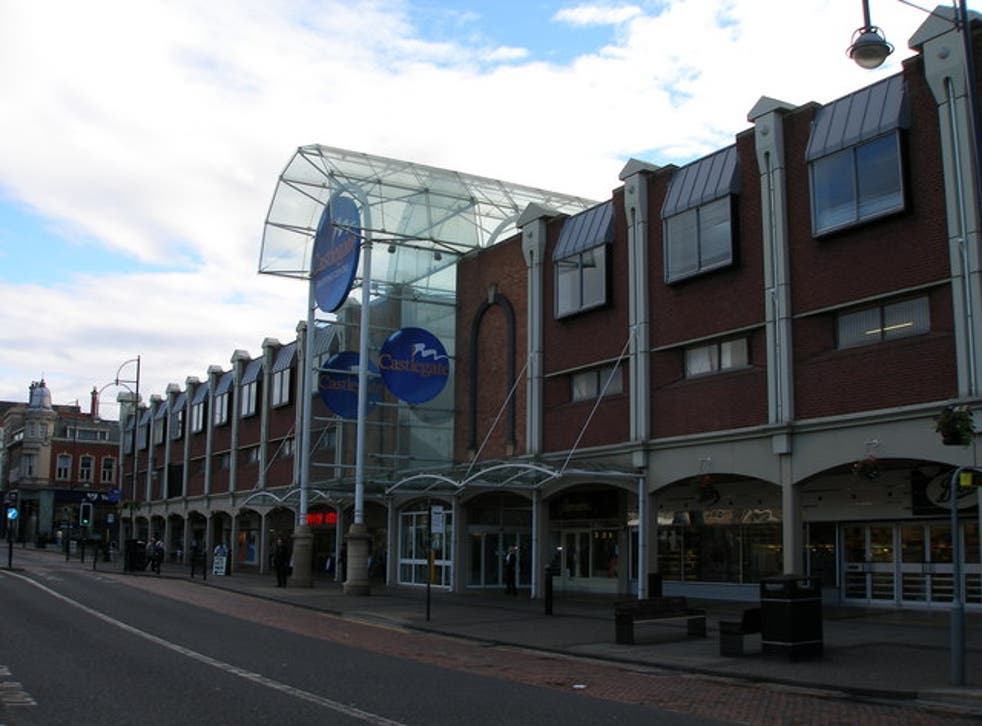 A mother allegedly spat in an elf's face and verbally abused others at a shopping centre Christmas grotto.
Calling the incident "horrendous", Karen Eve, manager of Castlegate Shopping Centre in Stockton-on-Tees told The Independent that the woman had taken exception to the fact that other parents had been allowed in front of her child.
"We were giving them priority because it was autism hour," she said, adding that lights and noises are lowered for children during that time.
Told that she would have to wait, she said the woman started abusing the elf, before she spat at her.
The elf was unharmed "but a bit shaken", by the incident, she said.
"The elves have dusted themselves down and they're absolutely fine," she said. "Most people have been appalled by what has happened."
She added that all the proceeds from the Grotto went to a local charity.
Cleveland Police said it was investigating the alleged assault.
Inspector Mark Doherty said: "The elves and staff at the grotto go to great effort to make sure that families have a wonderful experience when they are visiting Santa. "It's absolutely abhorrent that anyone would spit in the face of one of the elves. We've recorded it as a crime and will be working alongside the Castlegate Shopping Centre to identify the woman."
Join our new commenting forum
Join thought-provoking conversations, follow other Independent readers and see their replies