Moves to ban mephedrone 'within weeks'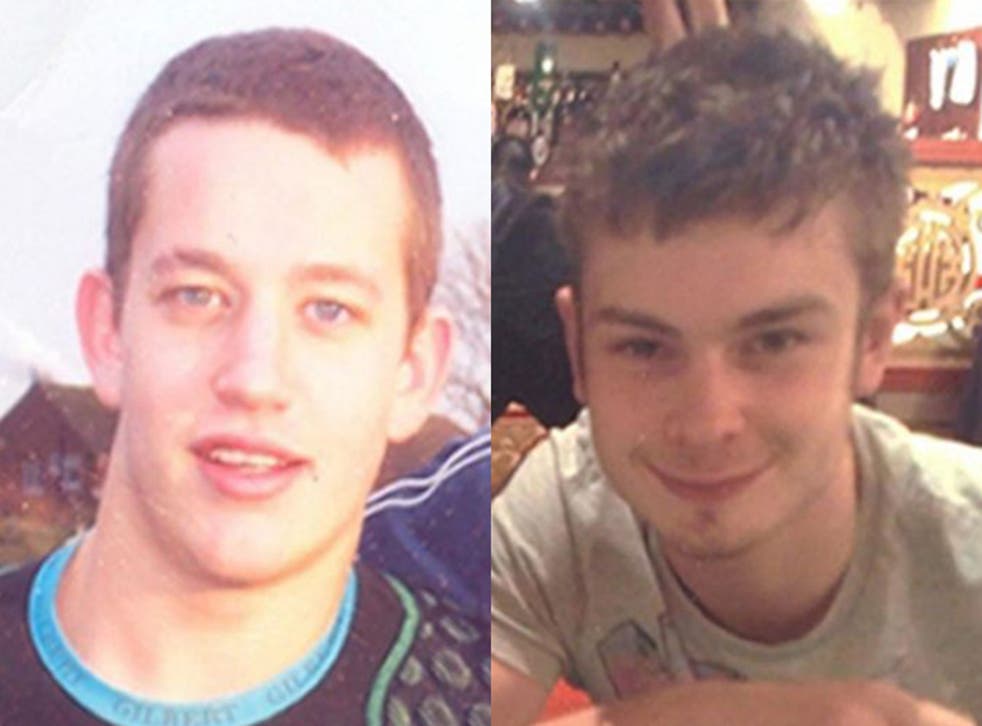 The Government's drugs advisers could recommend a ban on mephedrone within weeks, it emerged today, following the deaths of two teenagers thought to have taken the drug.
The Advisory Council on the Misuse of Drugs is likely to issue a report into a group of legal highs, including mephedrone, at the end of this month.
Ministers could then indicate support for a ban in principle - but the process of banning it could take many more months.
Opposition parties attacked the Government for not doing enough to tackle the threat from mephedrone, which is also known as M-Cat or Miaow Miaow.
The Liberal Democrats said there had been "inordinate delays" in the ACMD's research into the drug as a result of fall-out from the sacking of Professor David Nutt last year.
The Tories said they would introduce a new system allowing legal highs to be banned for up to a year while they were being analysed.
Teachers' leaders called for a ban after the deaths of Louis Wainwright, 18, and Nicholas Smith, 19, in Scunthorpe on Monday. Police have arrested four people over the deaths.
Nicholas's father, Tony Smith, backed the ban, and said he thought his son took it because it was legal.
"I assume that because it's a legal drug he thought it was safe to take," he said.
"I am convinced he took it because it was legal, why would anyone assume it could kill you?"
Mephedrone was virtually unknown until early last year but it is now one of the most popular drugs in nightclubs and is widely available online.
It is usually a white or yellowish powder, which is snorted, but can also be obtained in pills and capsules.
Users report effects similar to cocaine and ecstasy but also suffer side-effects such as heart palpitations, high blood pressure and nose bleeds.
Other side-effects are said to include weight loss, insomnia and even psychosis.
Children's Secretary Ed Balls indicated ministers would be likely to follow the advice of the council, which could go as far as to suggest a specific classification.
Mr Balls said: "We have had concerns for some time, and some months back we were working to make sure we got the message out to young people in the clubbing scene that legal drugs aren't necessarily safe. But there is clearly heightened concern now.
"The advisory committee is being asked to have an urgent look at this. I think they are going to be meeting before the end of this month.
"In my view if there is action which has to be taken it should be taken," he said.
The ACMD discussed mephedrone in October, but at the end of that month Home Secretary Alan Johnson sacked Prof Nutt over statements claiming ecstasy and cocaine were less harmful than alcohol.
His sacking prompted the resignation of Les King who chaired the group looking into mephedrone.
The Home Office denied the sacking of Prof Nutt had led to "inordinate delays" in the committee's work.
But Chris Huhne, the Liberal Democrats' home affairs spokesman, said "political meddling" by Mr Johnson had pushed back the research.
Mr Huhne said: "The failure to classify mephedrone is a direct consequence of the Government's interference in the independent advice of its scientific advisers.
"If the Home Secretary hadn't meddled in the work of the Advisory Council on the Misuse of Drugs we would already have had their advice and the Government would be able to act."
The system proposed by the Conservatives, which is used in the United States, was backed by Maryon Stewart, whose 21-year-old daughter Hester died after taking the then legal dance drug GBL.
She said the current law was "totally inadequate" for protecting children and young people.
"It is a very difficult area because as soon as one thing gets banned, then there are others that come on to the market," she said.
"They (the Home Office) should not be waiting for kids to die before they take action."
Shadow home secretary Chris Grayling said: "We have been warning the Government for some time about the risk posed by so-called 'legal highs'.
"It's now much too easy for an existing drug to be slightly reconstituted to make it legal, and it takes too long to decide whether or not it should be banned.
"We should be able to ban these new drugs temporarily until there is a proper assessment of the risks they present, and then do so permanently for those that are shown to be dangerous."
Prof Nutt said a "rush" into classifying mephedrone would be premature.
"Such decisions need to be based on sound science. Some previously reported mephedrone deaths have also turned out to be false alarms," he said.
Home Office minister Alan Campbell said: "The ACMD is considering mephedrone, and similar compounds, as a priority and is concerned about its potential harms.
"The Home Secretary has discussed this in person with the chair and will be raising it again today.
"We will receive the ACMD advice on 29 March and subject to this advice we will take immediate action.
"We are determined to act swiftly but it is important we consider independent expert advice to stop organised criminals exploiting loopholes by simply switching to a different but similar compound."
Join our new commenting forum
Join thought-provoking conversations, follow other Independent readers and see their replies