What is a Mugwump? Boris Johnson's baffling attack on Jeremy Corbyn
Foreign Secretary is known for his creative language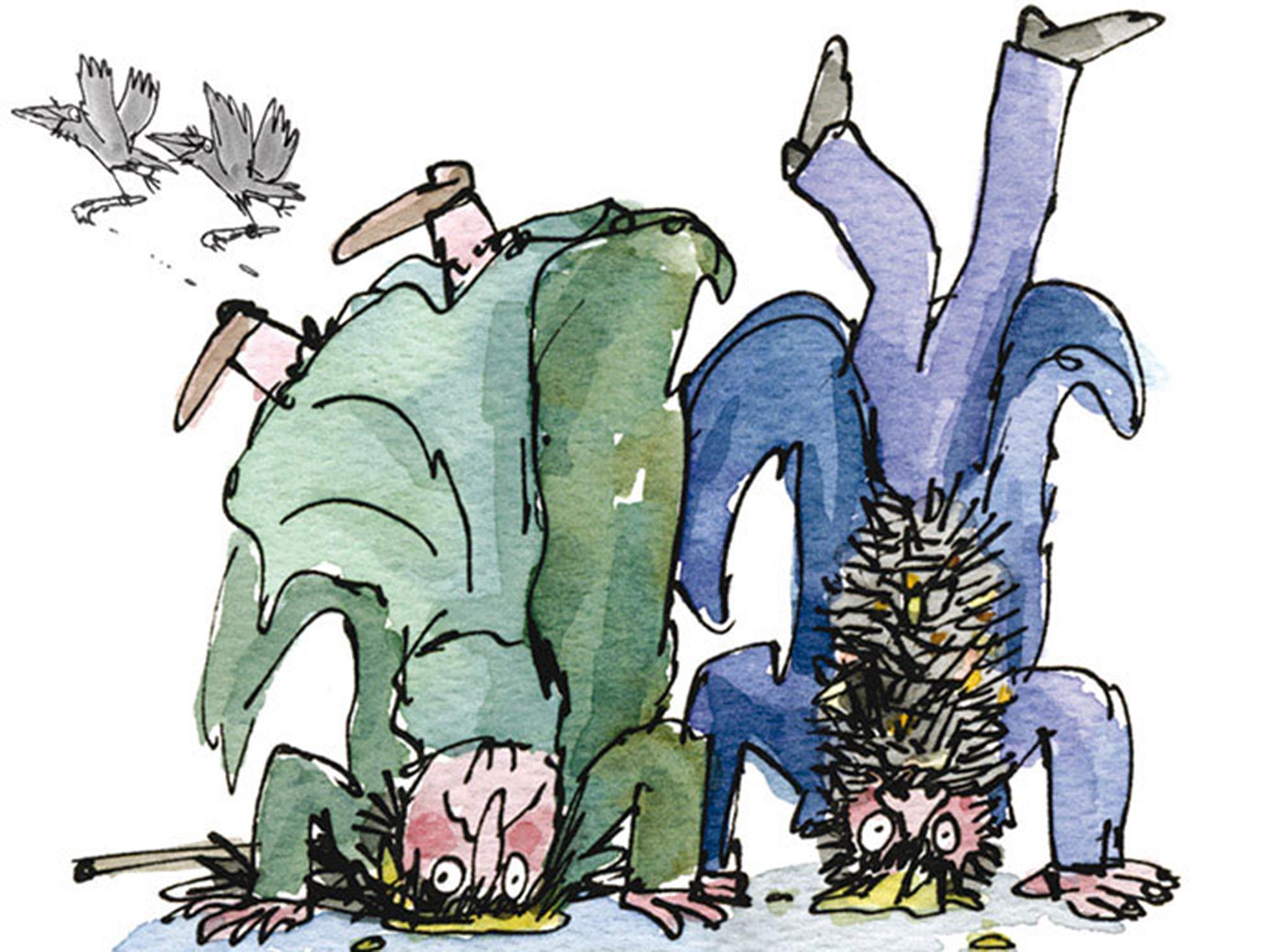 In his first election intervention, Boris Johnson has called Jeremy Corbyn a "mugwump".
Writing in The Sun, Mr Johnson described the labour leader as "mutton-headed old mugwump" – though he later apologised to "mugwumps everywhere".
Mr Johnson was himself called a mugwump by Nicholas Soames MP during last year's EU referendum campaign.
Boris Johnson defends calling Corbyn a 'mutton-headed mugwump'
The Foreign Secretary, no stranger to colourful outbursts, deployed the verbal barb as part of an apparent attack on Mr Corbyn's suitability for the office of Prime Minister.
At least, that's the best guess, as while it sounds vaguely insulting, the specific meaning of the word has left people scratching their heads and searching the internet.
The term appears to originate from the Native American Massachusett language, spoken in part of New England in pre-colonial times. Mugumquomp meant a war leader, from which mugquomp – meaning an important person or kingpin – derived.
American settlers appropriated the word mugwump for the English language, with its most notable use being in the 1884 US presidential election, but it was used prior to the vote.
It drew on the original Native American meaning to mean someone who was 'holier-than-thou', sanctimonious or aloof.
This meaning led to 'mugwump' being the label given to a group of Republican political activists who rejected party allegiance because of corruption, to support the Democratic candidate Grover Cleveland, who was seen as a reformer.
The editor of the New York Sun newspaper, Charles Anderson Dana, is believed to have originally called the group Mugwumps.
Despite being somewhat negatively portrayed in the press, the Mugwump vote was seen as crucial in the close election, which Cleveland won. The word remained in use after the election to as an insult for someone who changed party loyalties.
The word has also been used in literature. Roald Dahl used it to describe a group of caged monkeys in his children's book The Twits. The mugwumps are forced by the Twits to do tricks, at the threat of a beating. The mugwumps later outwit the Twits and escape.
UK General Election 2017
Show all 47
Dahl, who had a fondness for unusual words, also used muggle-wump in other works, including The Enormous Crocodile.
In Harry Potter, a Mugwump is the title of the head of the International Confederation of Wizards.
In culture, the founding members of The Mamas and the Papas – known for their hit California Dreamin' – were in a band called The Mugwumps. The origin of the name is unknown.
Aliens called mugwumps also made an appearance in William Burroughs' novel Naked Lunch and the film adaptation of the same name.
Join our commenting forum
Join thought-provoking conversations, follow other Independent readers and see their replies