Mumsnet hack: Founder Justine Roberts targeted in 'swatting' attack and parenting website pushed temporarily offline
Internet troll carried out cyber attack on the popular parenting website and caused armed police to be sent to the founder's home
Alexander Sehmer
Wednesday 19 August 2015 14:57 Comments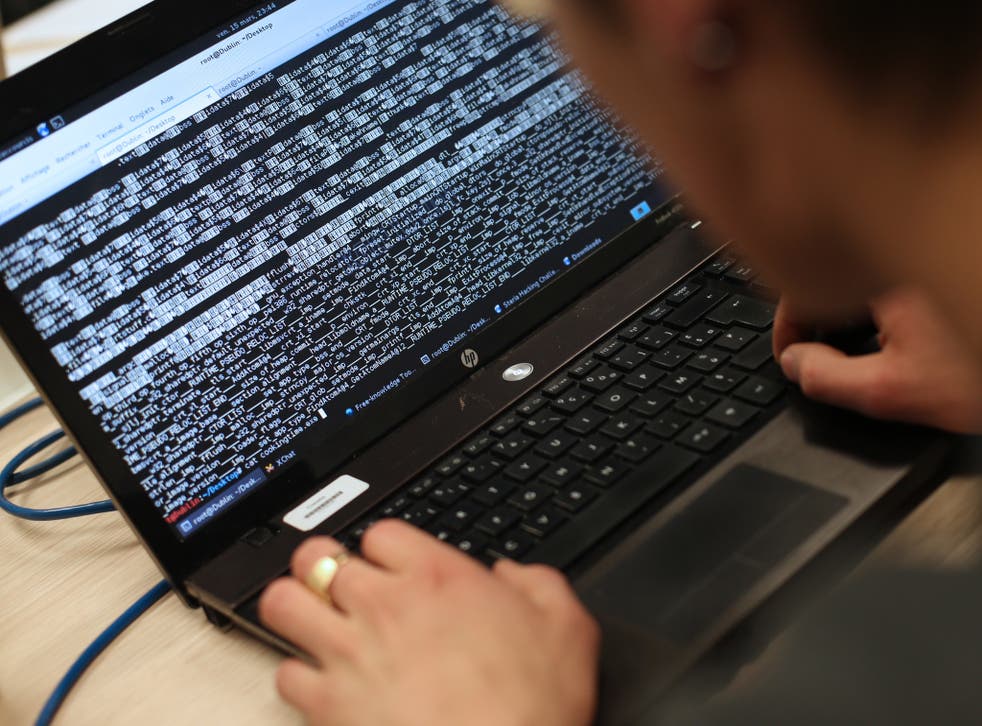 An internet troll has targeted Mumsnet co-founder Justine Roberts in a 'swatting' attack that saw an armed police response team sent to her house.
The parenting website was also targeted in a distributed denial of service (DDoS) attack, which involves a website being so inundated with access requests that its servers cannot cope and it temporarily goes offline.
A group calling themselves @DadSecurity is believed to be behind the attacks, although its motivation in attacking the popular parents' forum is unclear.
The Twitter account of @DadSecurity has been suspended, but according to Mumsnet it had claimed responsibility for the attacks, tweeting "RIP Mumsnet" and "Our DDoS attacks are keeping you offline".
The Twitter account was also supposedly used to send a message saying "prepare to be swatted by the best" to a Mumsnet user who engaged with @DadSecurity.
The tweet included an image of a SWAT team, Mumsnet said.
A 'swatting' attack involves a person making an emergency call reporting a crime at the victim's home, causing police to turn up.
Ms Roberts, writing in a post on Mumsnet, said an armed response team was called to her house after someone reported a gunman in the area.
The forum user who engaged with @DadSecurity was also the target of a swatting attack, Mumsnet said.
Mumsnet does not collect addresses, raising the question of how the attacker was able to target a user at their home.
Mumsnet also reported that the site had been hacked and advised its users to change their passwords.
The site says it keeps users' passwords encrypted, but speculated that the attacker might have set up a fake Mumsnet homepage to collect user information and passwords, and then use these to access the site.
Father's rights group Fathers4Justice condemned the attack on Mumsnet and said it had no connection with the incident.
Register for free to continue reading
Registration is a free and easy way to support our truly independent journalism
By registering, you will also enjoy limited access to Premium articles, exclusive newsletters, commenting, and virtual events with our leading journalists
Already have an account? sign in
Join our new commenting forum
Join thought-provoking conversations, follow other Independent readers and see their replies