Muslim boarding school rated 'good' by Ofsted threatens to expel pupils for mixing with 'outsiders'
The Institute for Islamic Education in Dewsbury told parents their children faced expulsion if they continued to socialise with non-Muslims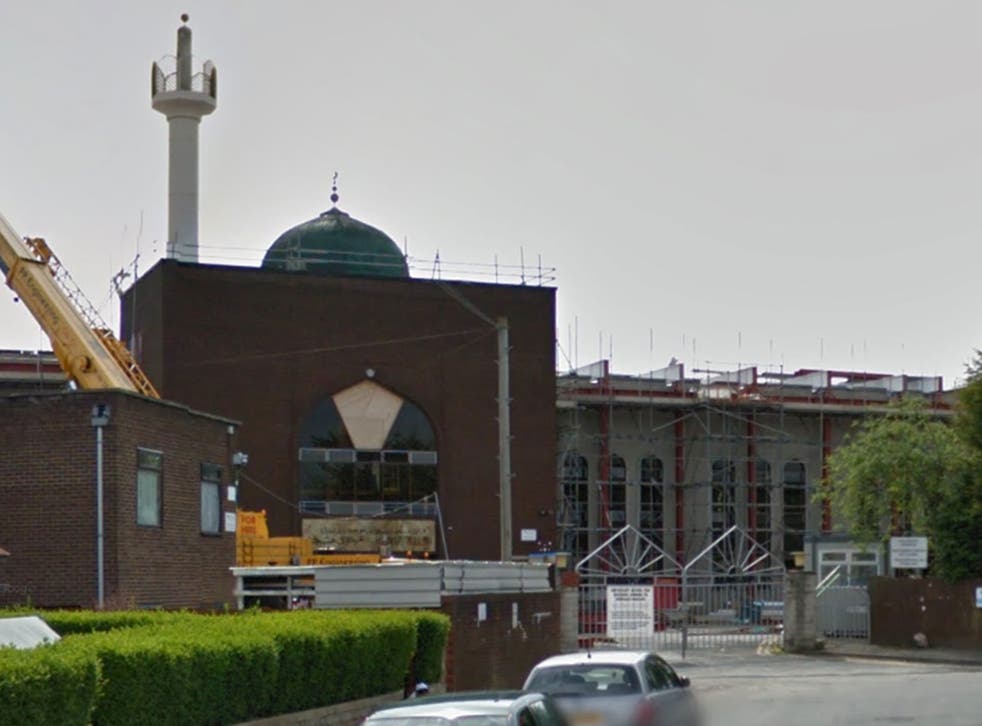 A Muslim boarding school that threatens to expel students for mixing with "outsiders" has been rated "good" by Ofsted.
In its most recent report, the education watchdog praised the Institute of Islamic Education in Dewsbury for preparing its pupils for the changing needs of British Muslims.
But according to documents handed to parents, seen by Sky News, pupils are forbidden from "socialising with outsiders" and face "expulsion if there is no improvement after cautioning".
The school also provided a Pupil and Parent Handbook which contained a Sharia law section warning that having portable televisions or cameras is forbidden.
The Institute is housed in Dewsbury's Markazi Mosque compound and is run by the strict Tablighi Jamaat sect.
A mosque elder, Shabbir Daji, told Sky News the school "works for unity" but would not discuss the restrictions saying the school had a policy of "keeping away from the media".
In a statement, Ofsted said independent schools were not assessed on their teaching of "British Values" when the school was last inspected.
New tougher rules to combat extremism were introduced by Ofsted in April 2015 in the wake of the Trojan Horse scandal where a group of hardline Muslims were alleged to have plotted to take control of certain Birmingham schools.
An Ofsted spokesperson said: "We were last asked to inspect this school in 2011. By law Ofsted can only inspect independent schools at the request of the Department for Education.
"Inspectors check that they comply with Department for Education standards for independent schools. In 2011, British values were not a part of the inspection framework. However, in April 2014 Ofsted introduced a new, tougher inspection framework in response to more demanding independent school standards, which include an emphasis on fundamental British values."
Register for free to continue reading
Registration is a free and easy way to support our truly independent journalism
By registering, you will also enjoy limited access to Premium articles, exclusive newsletters, commenting, and virtual events with our leading journalists
Already have an account? sign in