Muslim communities 'unlike others in Britain', former race equality chief Trevor Phillips says
'Continuously pretending that a group is somehow eventually going to become like the rest of us is perhaps the deepest form of disrespect,' former chairman of the Equality and Human rights Commission says
Emma Henderson
Wednesday 27 January 2016 11:37 Comments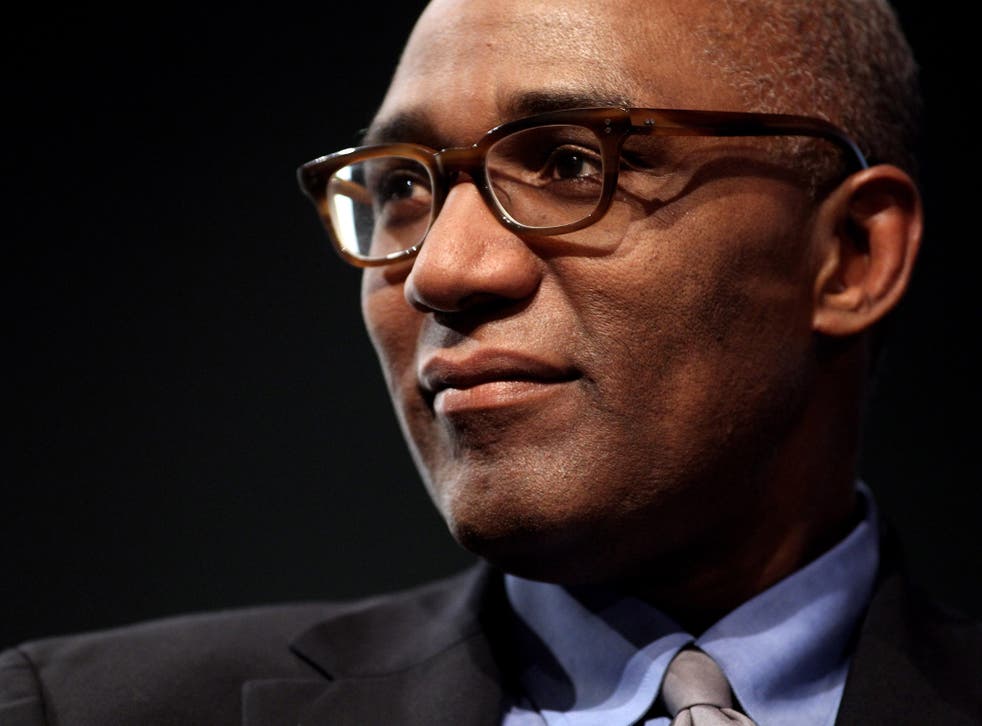 Muslim communities are "unlike others in Britain" and "will not integrate in the same way", according to the former head of the equalities watchdog.
Trevor Phillips, who was the chairman of the Equality and Human rights Commission between 2003 and 2012, told the Policy Exchange think tank "it was disrespectful to suppose that Muslim communities would change," reported The Times.
Mr Phillips said: "Continuously pretending that a group is somehow eventually going to become like the rest of us is perhaps the deepest form of disrespect."
He went on to claim that we should accept that Muslims "see the world differently from the rest of us."
Mr Phillips said part of the integration process was for "the rest of us to grasp that people aren't going to change their views simply because we are constantly telling them that basically they should be like us."
His claims come just a few days after David Cameron announced people who do not pass an English test cannot stay in Britain, in a bid to close the cultural gap and bring those on the fringes of society into the mainstream.
UK news in pictures

Show all 50
The Prime Minster linked a failure to integrate into British society to an increased risk of terrorism.
Muslims make up five per cent of the UK's population, with around 2.7 million currently living in Britain.
The Muslim Council of Britain said asking Muslims to change "assumes that Muslims are not equal, and not civilised enough to be part and parcel of British society, which they most certainly are".
Fiyaz Mughal, head of the Tell Mama charity, which campaigns against Muslim hate crimes, said Mr Phillips' claims "assume Muslims have views that are inherently different to other communities".
Mr Mugal added: "There are Muslims fully integrated into our society that have a 'world view' that is no different to others and the only difference is that they pray five times a day."
Mr Phillips has previously caused outrage after he defended the Danish cartoons of the prophet Mohammed, by saying people should be able to offend each other.
He also branded multiculturalism as a failure, and said a black candidate cannot rise to the top in British politics because of institutional racism.
Register for free to continue reading
Registration is a free and easy way to support our truly independent journalism
By registering, you will also enjoy limited access to Premium articles, exclusive newsletters, commenting, and virtual events with our leading journalists
Already have an account? sign in
Join our new commenting forum
Join thought-provoking conversations, follow other Independent readers and see their replies