Muslim countries avoided by three quarters of British holidaymakers, according to survey
The refugee crisis and terror attacks have made British travellers more cautious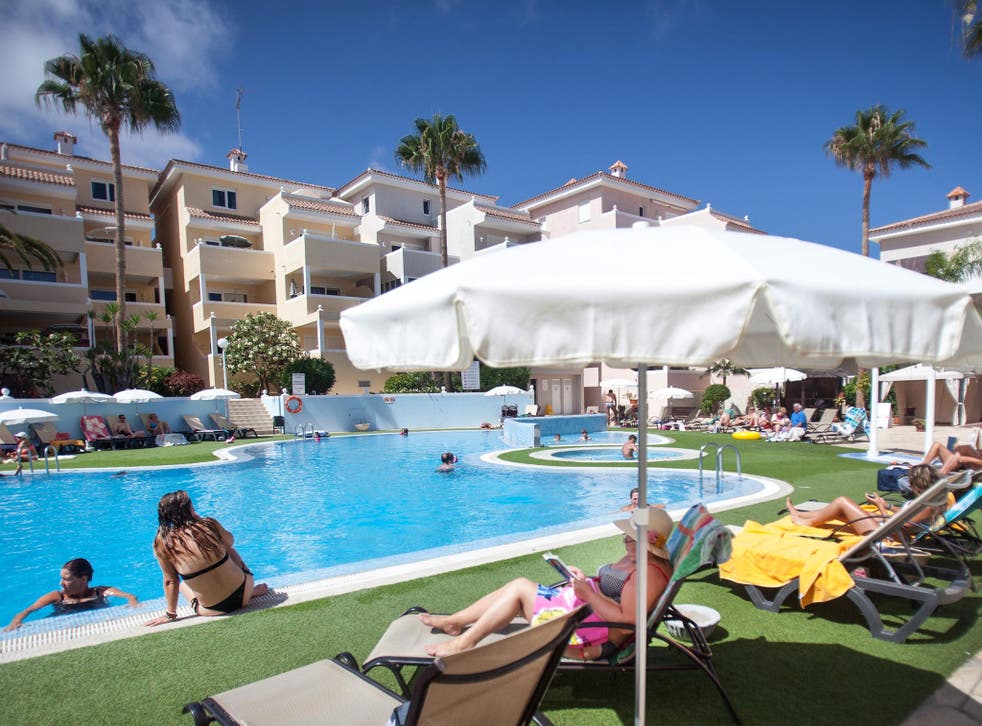 A study assessing the changing habits of British holidaymakers has revealed that three quarters of people actively avoid Islamic countries as destinations.
The survey carried out by discount holiday website Travelzoo revealed the refugee crisis and the fatal terror attack on tourists in Tunisia have directly influenced how people plan their overseas holidays.
Some three quarters of the 2,000 UK adults who took part in the survey admitted that they are actively avoiding Islamic nations when deciding where to travel.
Attempts by refugees to cross into the UK via the Channel Tunnel, which have led to suspensions and delays, put a further 73 per cent of respondents off using the route which is also used by the Eurostar train.
The top 10 most dangerous countries in the world

Show all 3
The terror attack in Tunisia, in which 30 of the 38 people killed by a gunman on a beach were British, has deterred over half of those surveyed from planning or booking a holiday anywhere abroad.
The same number said they felt confused and overwhelmed by trying to pinpoint safe destinations, while almost a third said they were not aware which countries were put on high alert by the Foreign & Commonwealth Office for British tourists.
Half of travellers said they would now choose to travel to destinations they would not have previously chosen to visit but which they perceive to be safer.
Yeganeh Morakabati, Academic in Risk and Tourism at Bournemouth University, said that the events of the summer have discouraged Britons from venturing abroad during the cool, wet summer.
"This is particularly true, at least in the short term, for some of the previously popular tourist destinations amongst British tourists."
"What is clear from the research is that the relative levels of risk perception have increased uncertainty and this has left the door open to fear. As a result British travellers are finding it increasingly difficult to decide on the safest destination for a holiday abroad," she added.
Louise Hodges, Travelzoo's spokesperson, said, "It's clear that after a turbulent year with many high-profile incidents in tourist destinations, safety and security is paramount for British people making choices about where to travel to for the rest of 2015 and into 2016.
"Winter-sun holidays for British tourists have typically been to the Canaries or the North Africa region, where the short flight time and guaranteed heat holds enormous appeal. The Canaries are looking popular again this year, however we know people are actively avoiding North Africa, opting instead for destinations they believe are safer. Islamic countries in particular are causing potential British visitors concern."
Dolphin rescues phone from sea
Register for free to continue reading
Registration is a free and easy way to support our truly independent journalism
By registering, you will also enjoy limited access to Premium articles, exclusive newsletters, commenting, and virtual events with our leading journalists
Already have an account? sign in
Register for free to continue reading
Registration is a free and easy way to support our truly independent journalism
By registering, you will also enjoy limited access to Premium articles, exclusive newsletters, commenting, and virtual events with our leading journalists
Already have an account? sign in
Join our new commenting forum
Join thought-provoking conversations, follow other Independent readers and see their replies