National Crime Agency: 'Britain's FBI' could take over terror fight from police
Currently the NCA is chiefly responsible for tackling organised and serious crime
Ian Johnston
Friday 01 January 2016 02:15 Comments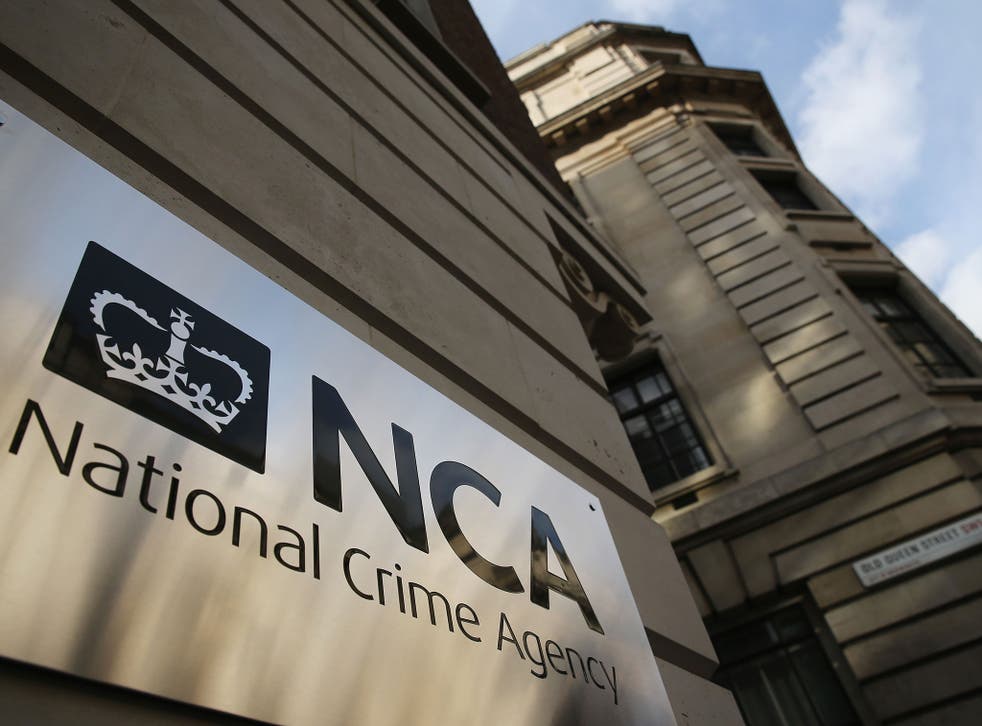 The police could be replaced by Britain's version of the FBI as the lead organisation in the fight against terrorism, according to a report.
Theresa May, the Home Secretary, is considering plans to give the key role to the National Crime Agency (NCA), which reports directly to her, The Guardian said.
Currently the NCA is chiefly responsible for tackling organised and serious crime, while the Metropolitan Police is in charge of counter-terrorism with a network of units in other forces around the country.
Ms May is expected to make a decision on whether to carry out a review of the current arrangements in the next few weeks. If she decides to do this, a panel of experts would be set up to consider the options, including putting the NCA in charge of counter-terrorism cases.
The Metropolitan Police defended the current system.
"It is a model that has strong community connections, excellent relations with security and intelligence agencies, and can achieve global connectivity, is the most effective way of countering the threat from terrorism and protecting the public. We believe the current counter terrorism policing set-up demonstrates these elements," it said in a statement.
And a police source told the Guardian: "The idea of doors being kicked in by people dressed in black from central government may not go down well in certain parts of the country.
"It is different to doors being kicked in by local police, with contacts and connections to communities, who have legitimacy."
However the Home Affairs Select Committee has already backed the idea.
And in 2014, Keith Bristow, who was NCA director general until recently, said he could see "advantages" of the agency being put in charge of counter-terrorism, saying there were similarities with the fight against organised crime. "The judgment that will need to be made is how do we get best effect out of our collective eff ort against terrorists and organised criminals ... the strategic national threats that can't be tackled in isolation," he said.
A Home Office spokesperson said: "The first priority of Government is to keep the public safe – that's why we are taking all necessary steps to ensure our law enforcement and security and intelligence agencies have the powers, capabilities and resources they need.
"Since 2010, the Government has undertaken significant work to strengthen our response to the threat from terrorism, including the protection of the counterterrorism policing budget.
"We also confirmed in the spending review that counter-terrorism spending across government will be increased in real terms to invest in new capabilities."
Register for free to continue reading
Registration is a free and easy way to support our truly independent journalism
By registering, you will also enjoy limited access to Premium articles, exclusive newsletters, commenting, and virtual events with our leading journalists
Already have an account? sign in
Join our new commenting forum
Join thought-provoking conversations, follow other Independent readers and see their replies