National Lottery players could have 'binned winning tickets' after app technical error
Ticket holders are being urged to check their numbers on the main website after a software update delivered inaccurate 'non-winning' messages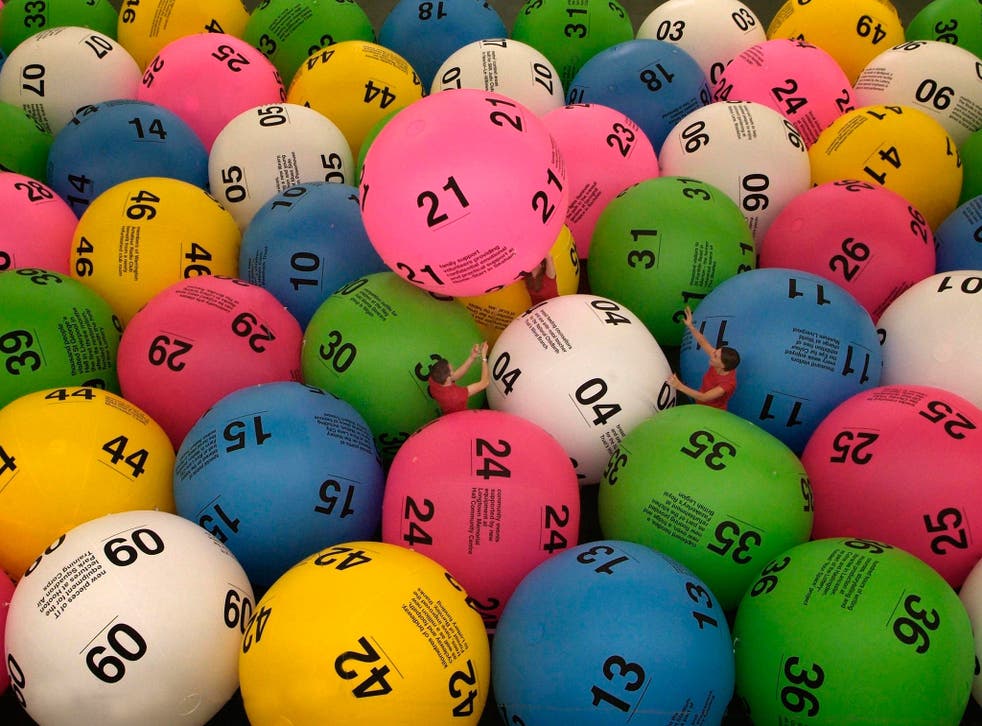 The National Lottery suspended its apps after a technical glitch meant some players may have been told to discard winning tickets.
App users were encouraged to manually check their results on the official website after a software upgrade meant "non-winning" messages were wrongly delivered to some app users.
The company blamed the error on a new software release, which it said would have affected a minority of users.
"We can confirm that we are currently working through a reported technical issue with the National Lottery app whereby some users may have recently seen an incorrect non-winning message when checking results with either the QR scanner or manual-entry results checker," a spokesperson for Camelot, National Lottery's operator, told The Independent.
"We believe that the vast majority of app users would have been unaffected."
Camelot confirmed the error was likely due to a software release which caused some users to receive indiscriminate messages saying they had not won.
"Our current understanding is that the issue reported is linked to a recent software release, which was implemented on 13 October for Android users and on 20 October for iOS (Apple) users," a spokesperson said.
"We believe that this would have only affected a very small minority of users who checked results using the app during this period under a very specific set of circumstances, including attempting to open the app in offline mode after receiving an error message to this effect. Results-checking on all other channels – including national-lottery.co.uk – was unaffected."
Camelot also confirmed the apps would remain locked while it worked on a fix to the issue.
"In the interests of all our players, we've temporarily locked the app while we work to fix this. We're also working hard to reach those users who may have been affected. In the meantime, players are still able to buy and check tickets on national-lottery.co.uk and in any one of our 47,000 National Lottery retail outlets," a spokesperson said.
"If users have any concerns regarding tickets they may have recently checked on the app, we'd encourage them to get in touch with us as soon as possible – as we have a 30-day rule for lost, stolen and destroyed tickets."
Players took to social media to vent their frustrations at the error.
One Lottery player, who asked not to be named, said he first notified Camelot of the problem more than a week ago.
"Very interested to see the Lottery statement concerning the app," he told Sky News.
"I have to admit I am feeling rather disappointed now they never called me back after telling them of the problem. Their solution doesn't allow for all the lucky dips."
No winner for the top prize was recorded in National Lottery's draw on Wednesday, making Saturday's jackpot an estimated £9m.
Register for free to continue reading
Registration is a free and easy way to support our truly independent journalism
By registering, you will also enjoy limited access to Premium articles, exclusive newsletters, commenting, and virtual events with our leading journalists
Already have an account? sign in
Register for free to continue reading
Registration is a free and easy way to support our truly independent journalism
By registering, you will also enjoy limited access to Premium articles, exclusive newsletters, commenting, and virtual events with our leading journalists
Already have an account? sign in
Join our new commenting forum
Join thought-provoking conversations, follow other Independent readers and see their replies