National Lottery: What are the most drawn Lotto numbers?
This Wednesday's £50 million jackpot is the National Lottery's biggest ever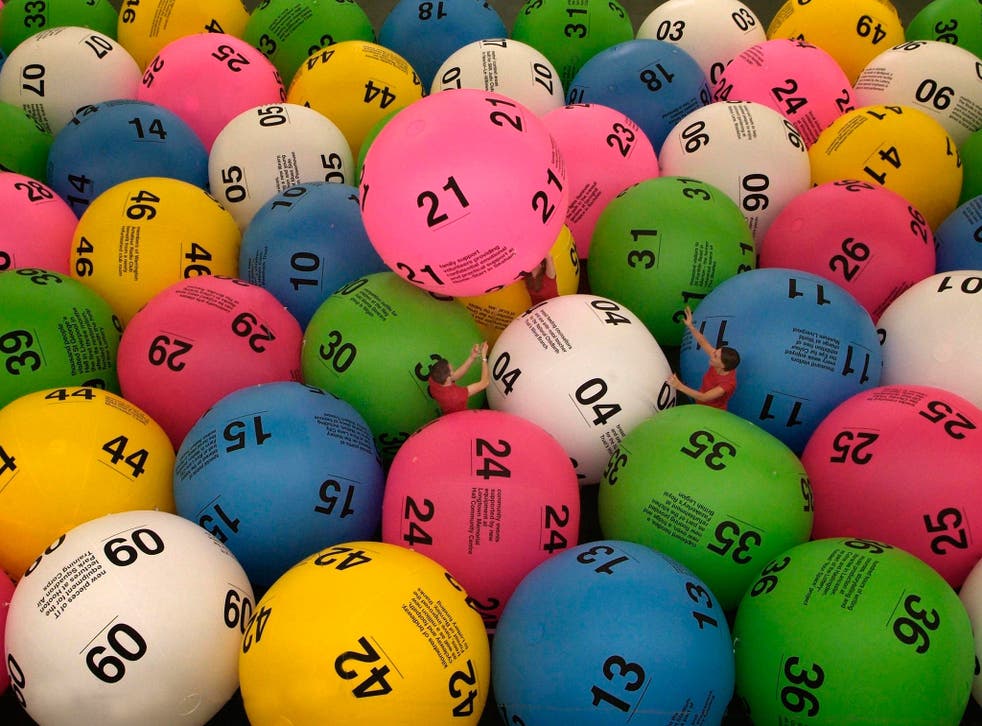 Ticket sales for Wednesday's Lotto draw have soared in the days leading up to the biggest ever National Lottery jackpot, as thousands hedge their bets on six balls that could make one lucky person £50.4 million richer.
National Lottery operator Camelot expects to sell 200 tickets a second in the hour before Wednesday's draw, which is the result of 13 consecutive roll-overs over seven weeks.
Ahead of the draw the National Lottery has shared the top six most drawn Lotto balls since 1994, which are: 23, 38, 31, 25, 33 and 11.
The National Lottery also revealed how many times each of the balls had been drawn as both a main ball and a bonus ball.
 

| Most frequently drawn | Number of times drawn |
| --- | --- |
| 23 | 332 |
| 38 | 330 |
| 31 | 329 |
| 25 | 325 |
| 33 | 324 |
| 11 | 321 |
These are the most drawn balls from when the lottery started in 1994 to October 2015, when the game was changed and the number of balls were increased from 49 to 59.
Statisticians at the time point out the chance of matching all six balls would decrease from one in 14 million to one in 45 million after the new balls were added.
If there is no winner for either Wednesday or Saturday's jackpot draw then Camelot will enact new regulations to ensure the money is shared out as the company's rules state that the jackpot has to be won in the first draw after the prize reaches £50 million.
If this becomes the case then Saturday's prize will become shared between people in the lower winning tier, meaning people who have five winning numbers and the bonus ball.
Additional reporting by agencies
Register for free to continue reading
Registration is a free and easy way to support our truly independent journalism
By registering, you will also enjoy limited access to Premium articles, exclusive newsletters, commenting, and virtual events with our leading journalists
Already have an account? sign in
Register for free to continue reading
Registration is a free and easy way to support our truly independent journalism
By registering, you will also enjoy limited access to Premium articles, exclusive newsletters, commenting, and virtual events with our leading journalists
Already have an account? sign in
Join our new commenting forum
Join thought-provoking conversations, follow other Independent readers and see their replies