2 charts that show what Britain thinks of feminism
1 in 5 think being called a feminist is an 'insult'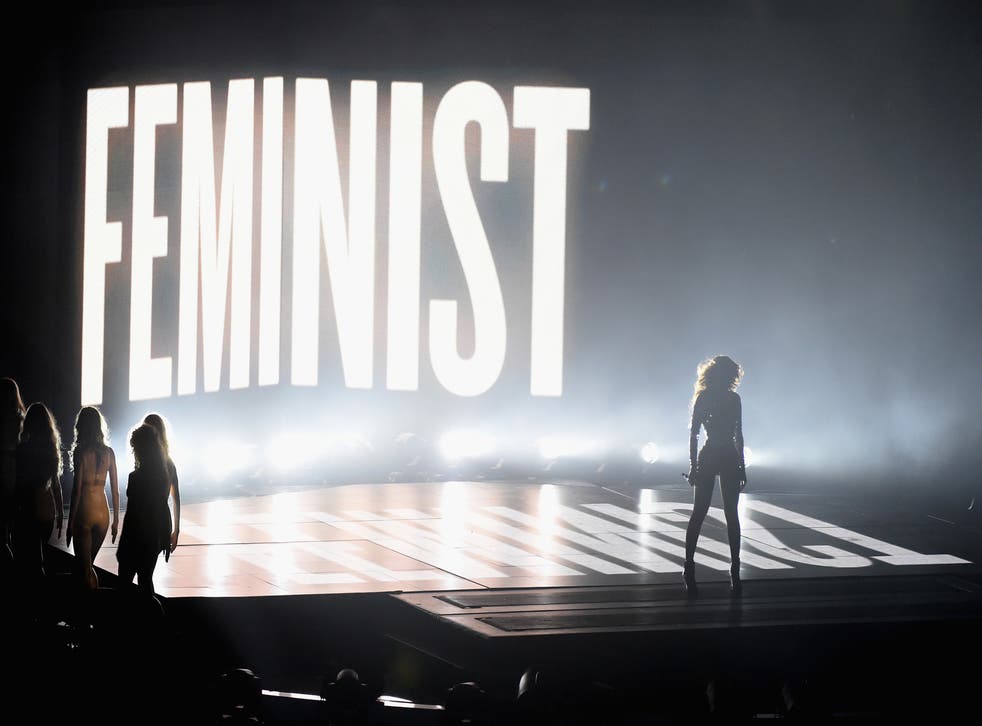 Nearly one in five people in the UK think that being called a feminist is an insult rather than a compliment, with half of women stating they would not call themselves a feminist.
Research by YouGov shows that while more than 50 per cent of people believe there is still a need for feminism in Britain today, the word itself is unpopular.
Only 27 per cent of men and 35 per cent of women consider themselves to be feminist, despite the vast majority of people agreeing that men and women should be equal in every way – a total of 81 per cent.c charts that show what Britain thinks
More people think the word feminist is an insult (19 per cent) rather than a compliment (15 per cent), though the majority of people believe it is a 'neutral description'.
Despite this, nearly half of people surveyed believe feminism has made the working experience better for women. But people acknowledged there is still more to be done, with 54 per cent stating women are at a disadvantage in the workplace and get fewer promotions than men.
Dr Helen Pankhurst: 'I ask a class if they're feminists and there's silence'

Show all 2
The data has been released as Equal Pay Day was marked in the UK – the point at the year when the average woman in full time employment effectively begins to work for free when their pay is compared with that of their male counterparts.
Register for free to continue reading
Registration is a free and easy way to support our truly independent journalism
By registering, you will also enjoy limited access to Premium articles, exclusive newsletters, commenting, and virtual events with our leading journalists
Already have an account? sign in
Register for free to continue reading
Registration is a free and easy way to support our truly independent journalism
By registering, you will also enjoy limited access to Premium articles, exclusive newsletters, commenting, and virtual events with our leading journalists
Already have an account? sign in
Join our new commenting forum
Join thought-provoking conversations, follow other Independent readers and see their replies