Hundreds of New Forest cows to lose their horns after attacks on dog walkers
Move comes after a rise in 'serious injuries' to passersby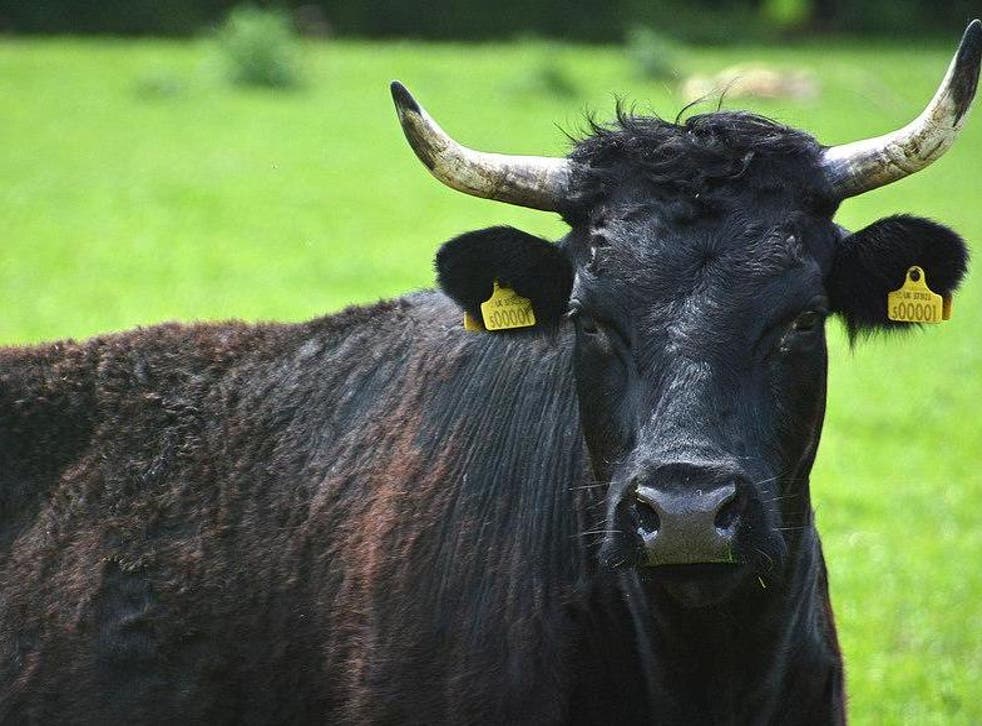 Hundreds of cows in the New Forest will have their horns removed following a series of attacks on dog walkers.
A rise in serious injuries to walkers in the last year, including the reported goring of an 86-year-old woman, has led to the move.
The New Forest Commoners Defence Association (CDA) has been forced to write a letter to the 200 people who are registered to turn cattle out to graze the forest to dehorn their stock.
Tony Hockley, chair of the CDA, said it was because people have "lost any respect" for the dangers of livestock.
Mr Hockey said: "People seem to have lost all connection with the countryside and any healthy respect for large livestock.
Inside the cow shelters of Delhi

Show all 10
"It is wonderful that the extensive grazed lowland heath has survived here, whilst it has been lost almost everywhere else.
"It is now a habitat that is more rare than rainforest, of global importance for biodiversity. Grazing by cattle is central to this."
Mr Hockley added that commoners-landowners could also be liable for any compensation claim from victims.
British breeds which have characteristically large horns, such as English Longhorns and Highlands, will be excluded but other breeds such as Dexters, Charolais and Devon may be subject to the de-horning, The Daily Telegraph reported.
Mr Hockley said that while in the past, the biggest threat to the common land was development, now it is "thoughtless recreation".
He hit out at dog walkers who refused to put their pets on short leads around cattle.
Mr Hockley continued: "Over the years, dangerous incidents involving livestock have been extremely rare. Yet in the past two years, there have been several.
"Poor behaviour by a few makes potential victims of the many. One badly controlled dog can make an animal defensive to other dogs, however well controlled.
"We would urge people to inform the police whenever they witness a dog out of control around livestock. It is illegal and reporting it helps protect everyone."
Elisa Allen, the director of animal rights group Peta UK, said: "We owe it to these free-roaming animals to find peaceful solutions to perceived problems – which, though tragic, are rare – and that doesn't mean subjecting cattle to extreme pain when their sensitive horn tissue, or the horns themselves, are removed from their skulls with searing-hot irons, caustic chemicals, blades, or handsaws.
"Instead, the New Forest should focus on better signage to ensure that visitors know which areas are safe to explore."
In August this year, 86-year-old Amelia Borrelli was gored in the leg by a cow's horn, the BBC reported. The pensioner had to spend a week in hospital recovering.
Speaking to the BBC, Ms Borrelli said: "It banged me to the ground, drew back its head and ripped my jeans from the ankle up to mid-thigh, plunged its horn into my thigh, came on up ripping my clothes."
Additional reporting by Press Association
Join our new commenting forum
Join thought-provoking conversations, follow other Independent readers and see their replies