New head of MI6 named: Alex Younger 'delighted' to become real-life 'M' of Secret Service
In real life, the Secret Intelligence Service chief is known as 'C'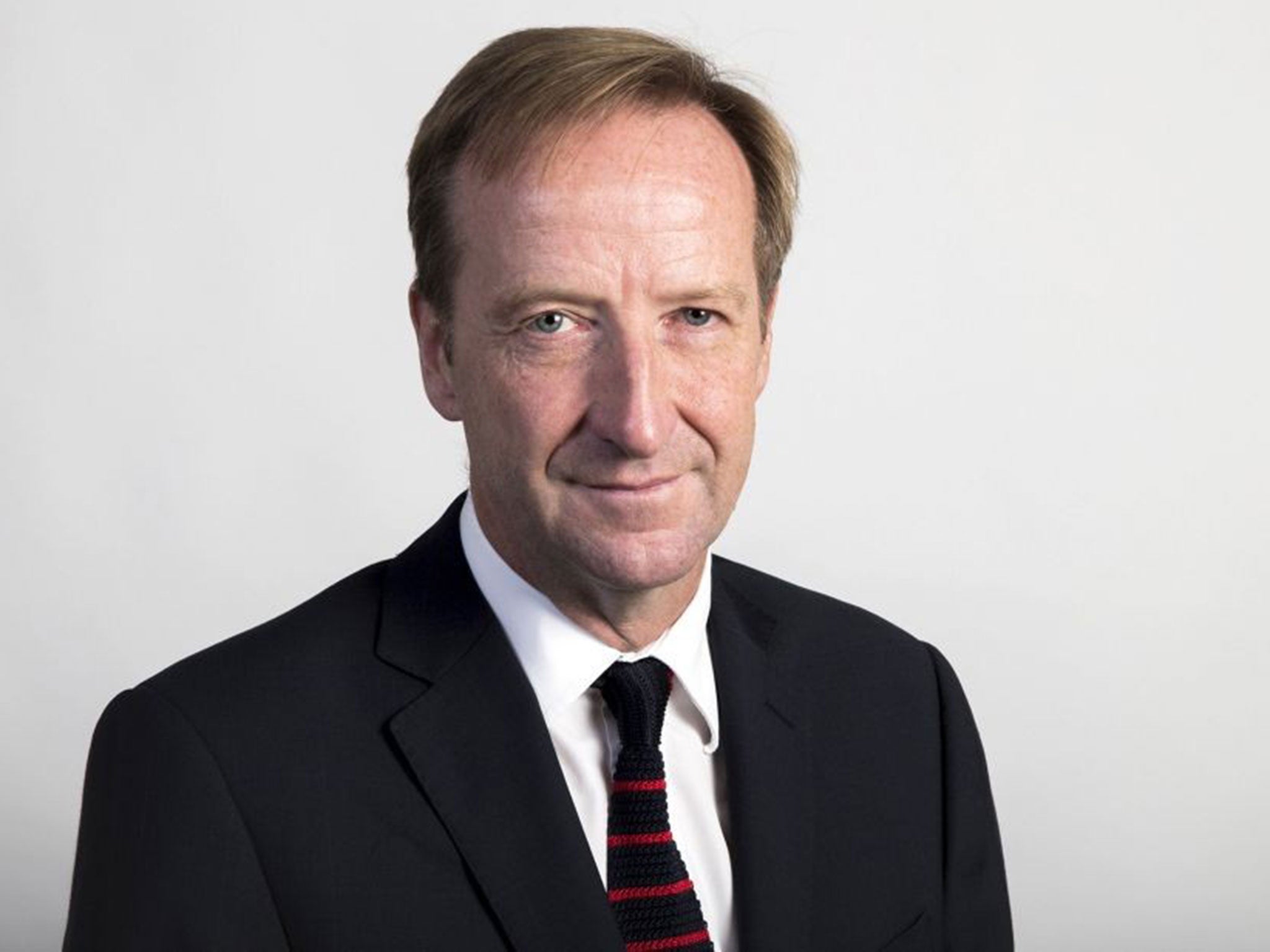 The new head of MI6 has been named as Alex Younger, a career spy who has worked in the Secret Intelligence Service (SIS) for more than 20 years.
He is replacing Sir John Sawers, who announced he was stepping down after five years as SIS chief earlier this year.
His appointment comes at a crucial time for the overseas spy agency, as Britain's involvement increases in the war against Isis in Iraq and Syria and conflicts continue in Ukraine, Somalia, Sudan, Nigeria, the Central African Republic and numerous other nations.
Mr Younger said he was "delighted and honoured" to take up the challenge.
"Our dedicated staff work tirelessly against an array of threats that this country faces," he added.
"They do so in close partnership with both MI5 and GCHQ, with whom I am looking forward to co-operating closely."
Unlike the fictional MI6 chief "M" made famous in the James Bond films, the real-life leader is known by as "C" after the first head Sir George Mansfield Smith-Cumming and Mr Younger will take on the initial when he starts his role next month.
He paid tribute to his predecessor Sir John Sawers, for his "lifetime's dedication to the country".
"He brought us into a new era, and I am determined to build on this and bring my ideas for a modern Service to life," he added.
Sir John was noted for bringing an unprecedented transparency to the secret service, regularly giving speeches and appearing at televised parliamentary hearings to describe its work.
He spoke strongly against the Edward Snowden leaks, telling a select committee last year that they had put operations at risk and had enemies including Al-Qaeda "rubbing their hands with glee".
The former M16 chief said he was "delighted", with Mr Younger's appointment, calling him a "colleague and friend".
"He has played a vital part alongside me in modernising SIS and ensuring that the Service is in the best possible shape to play our part in defending the country's security and our values," Sir John added.
The existence of the agency was not officially recognised until 1994, when John Major's Government introduced the Intelligence Services Act making it subject to Whitehall scrutiny.
Founded in 1909, it now employs around 3,200 people and has its headquarters in Vauxhall Cross, central London.
The Foreign Office described Mr Younger as a "career SIS officer" since 1991, overseeing intelligence operations worldwide.
He has had overseas postings in Europe and the Middle East and was the senior MI6 officer in Afghanistan.
Other roles have been based in London, including leading the agency's counter-terrorism work during the three years running up to the London 2012 Olympics.
Before joining the secret service, Mr Younger was an officer in the British Army and holds a degree in economics.
"Outside of SIS, Alex enjoys music, sailing and mountaineering," a Foreign Office spokesperson said. "He is married with children."
The Foreign Secretary, Philip Hammond, said Mr Younger brings a wealth of relevant experience to the "vital" agency.
Join our commenting forum
Join thought-provoking conversations, follow other Independent readers and see their replies