New taxi rules undermine safety, warn campaigners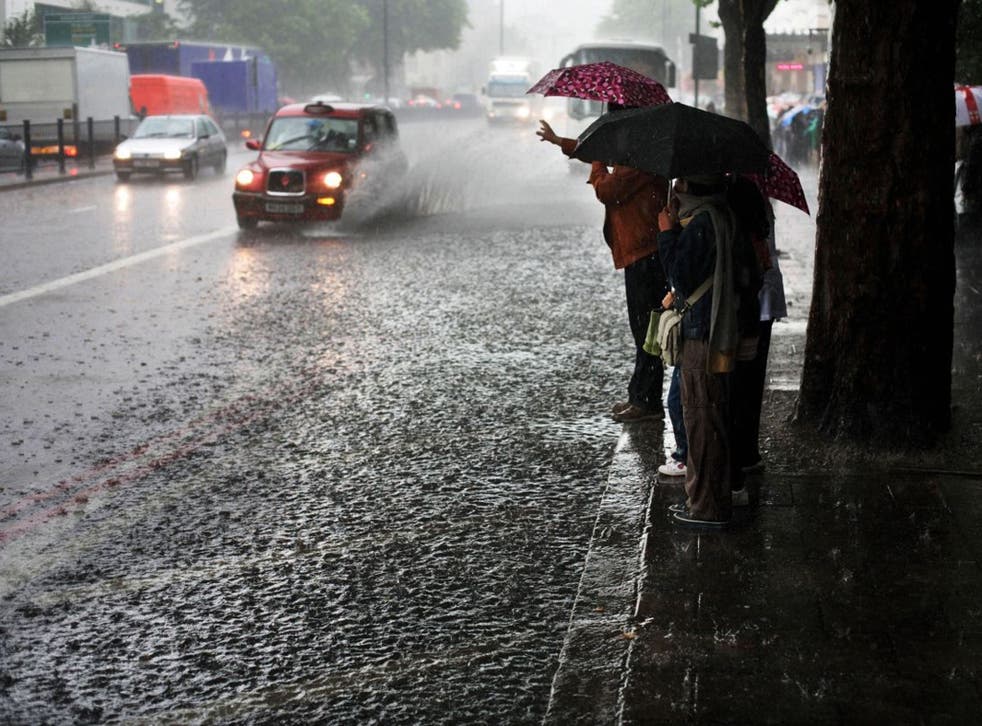 Ministers have been accused of undermining women's safety by weakening the regulation of private-hire taxi drivers.
Measures being put to a vote in the Commons tomorrow aimed at cutting bureaucracy could make it easier for sex predators to pose as minicab drivers, it is alleged.
Despite warnings from women's safety groups and Labour, three clauses have been quietly added to the Deregulation Bill. These include enabling people who don't hold a private-hire licence to drive a licensed vehicle when it is "off duty", which could increase the number of unlicensed drivers pretending to be legitimate; extending licence periods from one to two years, which it is claimed will weaken a council's ability to ensure a driver is fit and proper; and allowing private-hire operators to subcontract to an operator licensed in a different area, which could leave women feeling less safe.
The Government's clauses do not apply to London, where private-hire licensing is regulated by Transport for London, but campaigners say that figures in the capital show that posing as minicab drivers is a common ploy used by sexual predators.
The Suzy Lamplugh Trust, one of the leading women's safety campaign groups, said: "We are very concerned, both about the safety implications of some of these clauses and the way they were inserted into the Deregulation Bill so late into its passage through Parliament.
"We know from the number of sexual assaults in London each year that posing as a legitimate minicab driver is the preferred MO [modus operandi] of some particularly dangerous sexual predators. We are very concerned that moves to allow any individual to drive a licensed minicab when it is 'off duty' will provide greater opportunity for those intent on preying on women in this way."
The National Private Hire Association, unions and the Local Government Association all have reservations about the reforms. The LGA has said: "Under the proposals, councils will also find it more difficult to revoke licences from reckless drivers who repeatedly put passengers at risk by driving dangerously."
Shadow roads minister Mary Creagh said: "The proposed changes ... are poorly written and could threaten public safety. Many people, particularly women and those with impaired mobility, rely on taxis and minicabs to get home safely but out of touch Ministers want to reduce safety checks."
Join our new commenting forum
Join thought-provoking conversations, follow other Independent readers and see their replies