Newcastle University student dies after drinking 'excessive amounts of alcohol'
The 20-year-old was reportedly taking part in an unofficial society initiation ceremony at the university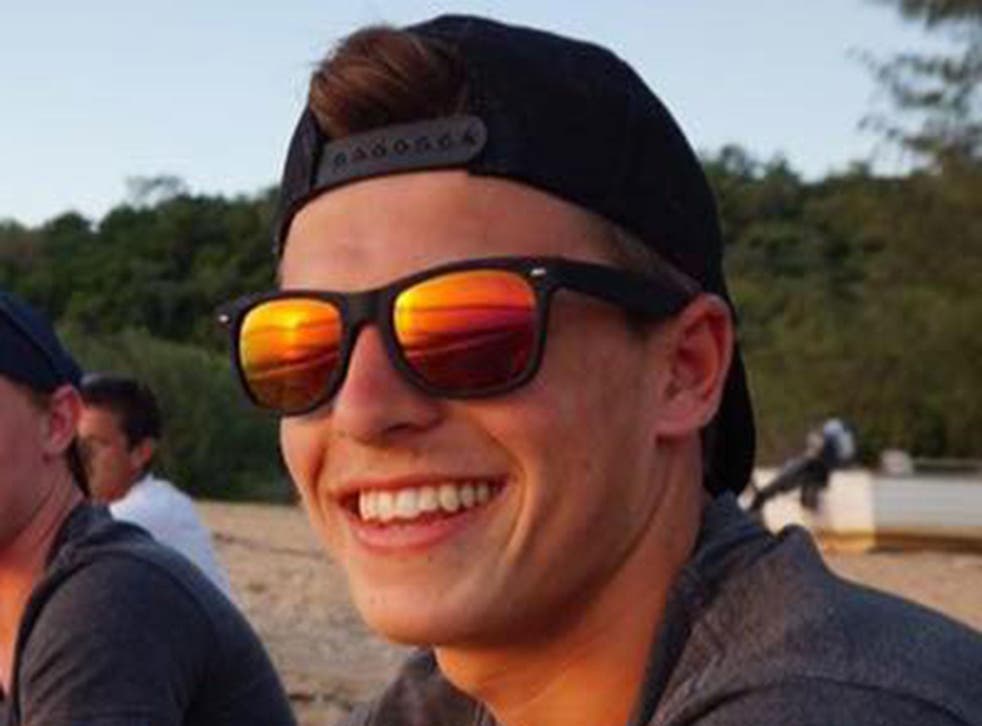 A 20-year-old student at Newcastle University has died after what police described as "consuming excessive amount of alcohol".
Ed Farmer, who was reportedly studying economics at the university, was rushed to hospital last week in a "life-threatening condition". He died in hospital.
A spokesperson for Northumbria police said officers received a report at 5:45am on Tuesday 13 December from RVI hospital of a man who was brought into hospital in a life threatening condition.
"Initial inquiries suggested that the man's condition was as a result of consuming excessive amounts of alcohol on 14 December," the spokesperson said.
The investigation in to the student's death has been passed to the coroner and police are assisting them with their enquiries. "We are supporting the man's family at this difficult time," the spokesperson added.
According to the Daily Mail, Mr Farmer had been taking part in an unofficial student society initiation the night before he was taken to hospital, in which students are often dared to consume large amounts of alcohol and undertake dangerous challenges.
Mr Farmer was in his first year at the university. He had reportedly joined from the boarding school Oakham School in Rutland.
The student's father released a statement to the newspaper, in which he thanked his son "for all the memories".
"You have undoubtedly proved to each and every one of us that there is such a thing as 'the guy who has it all' – the intelligence, the humour, the looks and the personality. Not many people can challenge a position life that. Thank you for all the memories," he said.
His father also thanked the staff at the hospital and the university who have supported his family through this time.
Student news in pictures

Show all 34
Professor John Wilson, director of Newcastle University's business school, said: "It is with deep sadness we can confirm the death of one of our students and our thoughts go out to his family and friends at this difficult time.
"Whilst he was just starting out on his studies and only with us for a short period of time, he showed great academic promise and was well liked amongst his fellow students."
A spokesperson for Newcastle University said in a statement: "We are deeply saddened by the news of the death of one of our students and our thoughts and sympathies are with the family at this very difficult and distressing time.
"In close collaboration with our students' union, we take a very hard line on all activities and behaviours that may constitute a risk to the safety of our students.
"Both the university and the students' union have strict codes of practice and policies on safety and responsible behaviour, and we take every opportunity to ensure that our students understand the importance of safety matters."
Register for free to continue reading
Registration is a free and easy way to support our truly independent journalism
By registering, you will also enjoy limited access to Premium articles, exclusive newsletters, commenting, and virtual events with our leading journalists
Already have an account? sign in
Register for free to continue reading
Registration is a free and easy way to support our truly independent journalism
By registering, you will also enjoy limited access to Premium articles, exclusive newsletters, commenting, and virtual events with our leading journalists
Already have an account? sign in
Join our new commenting forum
Join thought-provoking conversations, follow other Independent readers and see their replies