American doctor praises NHS after experiencing A&E department in action
'To the British government, stop trying to mess it up,' says Dr Jen Gunter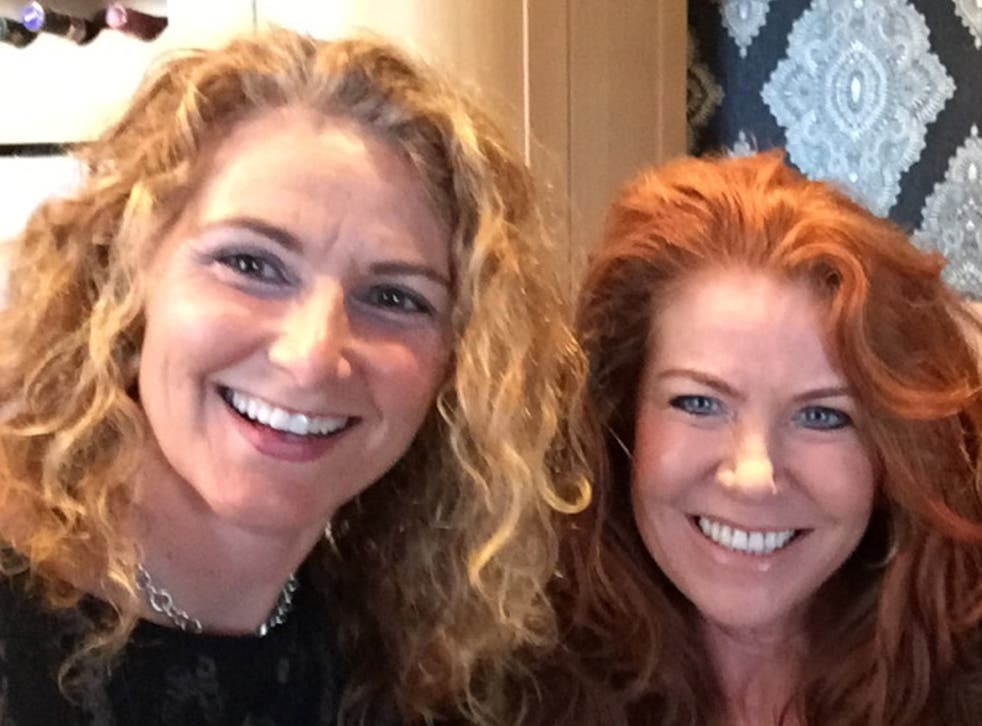 An American doctor has written about her admiration for the care on offer in NHS accident and emergency departments - after experiencing their services firsthand.
Dr Jen Gunter, an obstetrician based in the US, had to take her English cousin Helen to A&E at a hospital in Sunderland after she twisted her ankle while walking on cobbles in high heels.
Dr Gunter subsequently praised the speed and quality of care Helen received, writing on her personal blog: "My cousin was triaged immediately. Within two minutes a nurse checked her ankle, gave her codeine, and then sent her off to an urgent care clinic.
Leading Junior Doctor quits live on air
"To receive this care, all my cousin had to do was provide her name and birth date.
"No co-payments, no pre-authorisations, no concerns about the radiologist or orthopedic surgeon being out of network."
It took four hours in total for Helen's successful treatment including an "unavoidable" hour's wait for the fracture clinic and approximately 30 minutes of travel around the hospital.
She compared the experience of visiting British A&E with American ER where patients are forced to make co-payments to get essential care, such as a CT scan to determine whether a cancer has returned.
Health news in pictures

Show all 40
Addressing British citizens, she wrote: "Dear UK, the NHS is awesome. Try to treat it a little better. Maybe teach kids in school how to use the health care system (hey, why not NHS ed alongside drivers ed or sex ed?).
"Have safe sex. Stop smoking. Try to lose weight if you need to (obesity causes 30% of cancers). Wear lower heels for dancing. And for crying out loud stop stealing wheelchairs.
"The next time anyone mentions privatization or user fees tell them in America there are people trying to save enough money for the co-payment for the CT scan that will tell them if their cancer has returned or not."
In a final note, she said: "To the British government, stop trying to mess it up."
This is not Dr Gunter's first experience with the NHS. In 2014, she took her son Victor, then 11, to A&E after he injured his eye. Writing of her experience then, she said: "Take away the accents and I could easily have been listening to a group of Americans discussing their care. With one exception: no one in the UK is left wondering what the price will be, or gets sent a horrific bill. It makes you wonder exactly what frightens Americans about the NHS."
Register for free to continue reading
Registration is a free and easy way to support our truly independent journalism
By registering, you will also enjoy limited access to Premium articles, exclusive newsletters, commenting, and virtual events with our leading journalists
Already have an account? sign in
Register for free to continue reading
Registration is a free and easy way to support our truly independent journalism
By registering, you will also enjoy limited access to Premium articles, exclusive newsletters, commenting, and virtual events with our leading journalists
Already have an account? sign in
Join our new commenting forum
Join thought-provoking conversations, follow other Independent readers and see their replies