Billion pound clinical negligence bills 'threatening NHS finances'
Auditors say the rising costs could have a 'significant' impact on an 'already stretched system'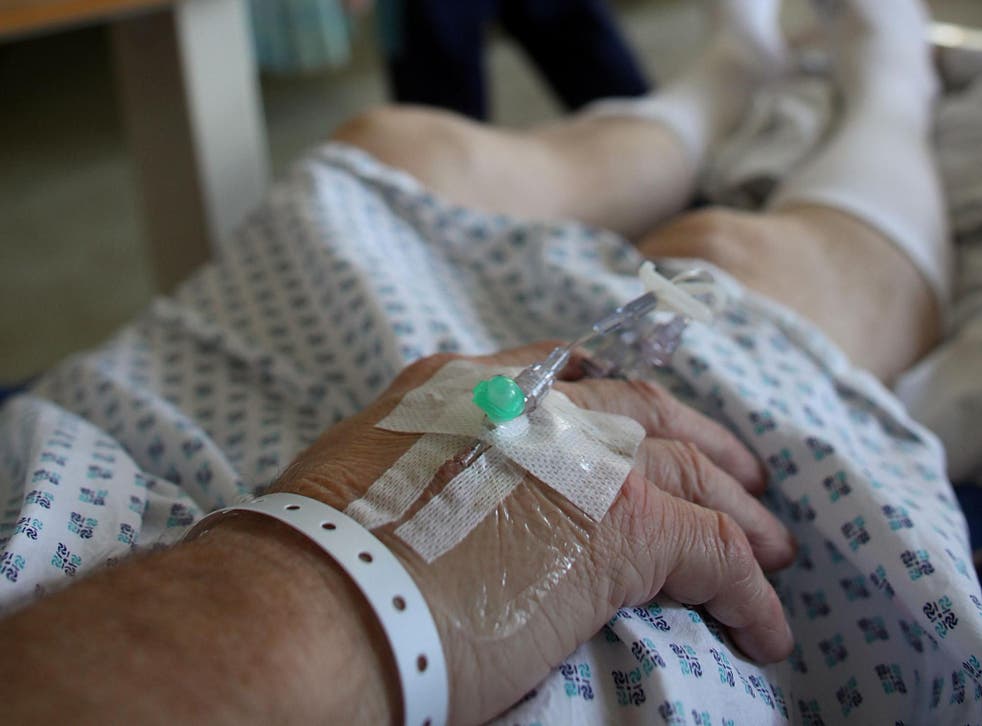 Clinical negligence lawsuits cost the NHS nearly £1.6bn last year, threatening the health of its finances, auditors have warned.
Figures released by the National Audit Office (NAO) show the NHS' litigation bills have quadrupled in the last 10 years.
"The cost of clinical negligence in trusts is significant and rising fast, placing increasing financial pressure on an already stretched system," said its head, Sir Amyas Morse.
"NHS Resolution and the Department are proposing measures to tackle this, but the expected savings are small compared with the predicted rise in overall costs. At £60 billion, up from £51 billion last year, the provision for clinical negligence in trusts is one of the biggest liabilities in the government accounts, and one of the fastest growing.
He added: "Fundamentally changing the biggest drivers of increasing cost will require significant activity in policy and legislation, areas beyond my scope."
The NAO believes litigation costs could be as high as £3bn by 2020, despite no evidence that more mistakes were being made.
Auditors attribute the rising costs to higher damages, higher fees and more claims.
UK news in pictures

Show all 50
Richard Lodge, a medical negligence practitioner at Kingsley Napley, said lawyers routinely encounter "delays and obstructive behaviour" which drives up costs.
"An important question is whether savings could be made with a more collaborative approach to litigation. If the NHS made admissions of liability at a much earlier stage and helped the parties to work together that may impact the bottom line," he said.
"One way to dramatically reduce the medical negligence bill is for there to be an honest, open and frank appraisal by the NHS of mistakes so practices can be changed and lessons learned for the future."
A Department of Health spokesperson said: "Clinical negligence costs are too high, which is why are we are taking action across government to drive these costs down.
"This includes proposals to fix the amount legal firms can recover from clinical negligence cases and provide families affected by severe avoidable birth injuries with an alternative to lengthy court disputes - as well as investing millions in training for staff and new equipment to deliver our ambition of halving the rates of neonatal deaths, stillbirths, maternal deaths and brain injuries caused during or shortly after labour by 2030.
"But there is still more to do — that's why we will develop a coherent strategy to tackle the rising costs, supported by our relentless pursuit of improved safety standards and a transparent, learning culture across the NHS."
Register for free to continue reading
Registration is a free and easy way to support our truly independent journalism
By registering, you will also enjoy limited access to Premium articles, exclusive newsletters, commenting, and virtual events with our leading journalists
Already have an account? sign in
Register for free to continue reading
Registration is a free and easy way to support our truly independent journalism
By registering, you will also enjoy limited access to Premium articles, exclusive newsletters, commenting, and virtual events with our leading journalists
Already have an account? sign in
Join our new commenting forum
Join thought-provoking conversations, follow other Independent readers and see their replies