NHS in crisis: The worst reasons people visit A&E when they shouldn't
Health officials want more people to use services outside of A&E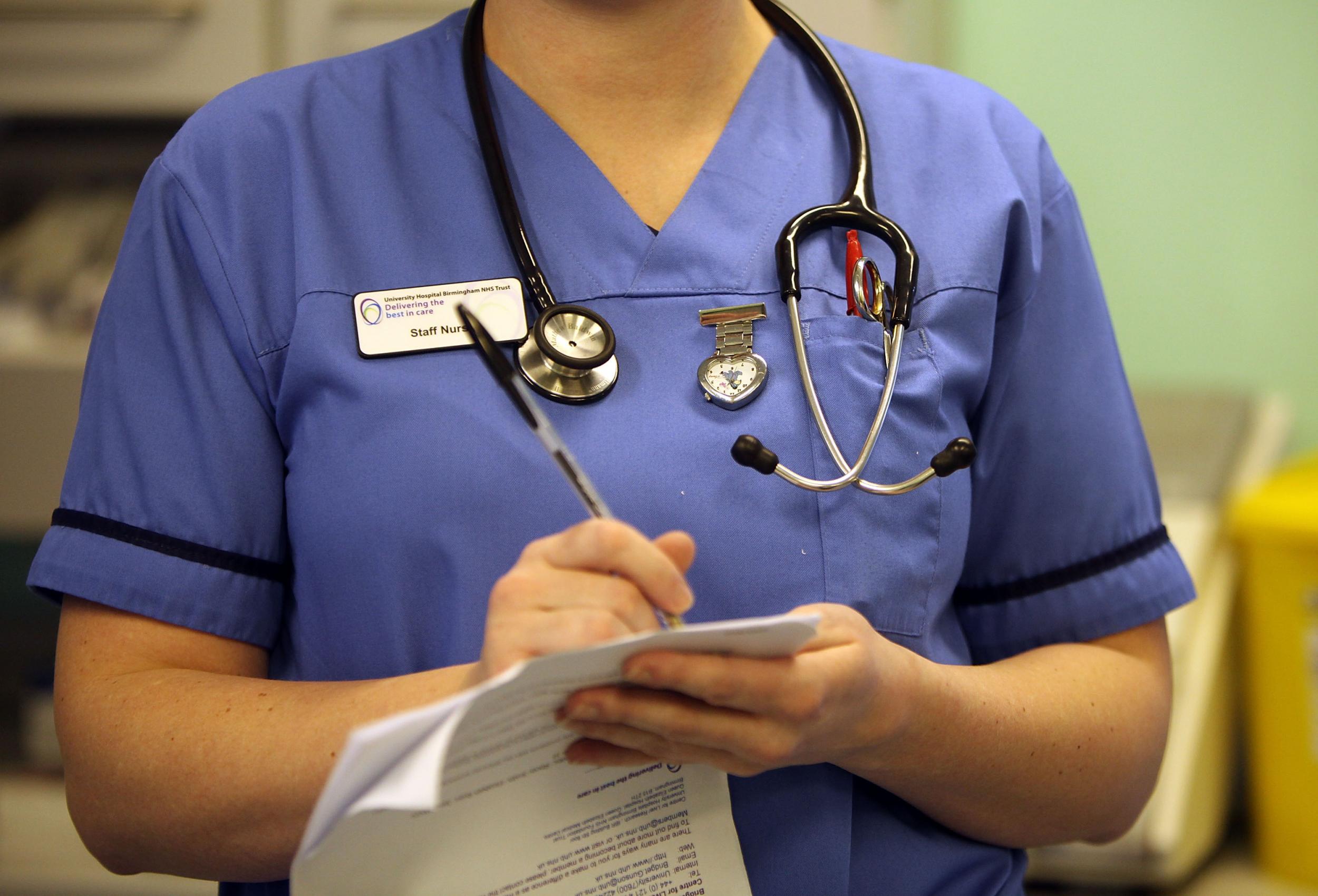 Heath officials have released a list of the most ridiculous reasons people have been to A&E to discourage misuse of the NHS over the Easter period.
And visits from people with broken false nails are the number one example of inappropriate trips to A&E departments in Cambridgeshire, where the records were taken. As well as false nail mishaps, people also visited A&E because of splinters in their fingers, for emergency contraception, and shaving and paper cuts, Cambridge News reported.
"When you use A&E and you don't need to, it puts a huge and unnecessary strain on the NHS," said Dr Neil Modha, chief clinical officer at the Cambridgeshire and Peterborough Clinical Commissioning Group.
The NHS at 60: has the dream been matched by reality?
Show all 19
"This is not just financial strain – the time A&E staff spend treating very minor issues reduces the time they have to help people who have serious illnesses and life-threatening injuries."
He also said that any of these conditions could have been treated outside of A&E.
"We want residents to make themselves aware of the range of services the NHS provides and make sure they use the most appropriate one," Dr Modha added.
An NHS spokesman said: "Local pharmacies are a quick and easy way to get medical help and medication, and are an underused NHS service.
"They can give useful advice on common ailments, as well as provide emergency contraception.
"GPs can help with pretty much anything as long as it's not life-threatening. They are specialists in their field and can advise and treat a variety of problems.
"Anyone with a long-term problem such as back pain or a persistent cough should see their GP."
In full: The 10 most ridiculous reasons people have been to A&E
1. Broken false finger nail that wouldn't come off
2. Splinter in finger
3. Needing emergency contraception
4. Shaving cut, that wasn't visible
5. Paper cut
6. Months of back pain, but not seen a GP
7. Sore throat
8. Hiccups
9. Unable to sleep
10. Run out of medication
Join our commenting forum
Join thought-provoking conversations, follow other Independent readers and see their replies