NHS doctors and nurses must apologise for mistakes under new guidelines
It is hoped the new guidelines will relieve anxiety and stress in patients by offering them sincere and personal apologies for mistakes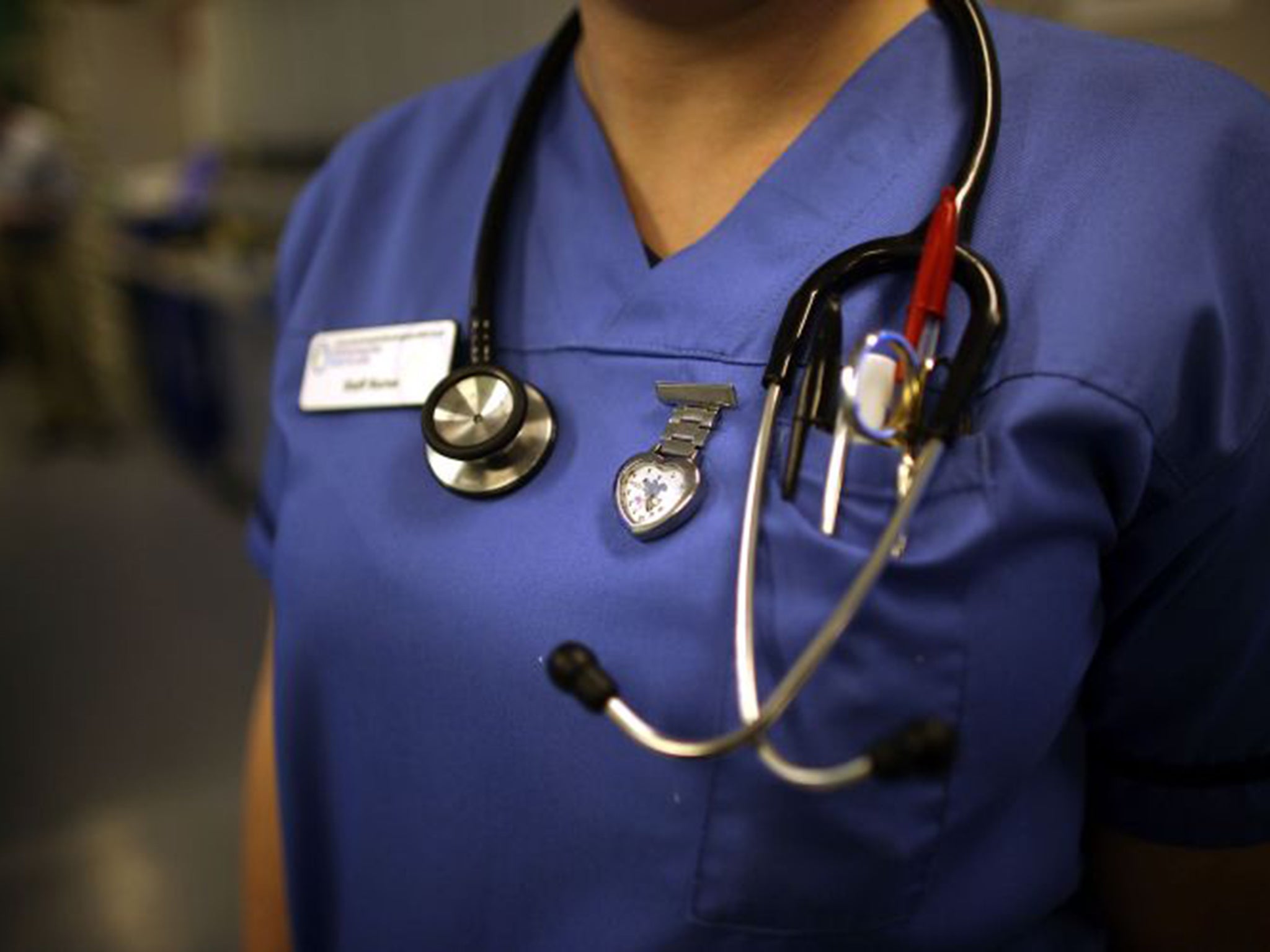 Doctors, nurses and midwives will be required to make verbal apologies to their patients after medical mistakes, according to new guidelines published today.
Medical professionals must apologise and explain their mistakes as soon as they are aware that something has gone wrong, according to the new guidance created by the General Medical Council and Midwifery Council.
Both councils believe that sincere, personal apologies will reduce anxiety and distress in patients.
Staff are advised to report errors at an early stage and use their professional judgement about whether they should inform patients of "near misses" where harm could have been caused but was avoided.
The guidance seeks to reassure staff, affirming that apologising "doesn't mean that we expect you to take personal responsibility for system failures or other people's mistakes."
The new guidelines will also urge managers to protect colleagues or former colleagues from unfair treatment if they raise concerns about patient safety.
The guidelines come in the wake of the Sir Robert Francis Inquiry at Mid Staffs hospital, which recommended a duty of candour for NHS staff after it was revelaed that up to 1,200 people may have died needlessly at the Stafford Hospital due to negligent care.
Niall Dickson, chief executive of the General Medical Council, stresses the importance of encouraging an open and honest environment where staff feel comfortable to admit mistakes and raise concerns.
Mr Dickson said: "We recognise that things can and do go wrong sometimes. It is what doctors, nurses and midwives do afterwards that matters. If they act in good faith, are open about what has happened and offer an apology this can make a huge difference to the patient and those close to them."
The guidelines will apply to all of the UK's 234,000 doctors and 686,000 nurses and midwives. It is hoped that the stipulations will help to quell the escalating accounts of medical negligence against the NHS, which reportedly costs the service around £1.3bn a year in damages and legal fees.
The guidelines will make it harder for, and hopefully prevent, doctors, nurses and midwives from remaining silent about failures for fear that they or their employer will face legal action.
Failure to meet the guidelines will mean that medical staff who receive complaints will be judged more harshly when being reviewed by a disciplinary body.
Join our commenting forum
Join thought-provoking conversations, follow other Independent readers and see their replies