NHS nurse 'denied British citizenship because he volunteers for the Red Cross'
The decision has been called 'totally and utterly nonsensical' by one MP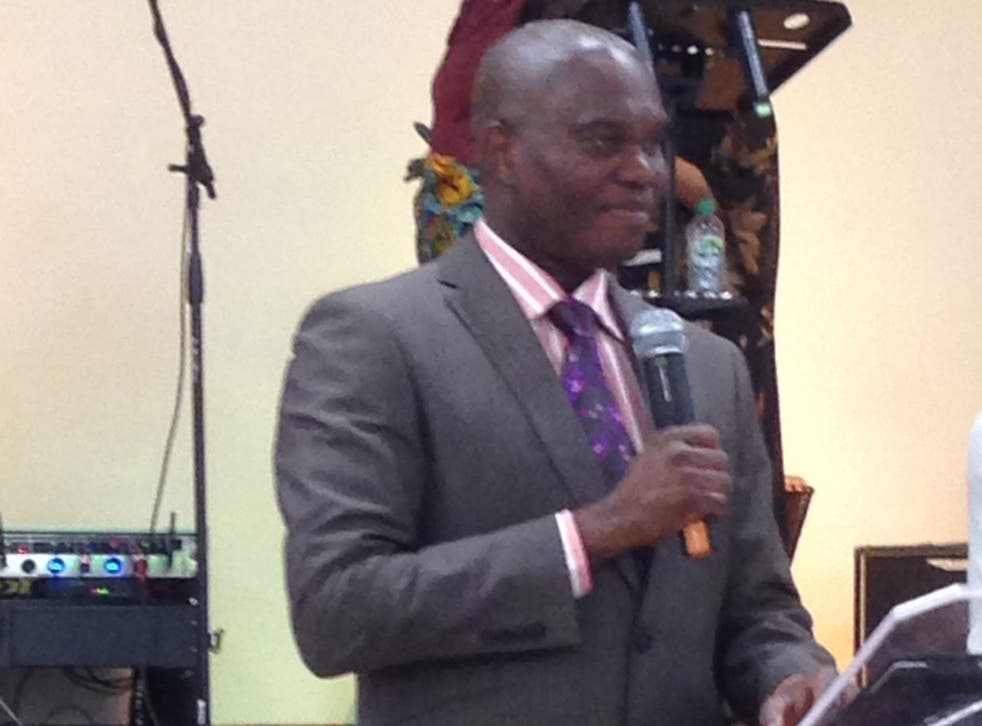 A decision to deny a NHS nurse British citizenship because he does volunteering work has been criticised as "totally and utterly nonsensical" by an MP campaigning for the Home Office to overturn the assessment.
Olivier Mondeke Monongo, a NHS mental health nurse, church pastor and volunteer for the Red Cross, lives in Glasgow with his partner and five children. He arrived in the UK in 2002 from the Democratic Republic of Congo claiming political asylum.
In 2010 he was granted temporary leave for remain and the time limits were lifted in 2013. After this, he applied for British citizenship and says he was shocked to find his application was recently declined by the Home Office on the grounds that he had failed the "good character" assessment element for his claim because he does voluntary work.
In a letter, Home Office officials allegedly told Mr Modeke Mononogo that as he volunteers for Red Cross he has violated terms of his temporary leave for remain which prohibited unpaid work and in so doing has failed the "good character" criteria for British citizenship.
He told The Independent: "The Home Office refused my citizenship just because I volunteered for British Red Cross and British Citizen Advice Bureau. When I came to this country we have been encouraged to volunteer on the basis that it would help improve our English skills and to integrate."
Mr Modeke Monogo's MP Alison Thewliss, who has been campaigning for the decision to be overturned, told The Independent: "Denying someone British Citizenship simply for volunteering with the British Red Cross is totally and utterly nonsensical.
"Olivier fled Democratic Republic of Congo and was rightly granted asylum and, latterly, indefinite leave to remain in our country. He has five children, all of whom were born here and have never known home as anything but Scotland. Olivier is a Pastor, volunteer and mental health nurse in our National Health Service who works hard to provide for his partner and five children. If that doesn't meet the definition of good character, then it begs the question – what does?"
UK news in pictures

Show all 50
A spokesperson for Red Cross told The Independent: "We are extremely concerned to hear about Mr. Monongo's case and the potentially worrying precedent this could set for the voluntary sector. During the asylum process, which can take years, volunteering is entirely legal. We are looking into the circumstances surrounding the case as a matter of urgency."
A spokesperson for the Home Office declined to comment.
Join our new commenting forum
Join thought-provoking conversations, follow other Independent readers and see their replies